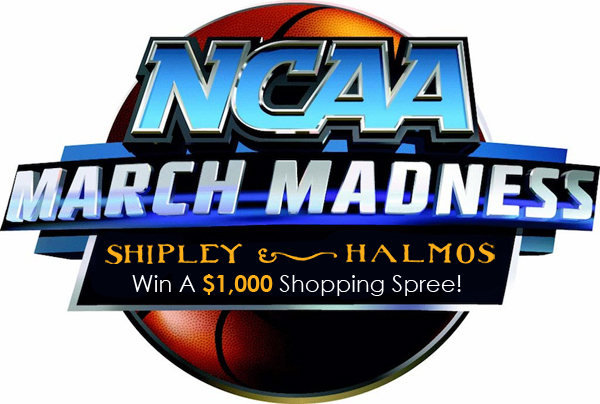 March Madness Hits Shipley & Halmos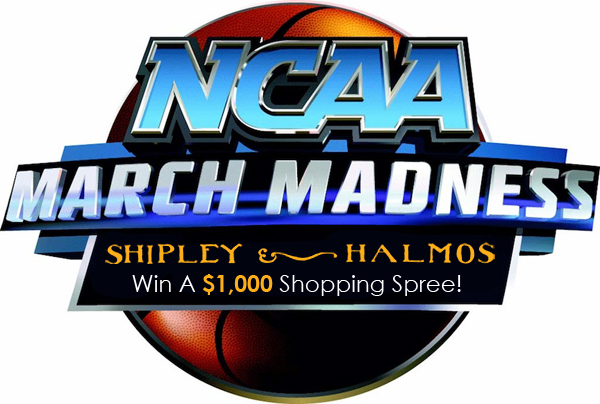 The words "shopping spree" and "March Madness" are rarely uttered in the same sentence…or said in the same conversation, lest that "spree" involve beer or basketball shoes. But despite the odds, the boys at Shipley & Halmos have found a way to put both in the same proverbial world and make March Madness work for you. Well, at least for one of you. They've created an online fantasy bracket tournament for all fashionably inclined lovers of NCAA Basketball that will result in one lucky player walking away with a $1000 Shipley & Halmos shopping spree. After the jump learn how you can turn your sports expertise into your summer wardrobe….
Aside from expert knowledge about this year's March Madness teams, all you need is a CBS Sportsline membership. Simple as that. Even if know more about basketball shoes than NCAA Basketball, you can convince a friend to go half-sies with you. Either way you can't really lose. Starting today, you can pre-register to secure your space but the real sign-up coincides with "Selection Sunday" on March 11th and closes on Thursday, March 15th. Winners will be announced on April 2nd.
Sign up and get motivated by checking out Shipley & Halmos' modern classics here: http://www.shipley-halmos.com/
Get your free CBS Sportsline membership here: http://greetingsfromgreene.mayhem.cbssports.com/e
PASSWORD: cinderella