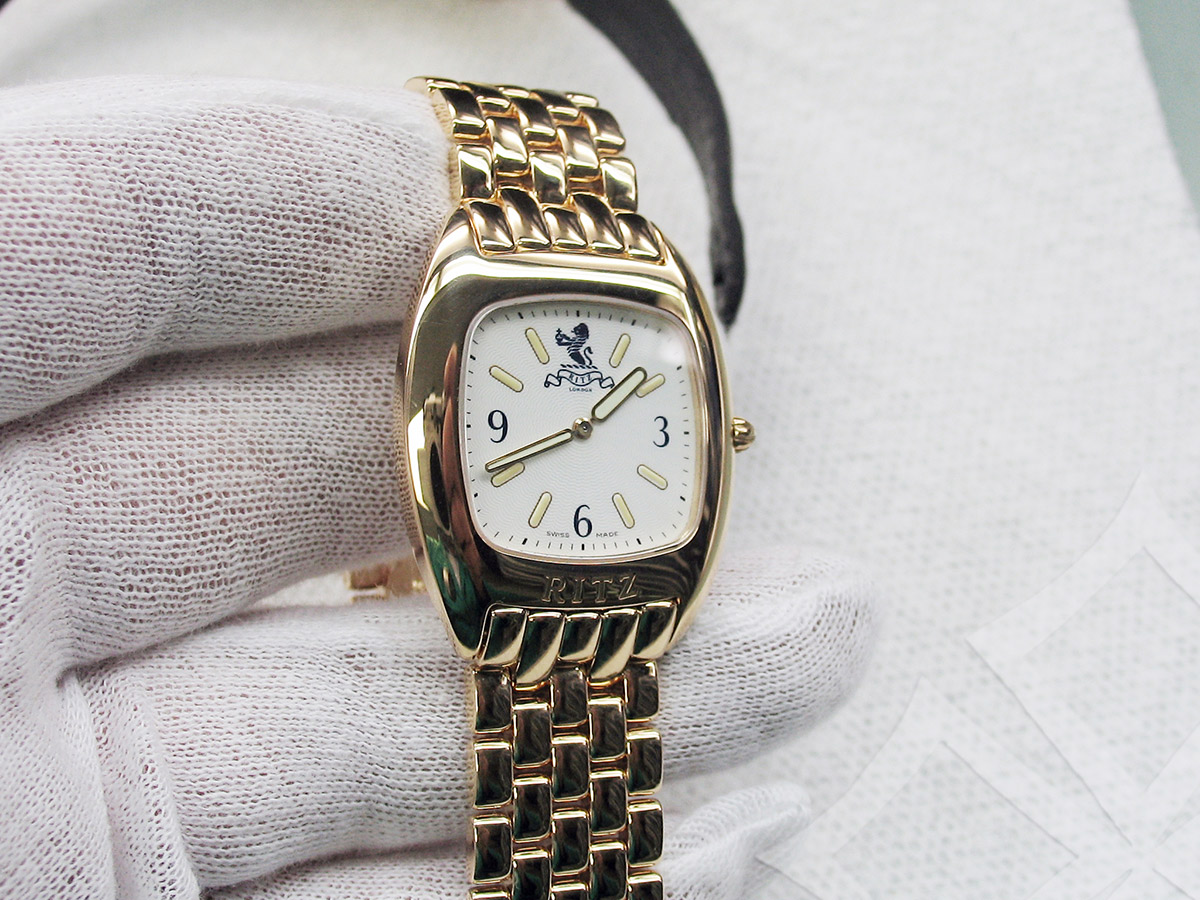 Manhattan Time Service: Where Presidents Watches Get Fixed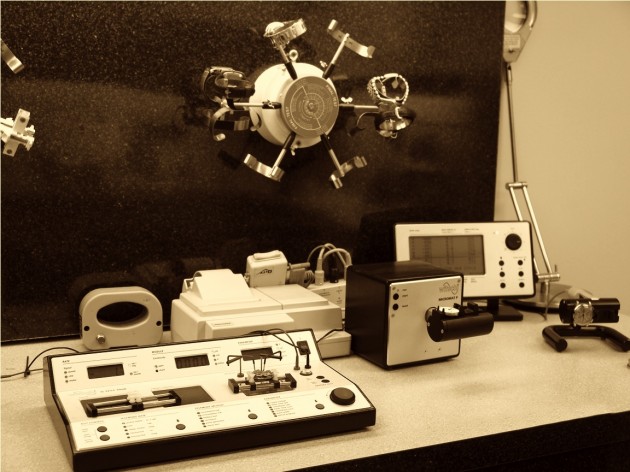 New York is a cultural capital of the world and is full of stylish individuals who know the value of a high quality wristwatch. With everything from Wall Street traders to high profile artists, you are likely to see timepieces from the likes of Patek Philippe and Rolex on every street corner. It goes without saying that luxury timepieces from the world's leading Swiss watchmakers are built to last but, equally, there's no accounting for accidents and for those New Yorkers who suffer the misfortune of damaging their luxury watch, there is a safety net in the form of Manhattan Time Service who have been the go to New York watch repair specialists for over thirty years now.
When you're dealing in commodities as expensive as luxury watches from the likes of Breitling and Audemars Piguet, you obviously won't hand them willingly over to be repaired without some sign of quality and, it's fair to say, 
Manhattan Time Service
 have a rather impressive advocate of their services in the form of former President, Bill Clinton, who entrusted his presidential watch to the care of their expert watch repair specialist, Mitchell Lodowski (below).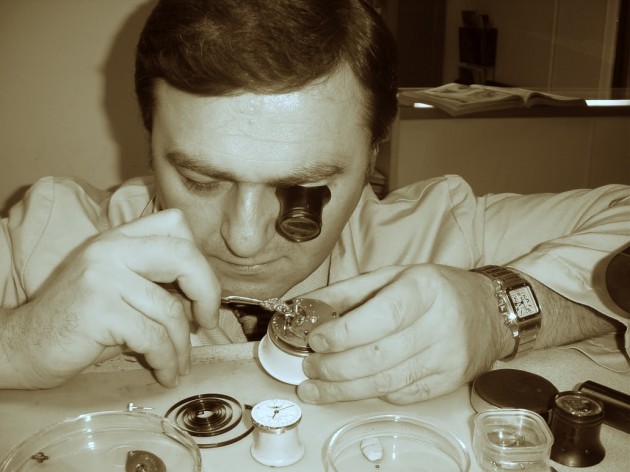 Repairing luxury watches and restoring them to their former glories is nothing short of an artform and it takes decades of practice to become a master in these service. It is for this reason than Manhattanites in need of watch repair services will head to the family run business of Manhattan Time Services just off 5th Avenue.
A luxury watch is invariably seen as an investment and most men will want to pass it down to a child but, given the amount of time that one owns and wears a Rolex, TAG Heuer, Omega et al, it is inevitable that damage to some degree will occur. It's all about how you respond to this damage that will ensure that your timepiece doesn't depreciate too drastically in value as a result. Manhattan Time Service are a New York institution and one of the finest purveyors of watch repairs out there and it is testament to the quality of their workshop that even ex-Presidents head there when their watch is in need of repair.
Related: