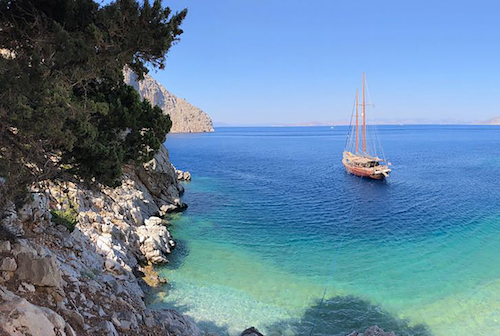 Luca Gnecchi Ruscone of LGR Takes us Through Greece
Luca Gnecchi Ruscone, founder of Italian eyewear brand L.G.R., has always yielded an affinity for travel, whether he's exploring Kenya for inspiration for new collections or simply enjoying a holiday through the Mediterranean. After a brief trip, we caught up with the designer to talk his favorite spots in Greece. All photos provided by Luca himself.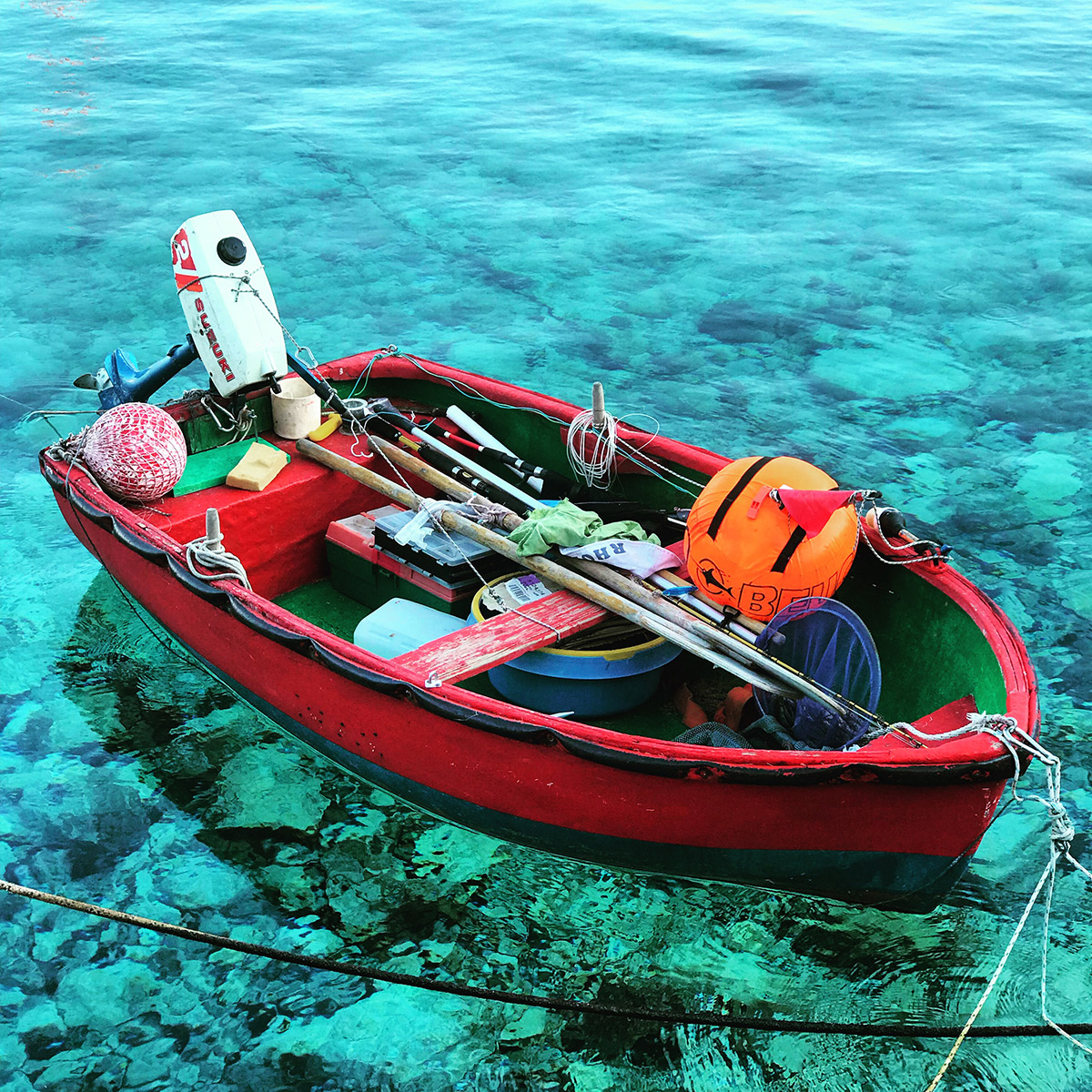 If you are in Symi, a tiny island of Dodecanese that amazes visitors with its breathtaking views, don't miss the opportunity to rent a very well-equipped little fishing boat in the port and experience a peaceful one day trip around the crystal-clear waters of the island.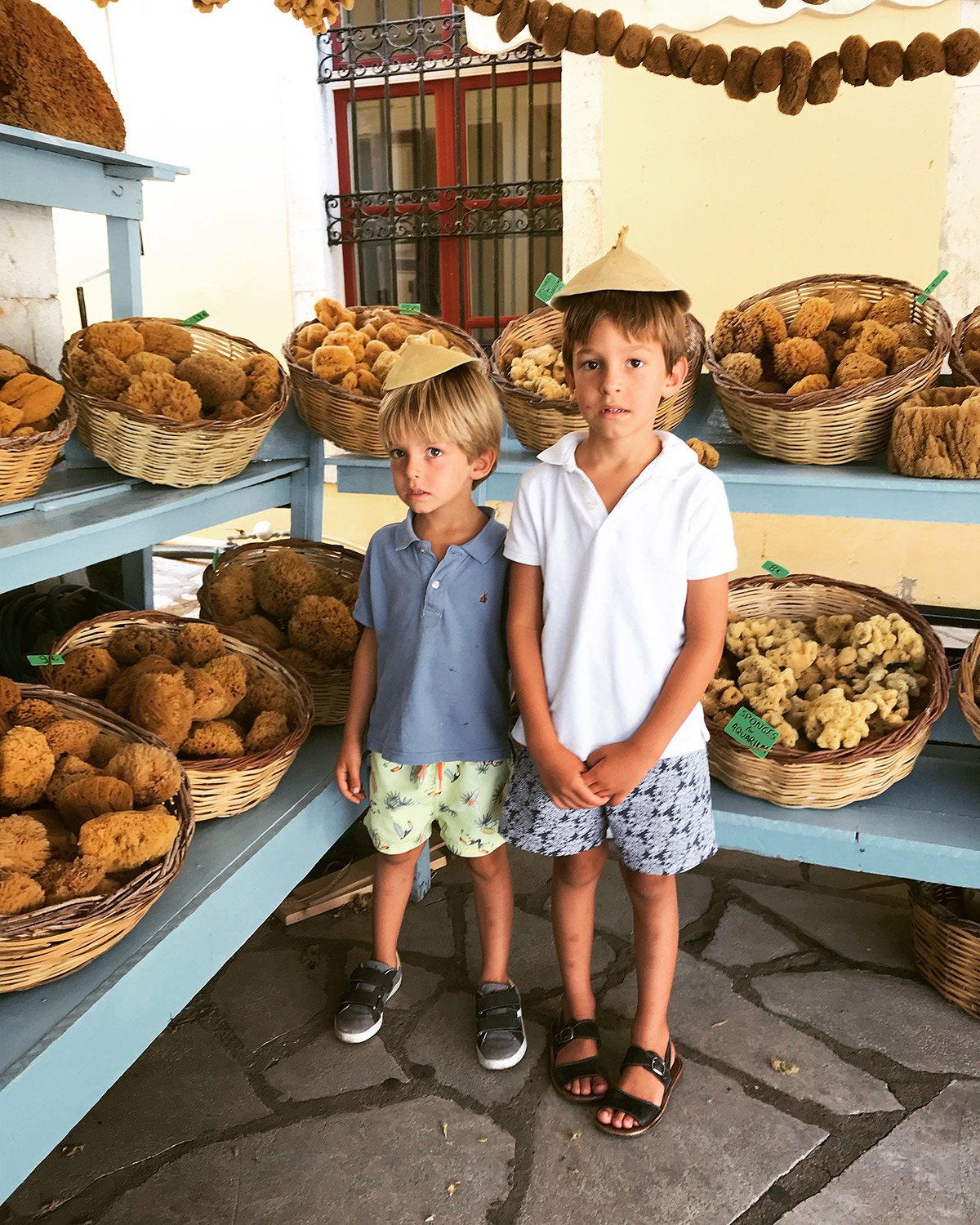 If you have had enough of amazing beaches, how to spend a half day in Symi? Of course by visiting its unique sponges market where you will discover how they are taken out from the sea. A good idea also if you are traveling with children!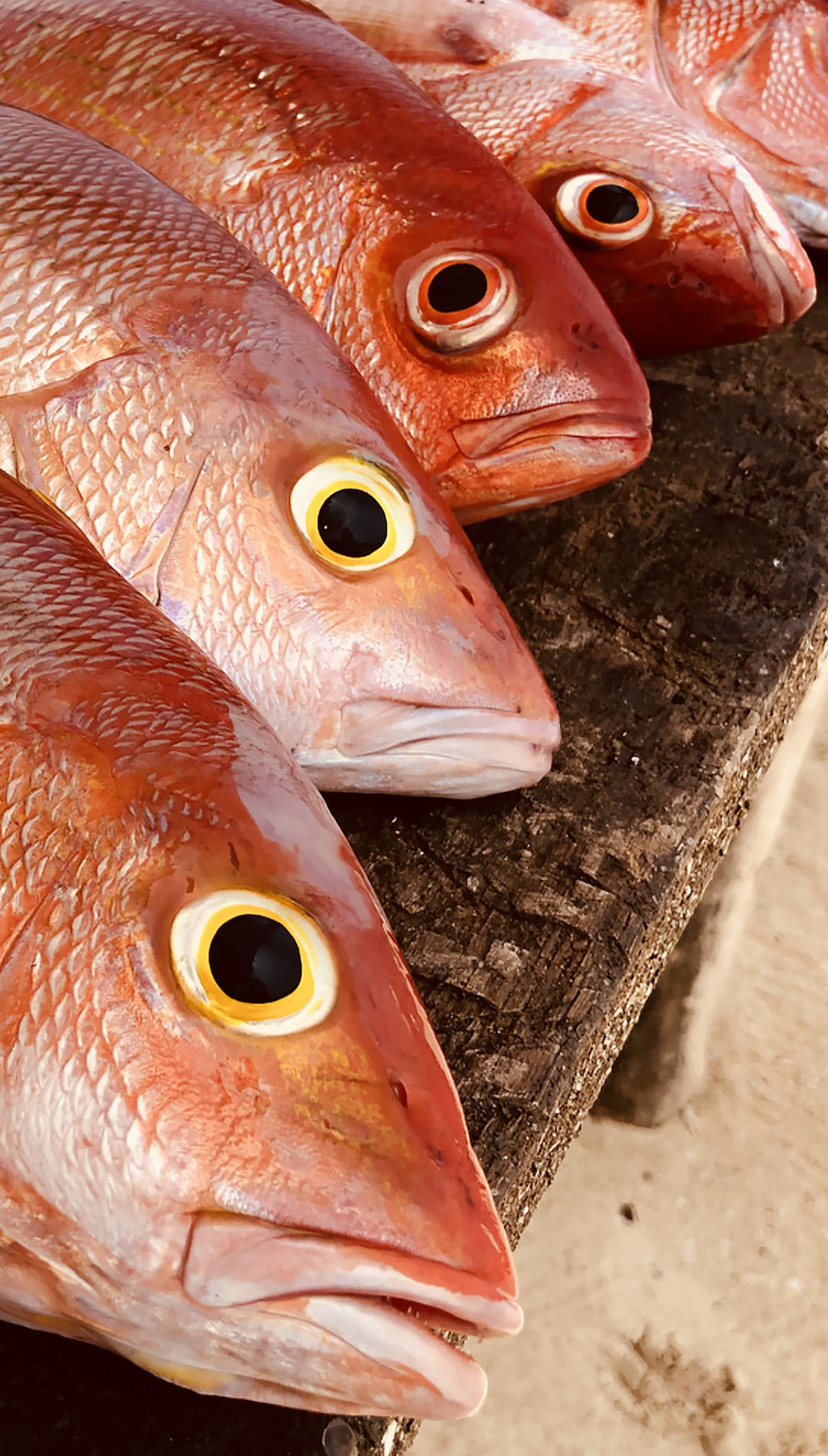 Stop by the heavenly Greek island of Halki to enjoy its traditional architecture and relaxing beaches. And don't forget to visit its authentic fish market, a very good spot to buy some fresh fish for your lunch or dinner. The sleepy atmosphere of the island makes exploring a delight.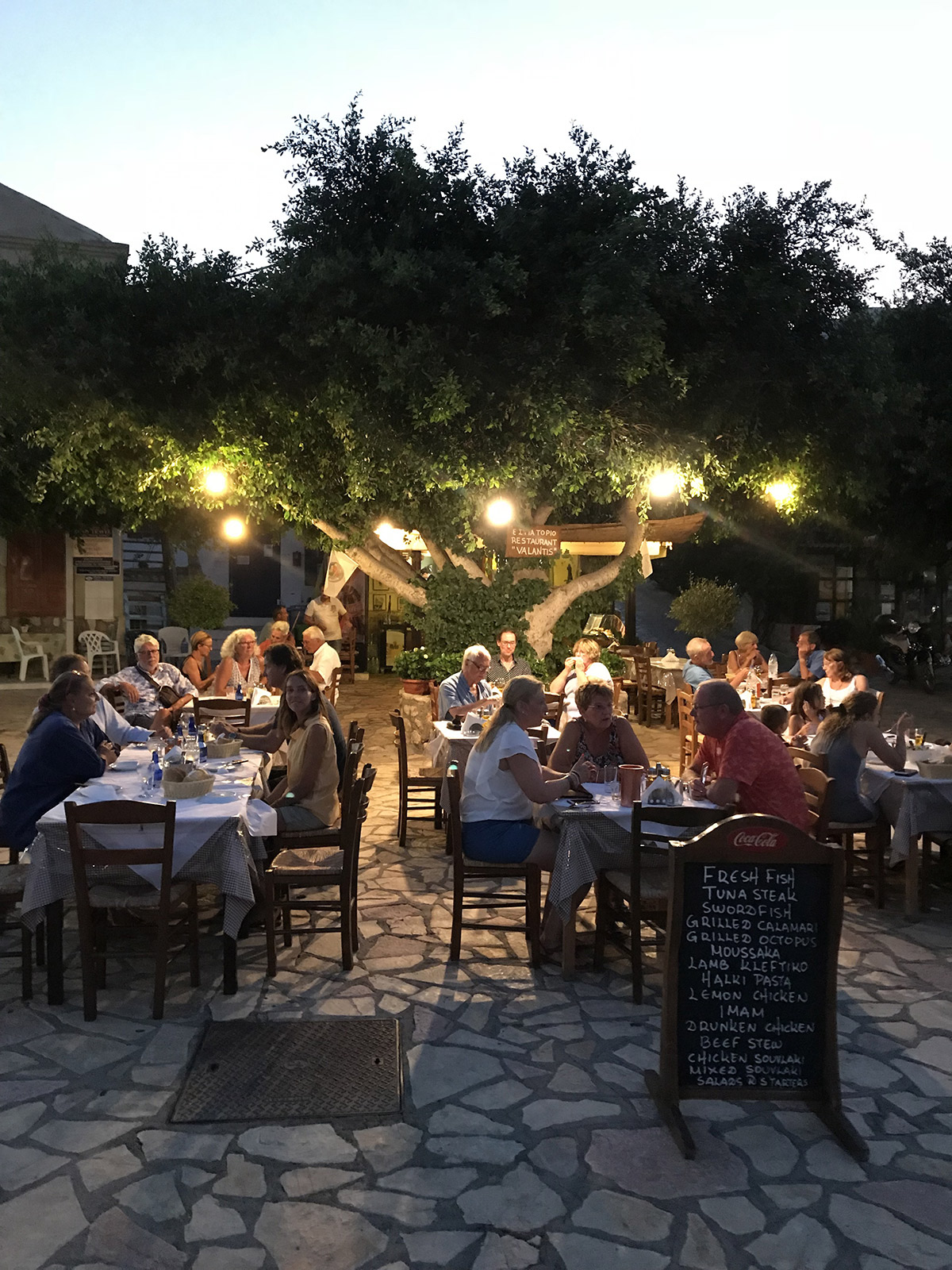 Valantis restaurant in Halki is a typical Greek taverna where you can eat delicious fish or meat in a cozy and relaxing ambience.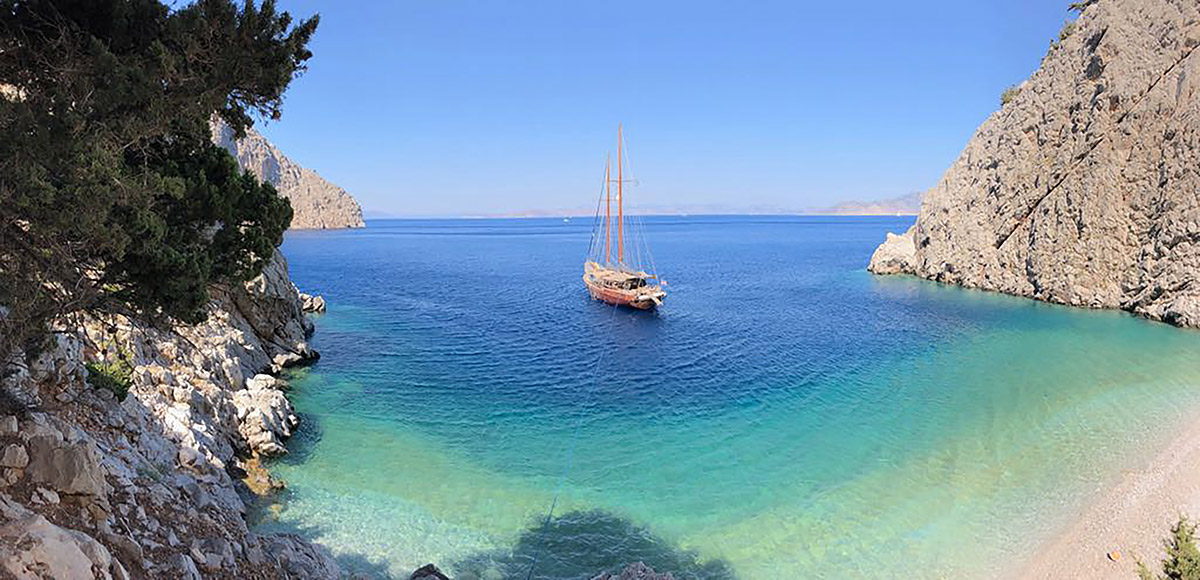 One of the most remote of all Greek islands, Amorgos is the perfect place to relax. Rent a boat to discover the beautiful secluded, private beaches like Mourou beach, or Plakes and Kambi .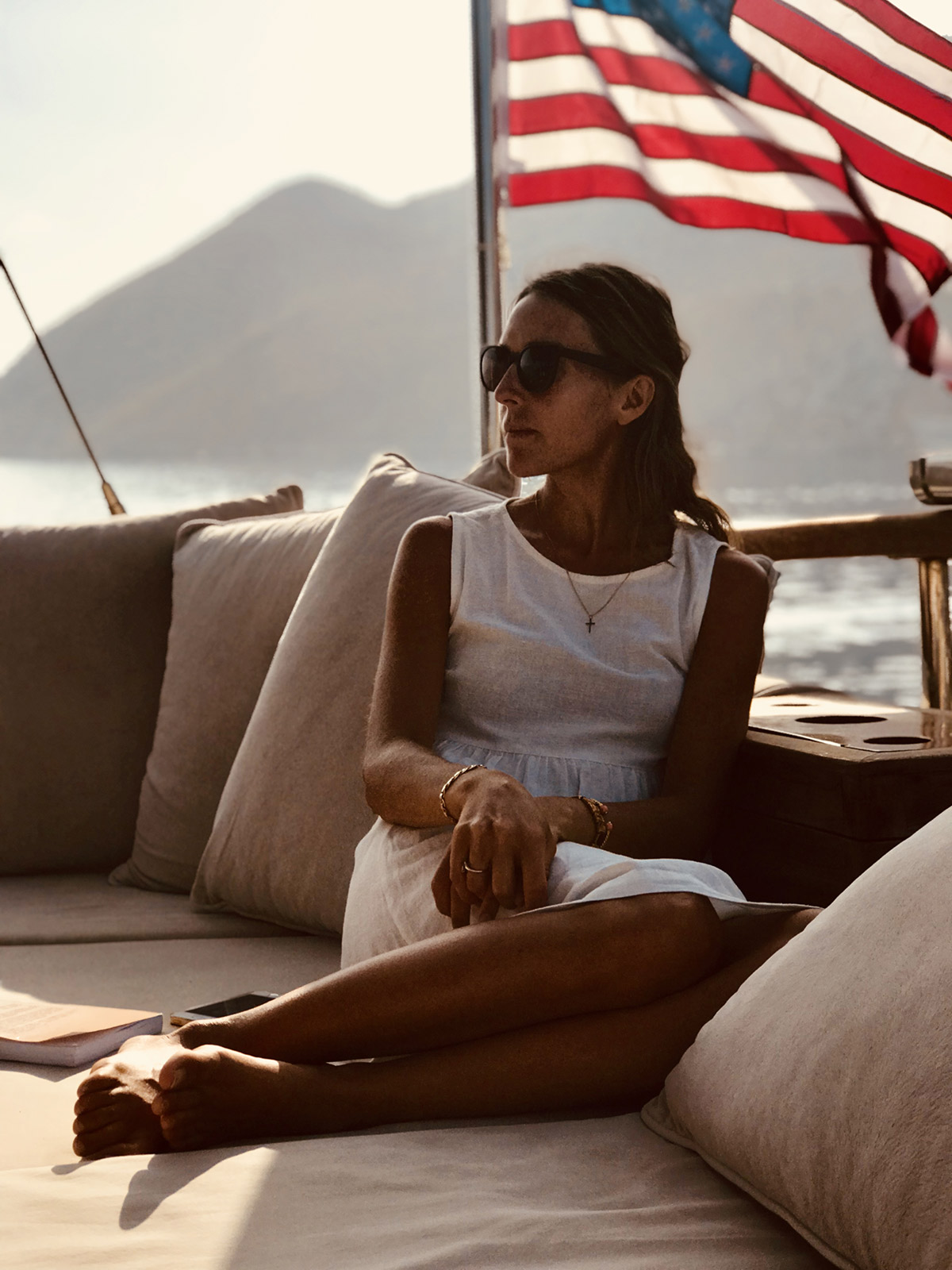 Amorgos is one of the most captivating of all Greek islands, with lots of unspoiled beaches and untouched timelessness. I spent 3 days with my wife around the island sailing on a Gulet, a traditional design of a two-masted wooden vessel from the southwestern coast of Turkey. Highly recommended for a romantic gateway.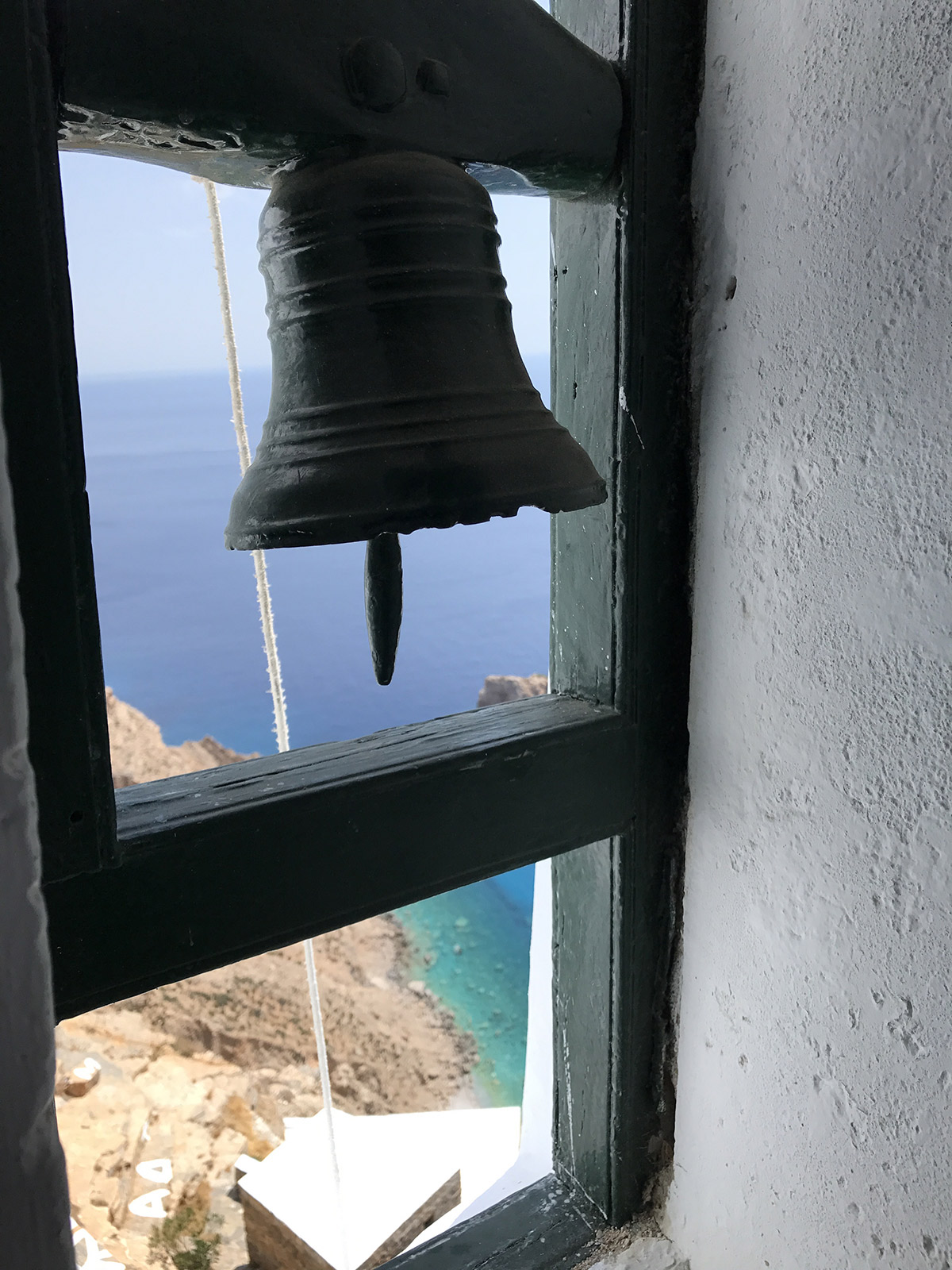 A not to be missed destination in Amorgos is the monastery of Panagia Hozoviotissa, built in the XI century on the cliff side, northeast of Chora. If you're happy to climb 1000 stairs, you'll be rewarded with the striking sight of the monastery.