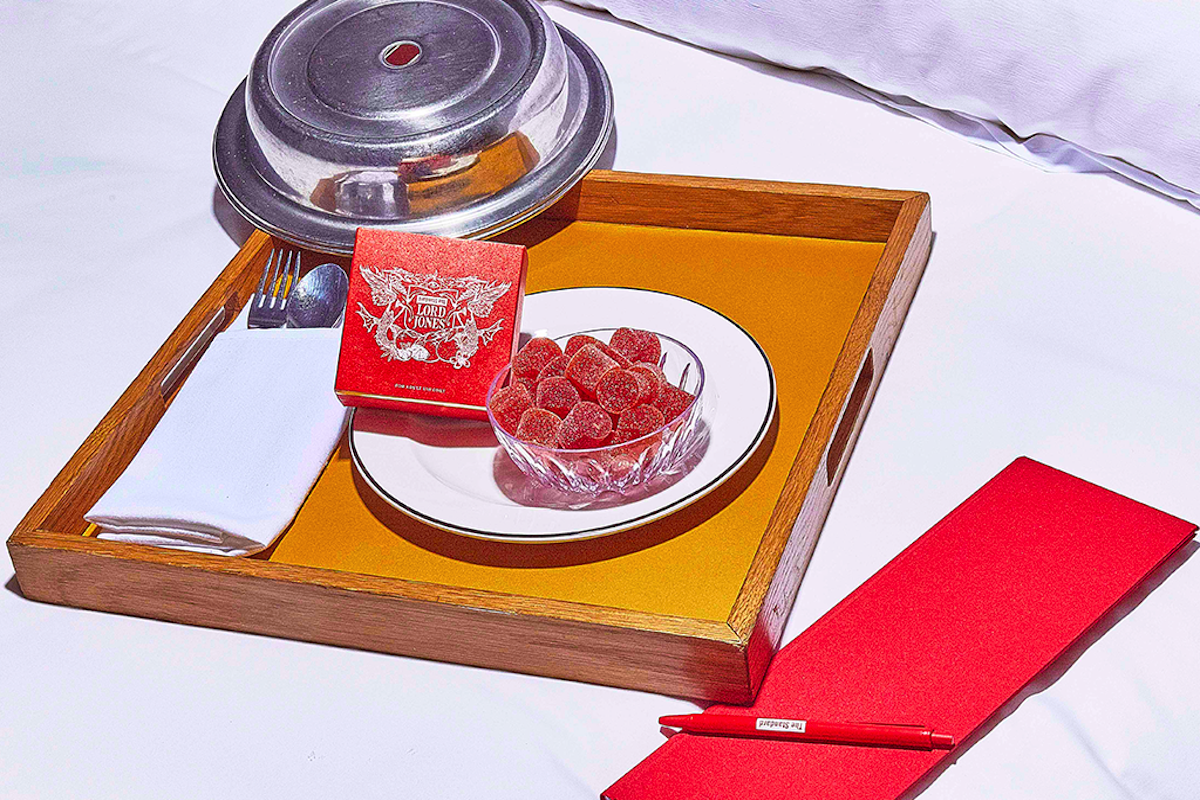 Lord Jones CBD Gumdrops Now Available at The Standard
While The Standard remains the epitome of luxury comfort, the latest Lord Jones addition takes stress-relief even further. The CBD-centric wellness line has just released their CBD Blood Orange gumdrops, which are now exclusively available at The Standard hotel in Manhattan's East Village and High Line locations, and Miami Beach. The treats are gluten-free and naturally sweet and tangy with a zesty finish, inspired by blood oranges. Each drop contains 20mg of CBD, which is hemp-derived and free of THC, so you won't be stoned, but just chilled enough to enjoy the rest of your stay anxiety-free.
"These days, the health and wellness benefits of CBD is a part of a national dialogue," said Amar Lalvani, CEO of Standard International, in a statement. "The Standard is committed to evolving the hotel experience for our guests and introducing them to unexpected new experiences," which is something they've accomplished for over 20 years.
Different flavors are available at online, including CBD Sugarplum & Mango Chili Gumdrops, CBD Old Fashioned Gumdrops, CBD Dark Chocolate Espresso Chews, and limited edition Sigur Ros CBD 'Sigurberry' Gumdrops.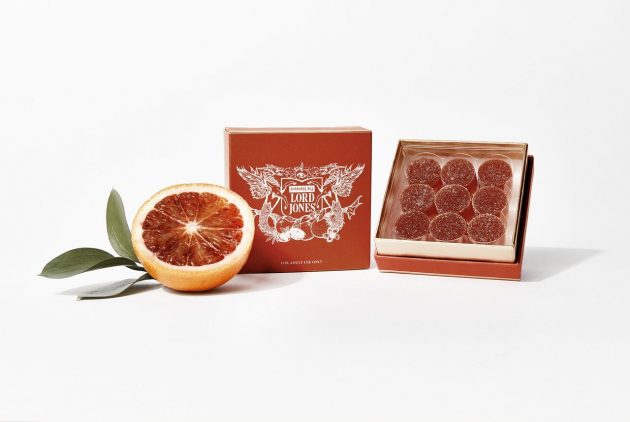 Images: The Standard.