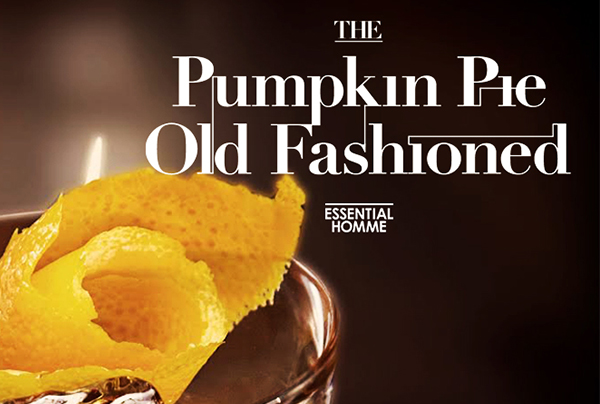 It's Been a Long Week: The Pumpkin Pie Old Fashioned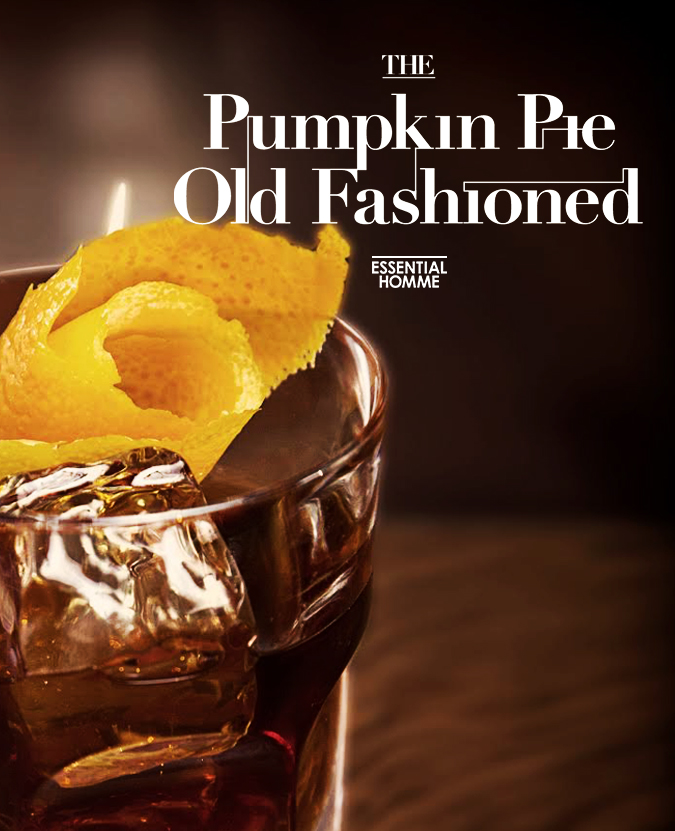 Image: Essential Homme, Cutty Sark.
As true believers of the work hard, play hard mantra, we present you with It's Been a Long Week, a weekly column aimed at awarding some liquid appreciation to you for just being yourself, dammit. Make a glass or two on us, you deserve it.
WHAT
The Pumpkin Pie Old Fashioned
The annual task of surviving Thanksgiving often requires a little bottled encouragement—especially when that uncle you haven't seen since the last one starts interrogating you. Preserve the holiday spirit with a Pumpkin Pie Old Fashioned powered by Cutty Sark's Prohibition Edition Blended Scotch Whiskey, which—as its name suggests—remixes the classic cocktail in a festive blend that's sure to make family time at least a little sweeter.
HOW
Ingredients:
1.5 oz. Cutty Sark Prohibition Edition
0.5 oz. Grand Marnier
2 tablespoons pumpkin puree
1 oz. maple syrup
orange peel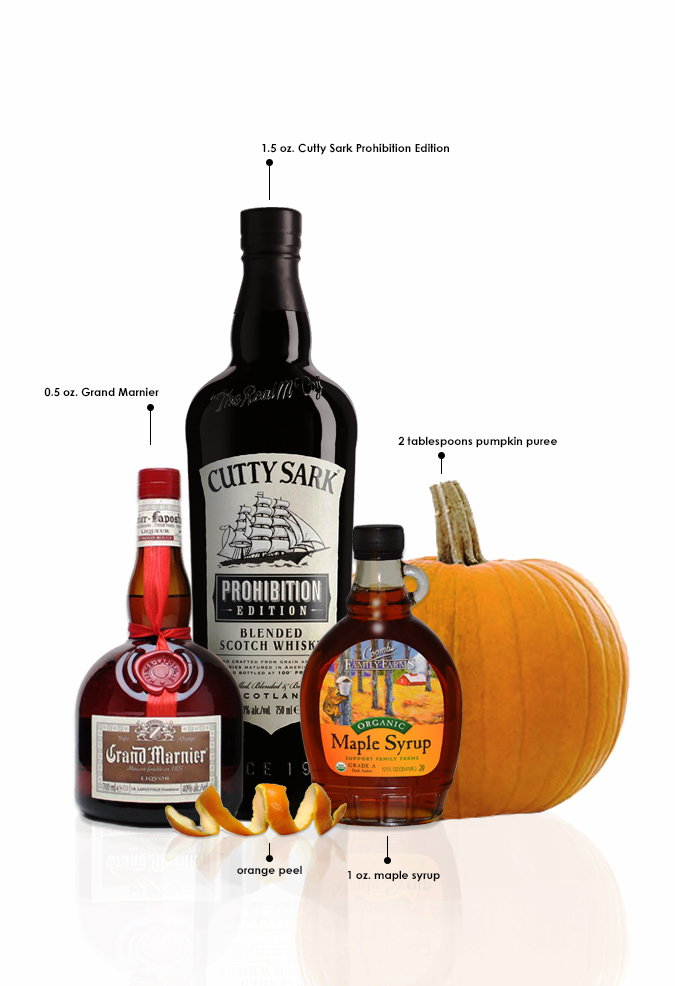 Image: Essential Homme, Cutty Sark, Grand Marnier, Amazon, Heros Welcome, The Sluth Journal.
THEN
Using a cocktail shaker filled with ice, mix the Cutty Sark and Grand Mariner with the puree and syrup. Make sure to shake well and strain before pouring into an ice-filled, old-fashioned glass. Finish by garnishing with an orange peel.