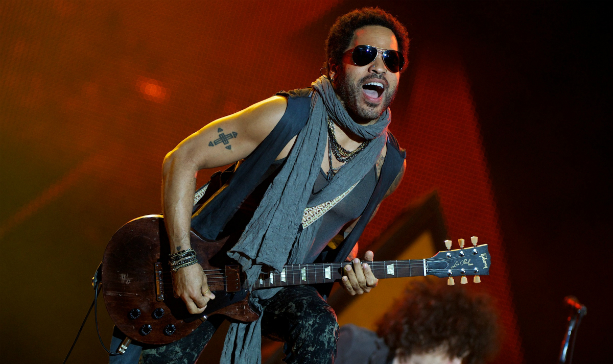 Lenny Kravitz is Releasing a Collab with Fred Segal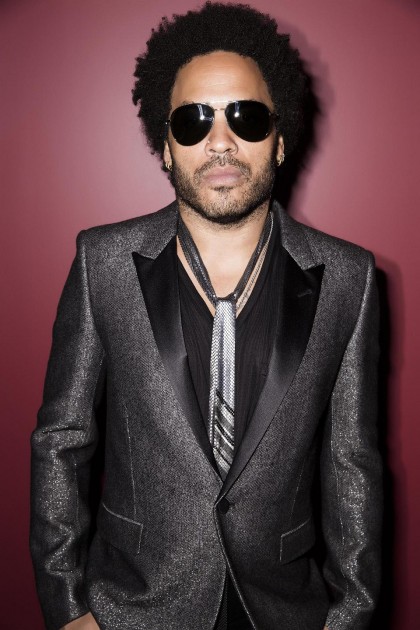 Some people multi-task; it's just in their DNA. Count among them, Lenny Kravitz, who reasoned that acting alongside the likes of Oprah Winfrey and Forrest Whitaker in Lee Daniels' The Butler and then starring in — what will assuredly be a blockbuster-and-then-some — The Hunger Games: Catching Fire, was just not enough to call 2013 a productive year. The solution: Fred Segal x Kravitz Design.
"I grew up shopping at Fred Segal and have always felt connected to the brand and what it stands for‹a vibe of laid-back luxury that resonates far beyond Los Angeles," says Kravitz.
The rockstar's collab with the California-based retailer — which will be launching in the second quarter of 2014 — will feature "at least ten items," including clothing, travel + fashion accessories, as well as a custom-made, limited-edition motorcycle ('cause why not?). Prices start at $100 and work their way up to a cool $100K for a 'cycle.
Fred Segal x Kravitz Design will be sold at Fred Segal stores in Tokyo and Los Angeles, as well as at the Philippe Starck-designed SLS Las Vegas, where Fred Segal will open seven boutiques in 2014. Not in Tokyo or LA? The collection will be sold online at fredsegal.com.
Images courtesy of Mathieu Bitton.