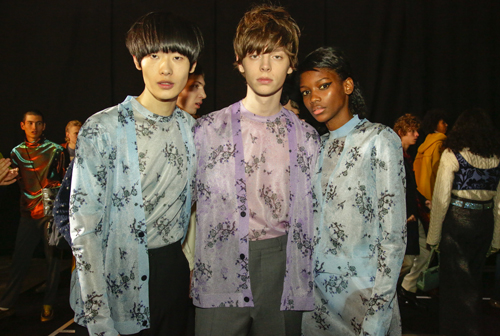 Kenzo Fall 2018 Paris First Looks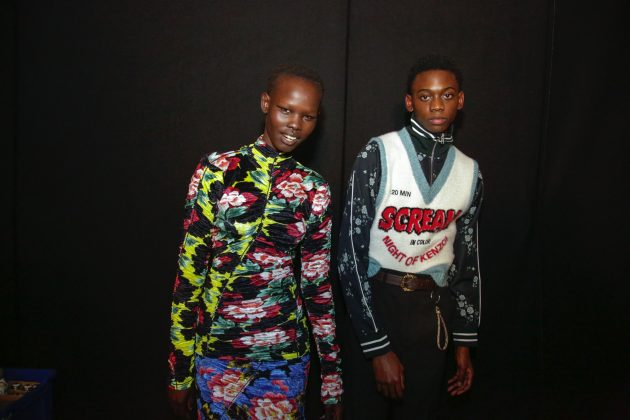 Images: Paolo Simi for Essential Homme.
Film references from yesteryear served as the chief inspiration behind the latest fall offering from Kenzo — the French-Japanese label recently released a short film to reveal the inspiration behind the S/S18 collection to further show its devotion to turning film to fashion, but one thing at a time. Delicate floral prints were emblazoned on rich pastel fabrics, evocative of film styling of the 70s, while additional prints featured eerie 'Night of Kenzo' film poster inspired graphics, proving the designer the latest to take horror to the runway.