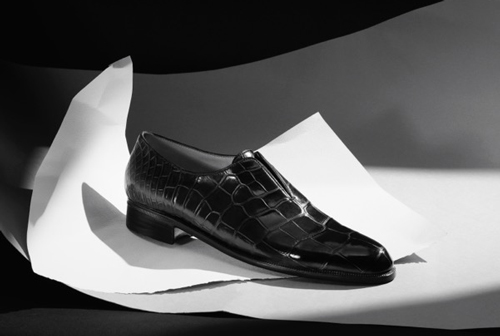 John Lobb Artisans' Series is Dark & Sophisticated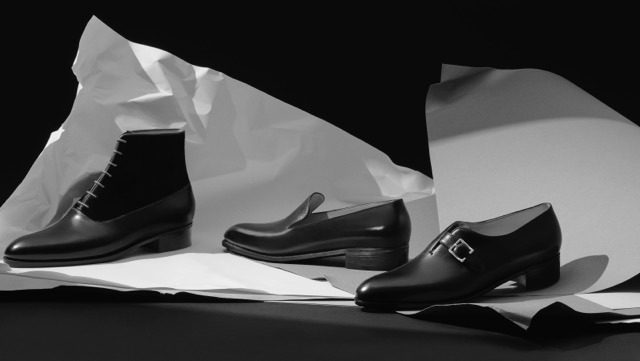 Image: John Lobb.
British boot brand John Lobb revealed its latest collection, dubbed the Artisans' Series, which was made in collaboration with designer Paula Gerbase and the Bespoke Atelier. The assortment of 5 shoes — including an oxford, single-buckled shoe, loafer, slip-on and lace up boot — each display the label's impeccable craftsmanship and attention to detail, all with a masterful seamless construction. The selection is available in a variety of leathers, incorporating different textures and styles. The snakeskin like loafer is a perfect addition to add flair to a more formal or traditional look.
The Artisans' Series is available through John Lobb's Bespoke service. Take a look below.
[slider_pro id="213″]