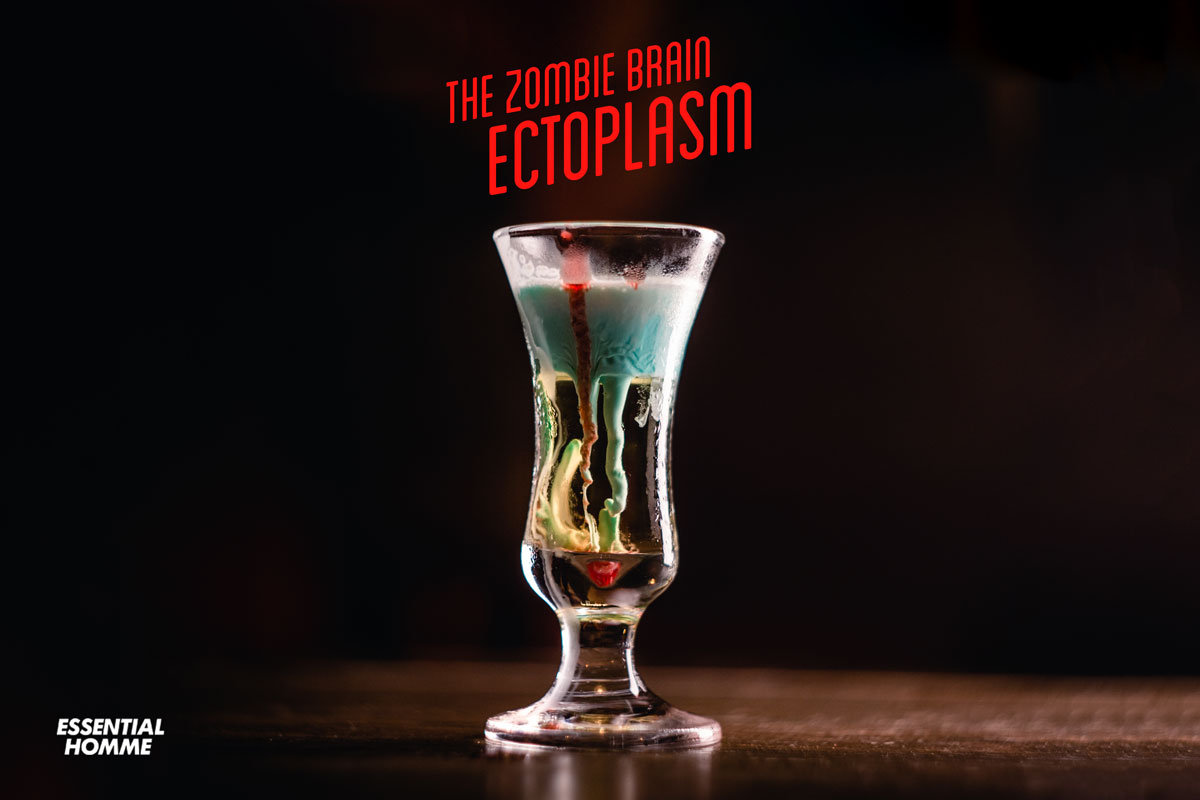 It's Been A Long Week: The Zombie Brain Ectoplasm
As true believers of the work hard, play hard mantra, we present you with It's Been a Long Week, a weekly column aimed at awarding some liquid appreciation to you for just being yourself, dammit. Make yourself a glass or two, on us — you deserve it.
With the real spooky, mysterious, and surprising holidays coming through and fortunate to weeks of celebrating, our booze must match the season. Where else would we be other than a place with the magical name The Cauldron? Naturally, the downtown NYC bar serves the most fascinating cocktails as if out of a fairytale. Recreate your own cocktail to dazzle your guests or stop by the bar.
Ingredients:
Cointreau
Half and half
Grenadine
Blue Curaçao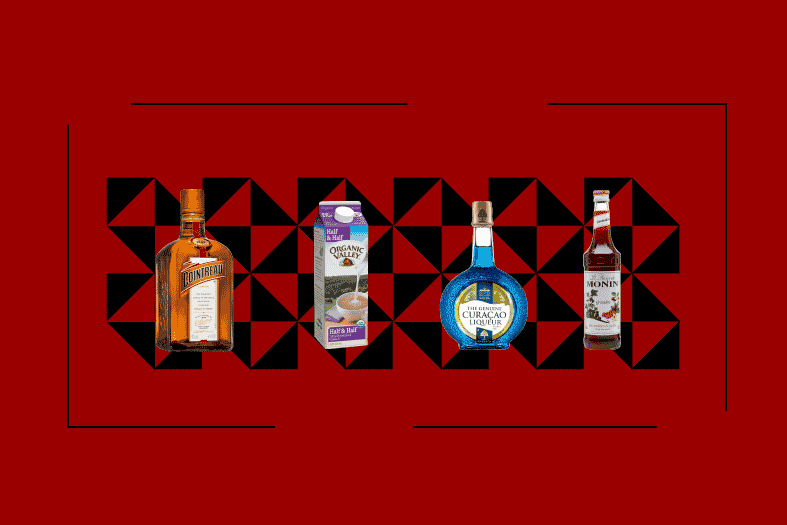 Method:
Fill up the shot glass around 2/3 of the way with Cointreau
Using the back of a teaspoon, float half and half on top to create a layered effect
Using a straw (or syringe if you have one) drop in several drops of the grenadine hovering one foot above the glass
Finally using the back of a spoon again, layer some blue curaçao on top

*For color variation, you can swap the ingredients below:

– Cointreau with limoncello

– Half-and-half with Baileys

– Blue Curacao with Crème de Violette