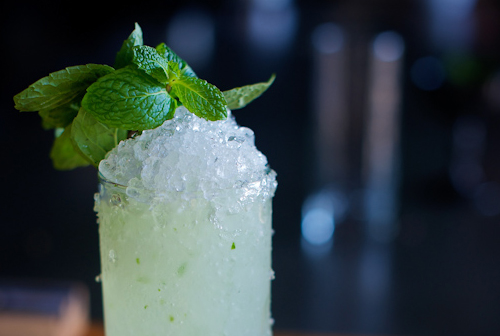 It's Been a Long Week: TEN Southside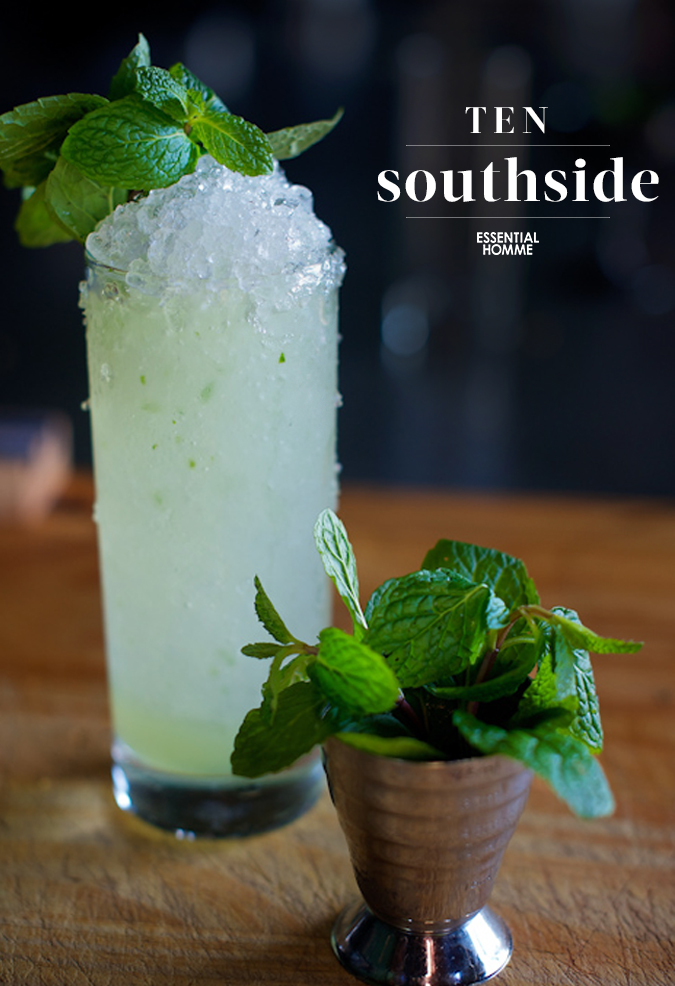 Image: Essential Homme, Tanqueray
As true believers of the work hard, play hard mantra, we present you with It's Been a Long Week, a weekly column aimed at awarding some liquid appreciation to you for just being yourself, dammit. Make a glass or two on us, you deserve it.
WHAT
TEN Southside
What better way to celebrate World Gin Day this Sunday, June 14, 2015, then the TEN Southside? A light and loose drink with Tanqueray No. TEN gin, the cocktail was made to unwind.
HOW
Ingredients:
1.25 oz. Tanqueray No. TEN
0.5 oz. Lime juice
0.5 oz. Simple syrup
2 sprigs of Mint
Soda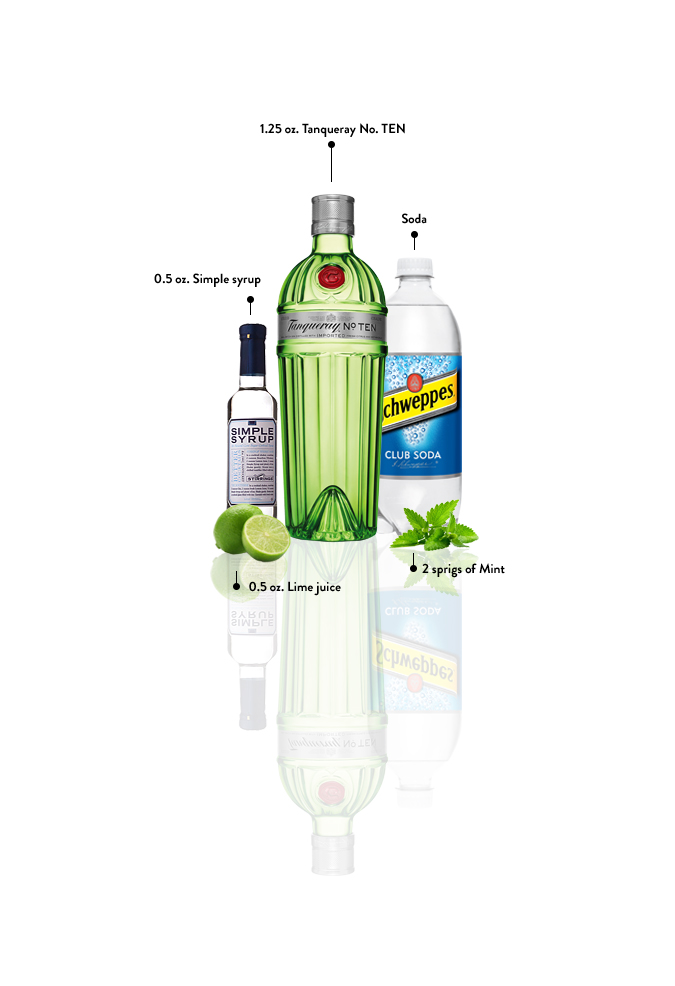 Image: Essential Homme, Tanqueray, Schweppes, Stirrings
THEN
Muddle one mint sprig with lime and simple syrup. Add Tanqueray gin and shake well. Pour into over crushed ice into a glass and stir until the outside of the glass frosts. Top with soda and garnish with the second sprig of mint.