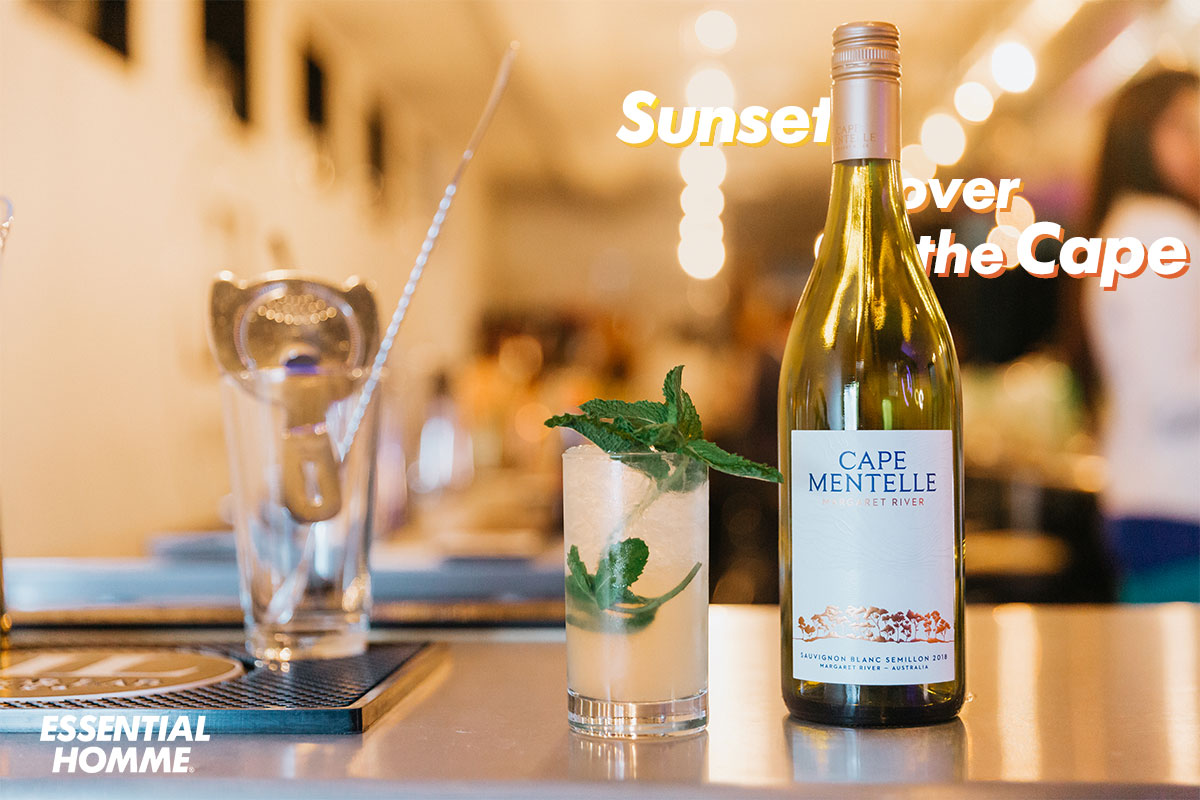 It's Been A Long Week: Sunset Over The Cape
As true believers of the work hard, play hard mantra, we present you with It's Been a Long Week, a weekly column aimed at awarding some liquid appreciation to you for just being yourself, dammit. Make yourself a glass or two, on us — you deserve it.
It's been a summer of low-ABV cocktails and wine cocktails as special guests as well. Instead of chugging your vino right of the glass, or bottle if you may, stir it with some citrus juices, lavender syrup, and mint leaves for extra freshness. Cape Mentelle's Sauvignon Blanc Semillion works really well with the citrus zest offering a well rounded, yummy cocktail. And while you're at it– take a trip down New Zealand's coastal winery by trying Cape Mentelle's 2017 Rosé.
Ingredients:
4 oz Cape Mentelle Sauvignon Blanc Semillion
0.5 oz Lavender syrup
1 oz grapefruit juice
1 oz lemon syrup
Mint leaves and lavender for garnish
Method:
Add all the ingredients in a cocktail shaker with ice.
Swizzle with a bar spoon.
Strain into a stemless wine glass over ice.
Garnish with lavender and mint leaves.
Pop in a straw and sip over the sunset!