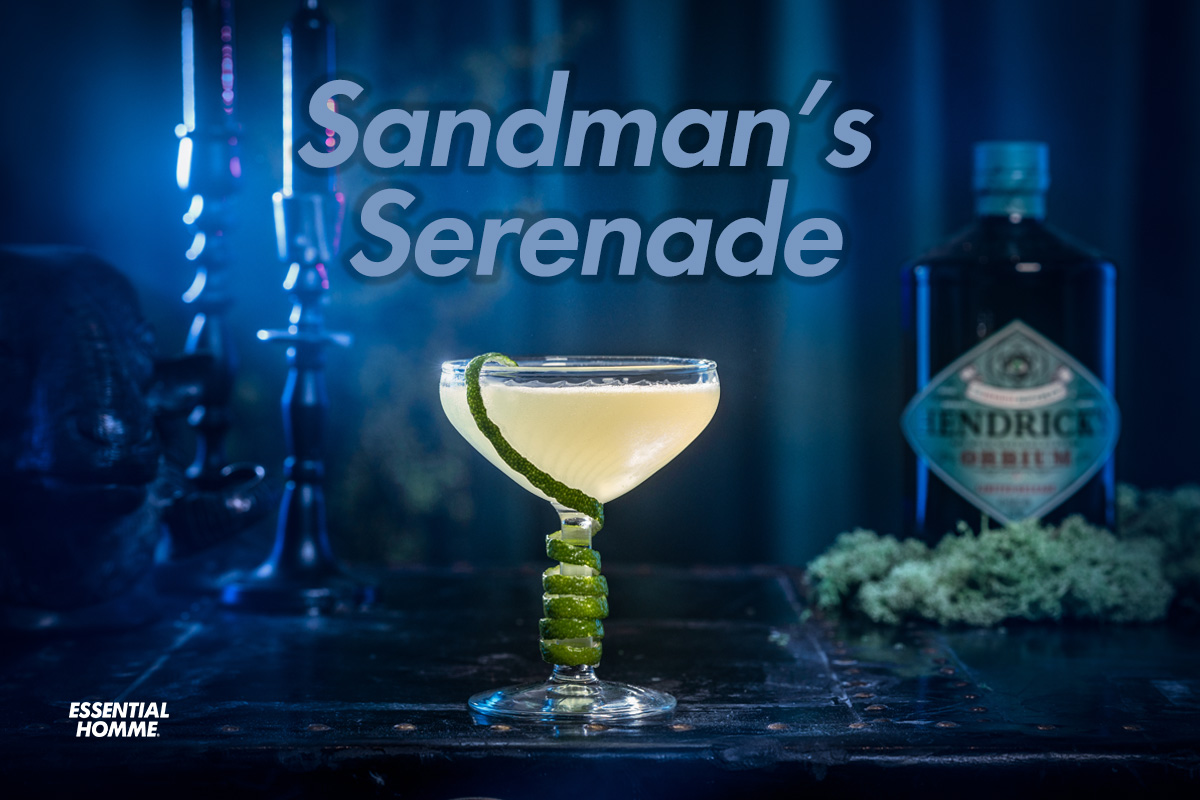 It's Been A Long Week: Sandman's Serenade
As true believers of the work hard, play hard mantra, we present you with It's Been a Long Week, a weekly column aimed at awarding some liquid appreciation to you for just being yourself, dammit. Make yourself a glass or two, on us — you deserve it.
If you're convinced that you can never go wrong with a gin cocktail, especially one made with Hendrick's, we've changed the game a bit this week. The Sandman's Serenade is a delicious potion with quite a few ingredients. And when else to experiment than on chilly New York nights? Your efforts will definitely be rewarded in the end. Gin, chartreuse, lime, and rose will all play a ballad on your tastebuds leaving you wanting more.
Ingredients:
by Brand Ambassador Erik Andersson
1 1/2 oz Hendrick's Orbium
1/4 oz Maraschino Liqueur
1/2 oz Yellow Chartreuse
1/2 oz Honey Syrup
3/4 oz Lime Juice
1 bar spoon White Balsamic Vinegar
1 dash Rose Water
Dried rose petals to garnish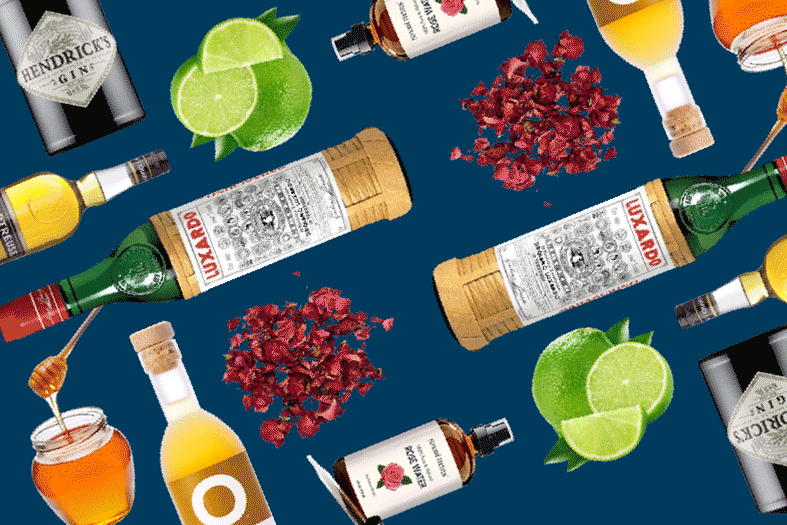 Method:
Shake 
Fine strain and garnish 
Cheers!