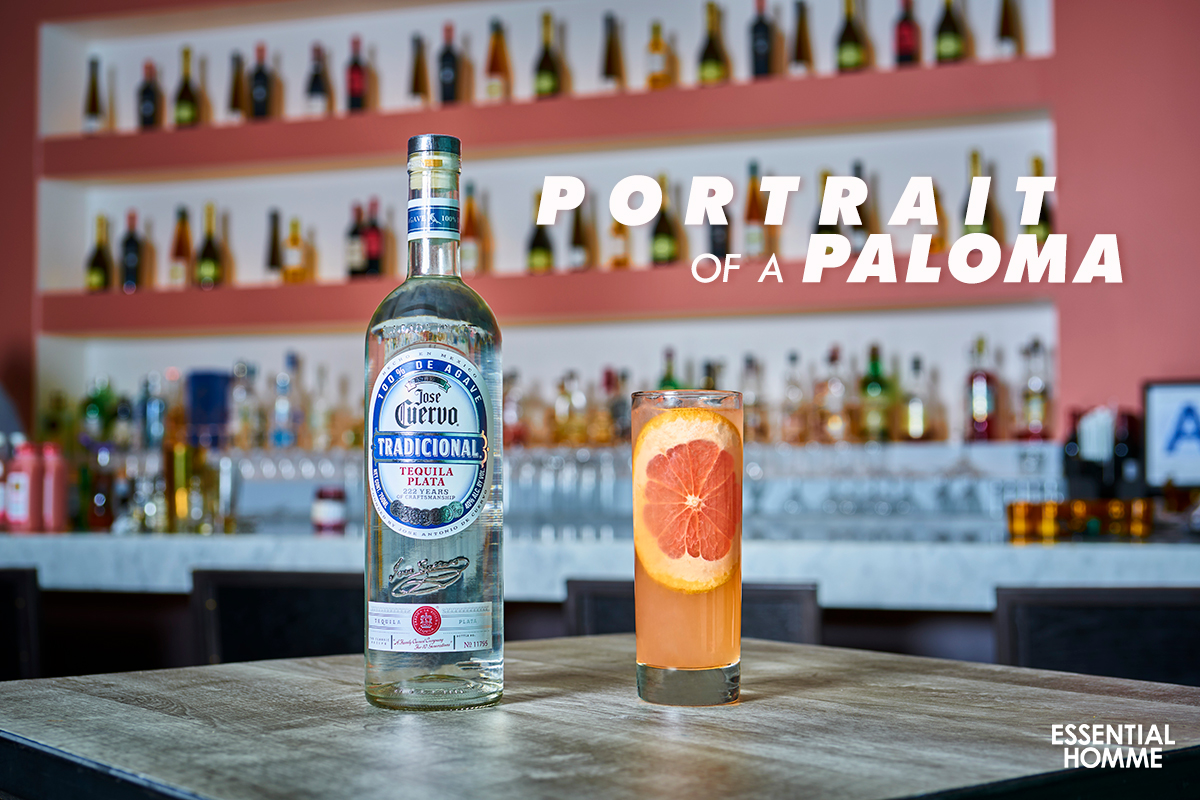 It's Been A Long Week: Portrait of a Paloma
As true believers of the work hard, play hard mantra, we present you with It's Been a Long Week, a weekly column aimed at awarding some liquid appreciation to you for just being yourself, dammit. Make yourself a glass or two, on us — you deserve it.
You can never have one too many paloma's, especially with a mix of traditional Jose Cuervo Silver and a Reposado tequila. Especially for the exhibit honoring Frida Kahlo at the Brooklyn Museum, Jose Cuervo proposes a refreshing tequila cocktail that you can easily make at home. Kick this retrogrades ass and bottoms up:
Ingredients: 
1oz Jose Cuervo Tradicional Silver
1oz Jose Cuervo Tradicional Reposado
1oz Grapefruit Soda
3/4oz Grapefruit Juice
1/4 Agave 
Garnish: Grapefruit slice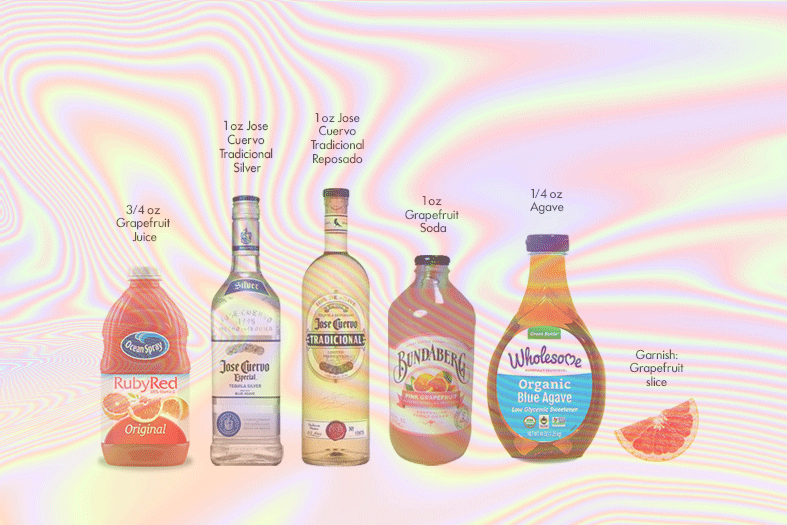 Method: 
Measure Tequila, Agave and Grapefruit juice into a tin.
Shake quickly to mix and pour over ice in a Collins/Highball glass.
Top with Grapefruit soda.
SALUD!