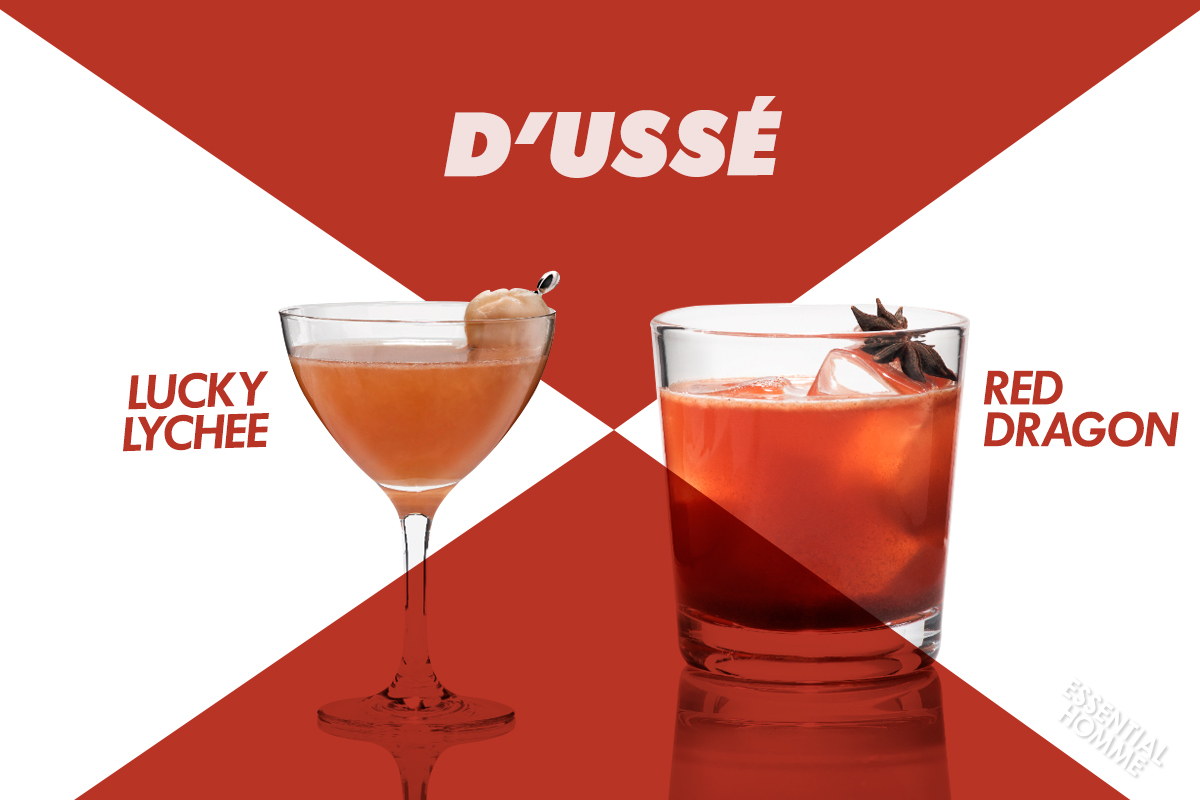 It's Been A Long Week: Chinese New Year Edition
As true believers of the work hard, play hard mantra, we present you with It's Been a Long Week, a weekly column aimed at awarding some liquid appreciation to you for just being yourself, dammit. Make yourself a glass or two, on us — you deserve it.
Chinese New Year (February 5th) is just around the corner and coincides with New York Men's Fashion Week, both perfectly good reasons for a drink. D'USSÉ offers a cognac take for some celebratory cocktails using their most premium expression– D'USSÉ XO.  On the rocks or straight up, you're sure to enjoy unparalleled aromas and a complex taste:
RED DRAGON: 
Ingredients: 
2 oz- D'USSE XO
¾ oz- Fresh Lemon Juice
¾ oz- Simple Syrup
1/4 Tspn- Chinese Five Spice Powder
4 Dashes- Peychaud's Bitters
Star Anise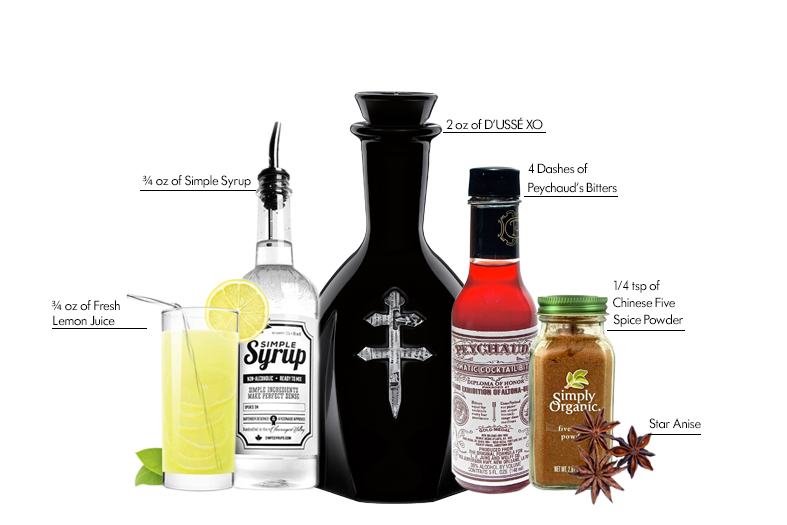 Method: 
Add ingredients into a shaker with ice.  Shake vigorously and strain into an ice-filled rocks glass. Garnish with star anise.
LUCKY LYCHEE
Ingredients: 
2 oz- D'USSE XO
1- Lychee
1- Strawberry
¼ oz- Simple Syrup
2 Dashes- Rhubarb Bitters
Ace Of Spades Champagne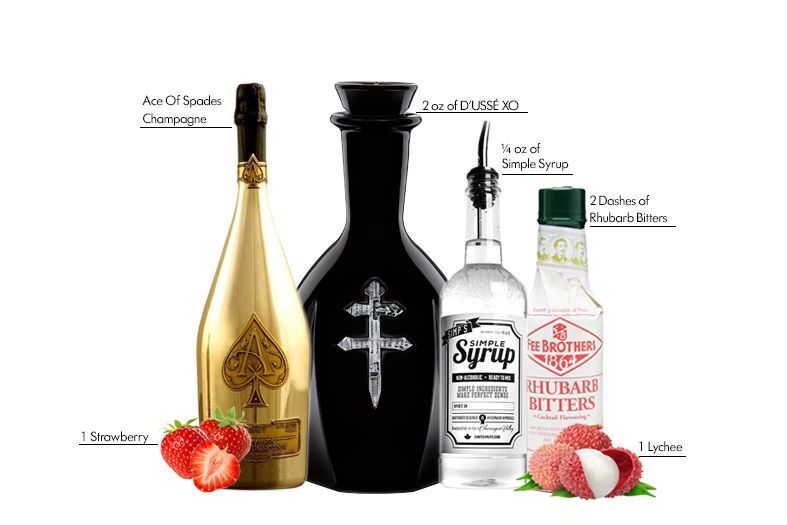 Method:
Muddle lychee, strawberry and simple syrup in a shaker.  Add D'USSÉ XO, Rhubarb Bitters, and ice.  Shake vigorously and strain into a chilled coupe glass. Top with Champagne. Garnish with lychee on a metal skewer.