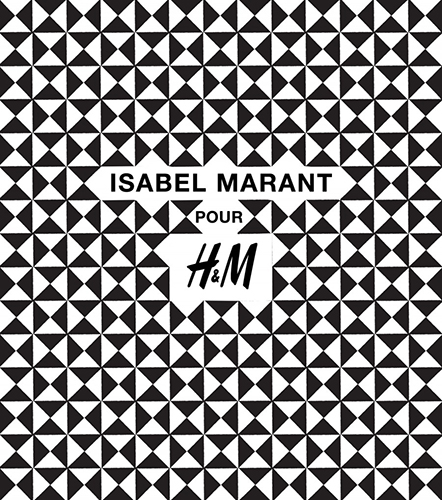 H&M Zeros In On A Isabel Marant For Latest Collab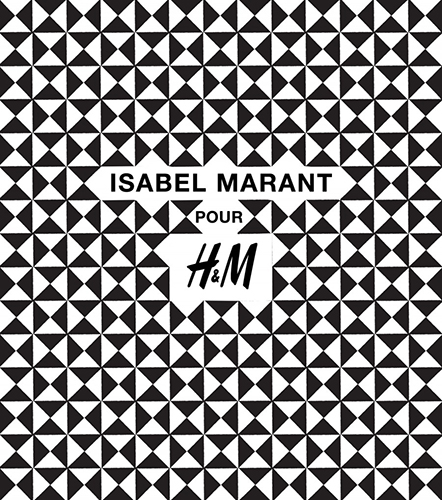 Last November, Maison Martin Margiela enjoyed a short stint in the hot seat of H&M's celebrated collaborations before being scooped up to Sold-Outsville. And now, an exhaustive seven months later, word has finally arrived that H&M will keep their French connection alive, welcoming designer Isabel Marant as their next designer collaboration. Often described as "boho" "tomboyish" "rocker" and other variances of "cool," Marant is a smart, prodigious addition to the H&M collab family. Her collection, which includes Marant's first dabblings in menswear (and… childrenswear), will be released worldwide in two-hundred and fifty stores on November 14, 2013.
"I am flattered by this collaboration: H&M works with the best designers and this invitation is an exciting honor. I aim at creating something real, that women want to wear in their everyday lives, with a certain carelessness, which I think is very Parisian: you dress up, but do not pay too much attention and still look sexy. The collection is infused with this kind of easiness and attitude. Everything can be mixed following one's own instincts: my take on fashion is all about personality," said Marant in a statement from H&M.
The men's line will be comprised of twenty clothing items and five accessories priced in line with previous designer collaborations, according to an H&M spokeswoman.