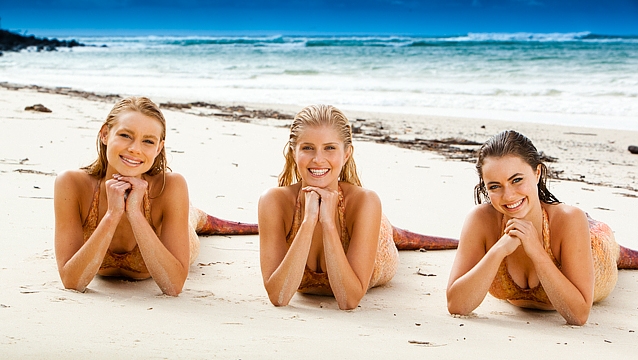 Introducing Netflix's Latest: Zac, Your Typical Teenage Merman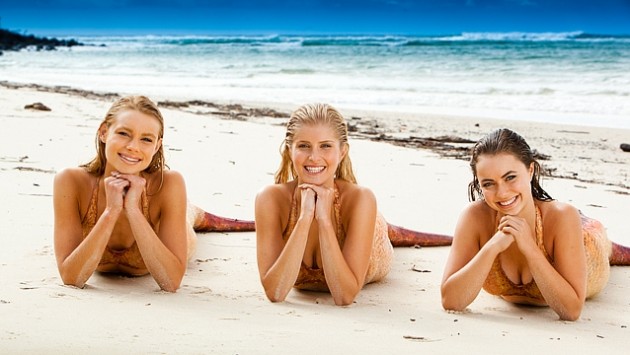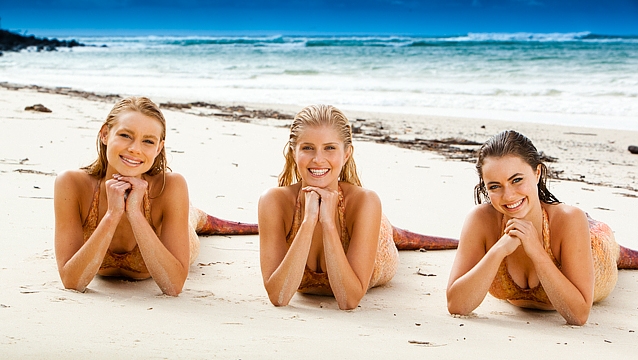 If you haven't been keeping score, Netflix is kinda sorta but in actuality totally dominating. For starters, they received a whopping fourteen Emmy nominations (9 for House of Cards, 3 for Arrested Development, and 2 for Hemlock Grove). Then, there's Jenji Kohan's Orange Is The New Black, the highly addictive sometimes comedy sometimes drama based off of Piper Kerman's memoir Orange Is the New Black: My Year in a Women's Prison. The series was renewed for a second season before the first season premiered on July 11th.
So what's next for the anti-cable crusader? Let the countdown to July 26th begin, as Netflix has unveiled the trailer for Mako Mermaids. Say what? The Australian television series — which Netflix has acquired exclusive broadcast rights to — centers around a teenage Merman named Zac as well as three mermaids, Sirena, Nixie and Lyla, unexpectedly transformed into humans via the moon pool. This is happening.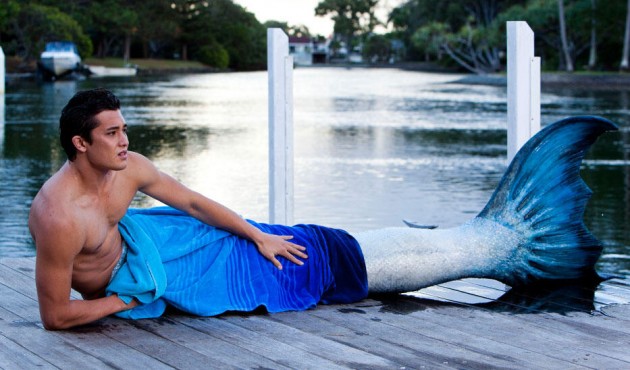 "We're fundamentally in the membership happiness business as opposed to the TV business," says CEO Reed Hastings. The series is an unexpected venture for the streaming media company, with a decisevely shifted focus to a younger demographic. Plus… mermaids.
Netflix recently announced it will be expanding its Originals initiative to include broadly appealing feature documentaries and stand-up comedy specials. But for now, take a sneak peak at the glory that is Mako Mermaids: