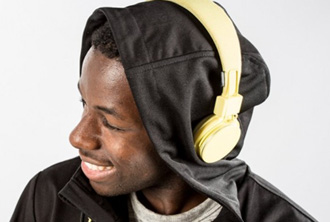 Improve Your Listening Experience with These High-Tech Headphones and Maybe This Hoodie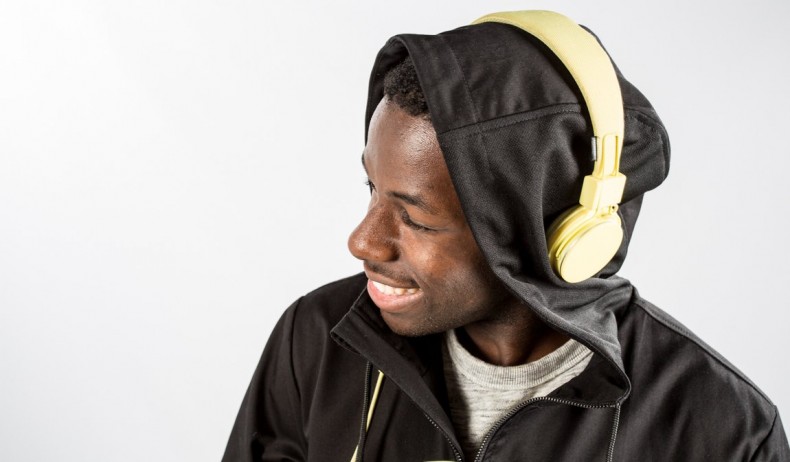 Music nerds can finally tune out their surroundings completely: Betabrand, a San Francisco-based online clothing company that creates "Dress Pant Sweatpants," "Executive Hoodies," and other (perhaps ill-advised) dress-casual hybrids, has recently released a hoodie that allows you to wear your headphones over the hood without acoustic interference thanks to a speaker cloth on the jacket's hood. Now that such a bizarre garment exists, we didn't really know what else to do but momentarily scratch our heads "Why???" and then round up four of the most tech-savvy audio devices currently available.
1. Powerbeats2 Wireless – BEATS BY DRE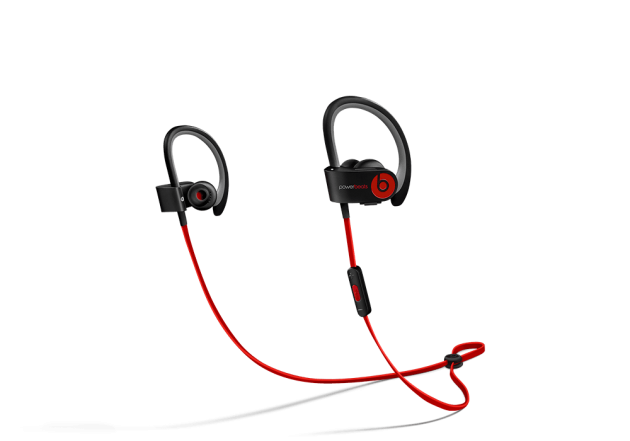 Inspired by homecoming king LeBron James, these completely redesigned Beats earphones are sweat and water resistant, complimenting various athletic activities. Featuring a rechargeable battery, 6-hour nonstop playback, and a 30ft Bluetooth connection, the Powerbeats2 combine Beats' signature design with workout-ready details. 

Powerbeats2, $199.95, BEATS BY DRE. Available for purchase online at BeatsbyDre.com.
2. HD Headphones – FLIPS AUDIO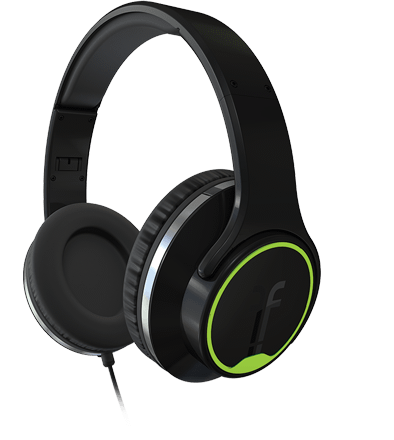 A two-in-one product that works: the earpads on these headphones swivel, making them both headphones and speakers, ensuring that you are prepared for all kinds of musical activities. Featuring a foldable design, and high definition sound experience, these headphones are great for those that always need a soundtrack no matter the situation. 

HD Headphones, $120, FLIPS AUDIO. Available for purchase online at FlipsAudio.com.
3. 2013 Mix Master – SKULLCANDY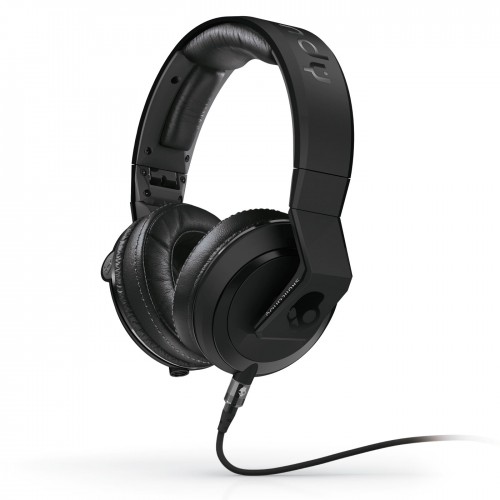 The result of a collaboration with Beastie Boys DJ Mix Master Mike, these feature-packed headphones are useful both inside and outside the club. Skullcandy's supreme sound technology delivers an attacking base, natural vocals, and precision highs, while their Mic3 piece allows you to adjust volume, change tracks, and take or make calls. 

2013 Mix Master, $299.99, SKULL CANDY. Available for purchase online at Skullcandy.com.
4. Surge Sportwrap Waterproof Headphone- X-1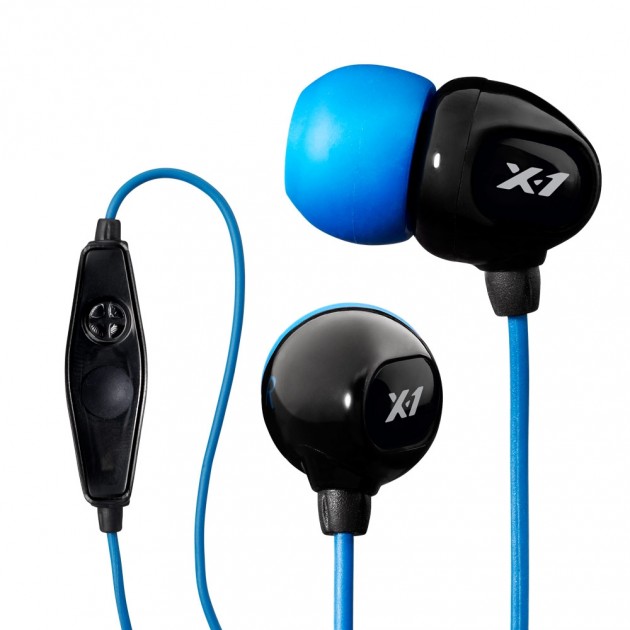 Waterproof down to the microphone, these adventure-ready earphones feature five sets of Elastomer earplugs for a personalized fit, designed to properly align with your ear canal. New waterproof technology ensures that your tunes won't lose quality, even at the deepest depths. A silk reinforced cable seals the deal, maintaining flexibility and preventing wires from tangling.

Surge Sportwrap Waterproof Headphones, $69.99, X-1. Available for purchase online at X-1.com.
Photos courtesy of each respective brand.