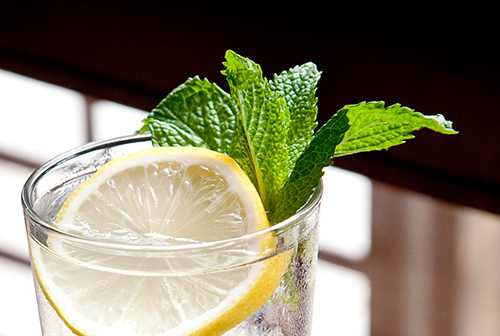 It's Been A Long Week: Siroco & Tonic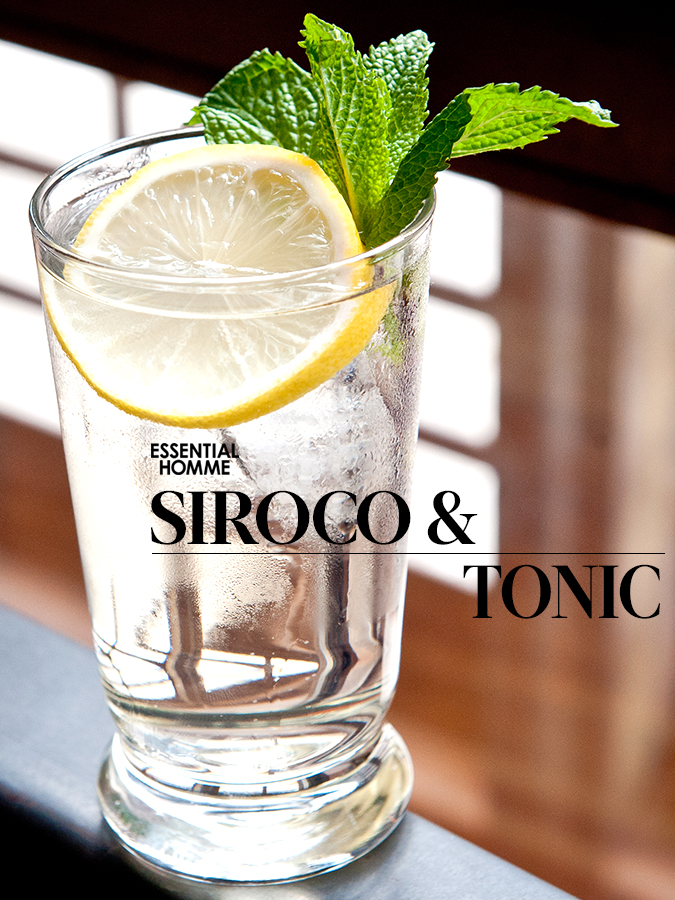 Image: ESSENTIAL HOMME, Fonseca.
As true believers of the work hard, play hard mantra, we present you with It's Been a Long Week, a weekly column aimed at awarding some liquid appreciation to you for just being yourself, dammit. Make a glass or two on us, you deserve it.
WHAT
Siroco & Tonic
Defy the status quo of post-office drinking with this perky Siroco mixture – a tongue-tinglingly bubbly refresher.
HOW
Ingredients:
1 part Fonseca Siroco White Port
1 part Fever Tree Tonic Water
Ice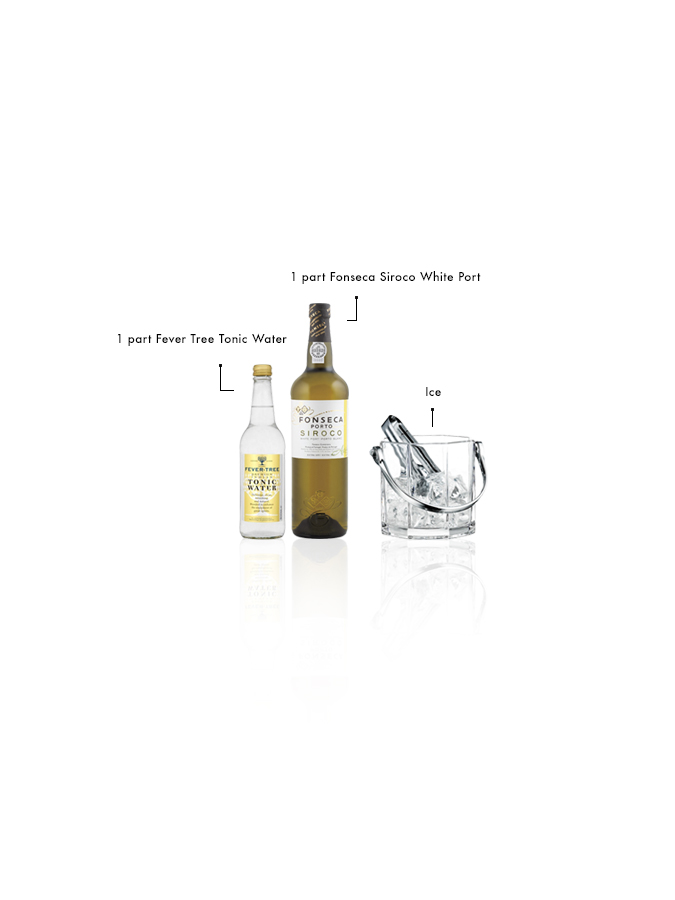 Image: ESSENTIAL HOMME, Fonseca, Fever Tree.
THEN
Combine Fonseca Siroco White Port and tonic water in an ice-filled glass. Stir well and garnish with lemon wheel, mint, or basil leaf.