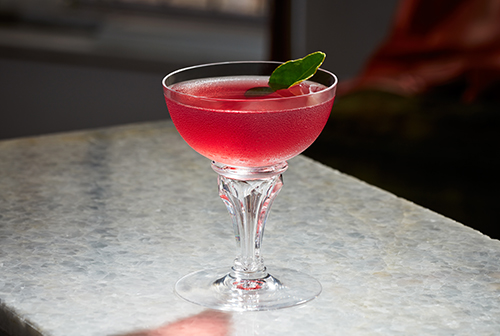 It's Been A Long Week: NEO Fresco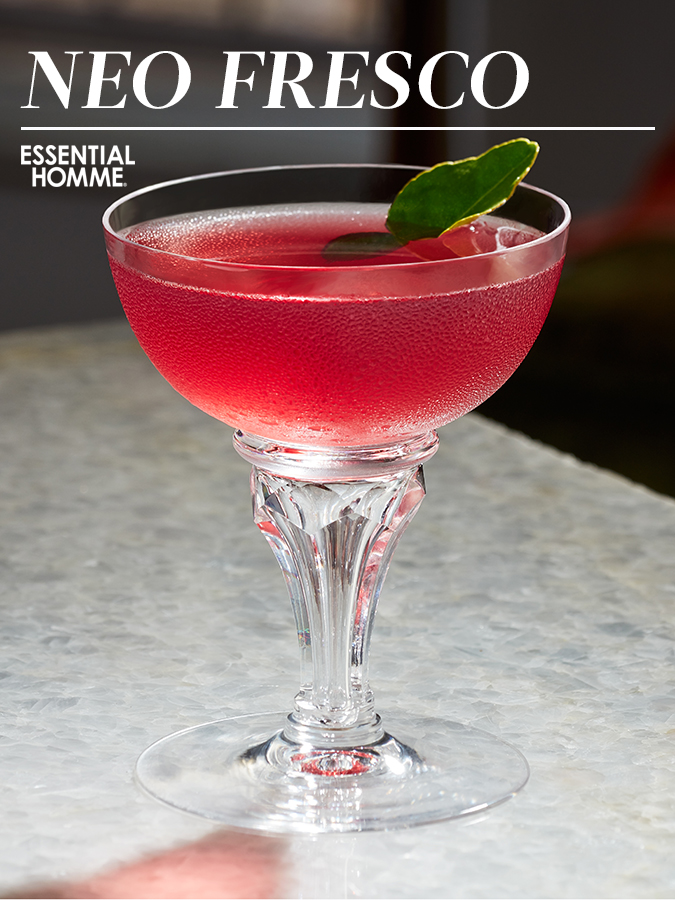 Image: ESSENTIAL HOMME, FACUNDO NEO.
As true believers of the work hard, play hard mantra, we present you with It's Been a Long Week, a weekly column aimed at awarding some liquid appreciation to you for just being yourself, dammit. Make a glass or two on us, you deserve it.
WHAT
NEO Fresco
From the company first known to bottle its rum, rather than utilizing the customary barrels, the NEO Fresco is a deceivingly sweet cocktail that runs wild with the culture of its Cuban heritage and eventual Bahamas home.
HOW
Ingredients:
1.5 parts FACUNDO NEO Rum
0.5 part Chareau Aloe liqueur
0.25 part St. George Raspberry liqueur
0.25 part Simple syrup
0.5 part Lime juice
Makrut lime leaf for garnish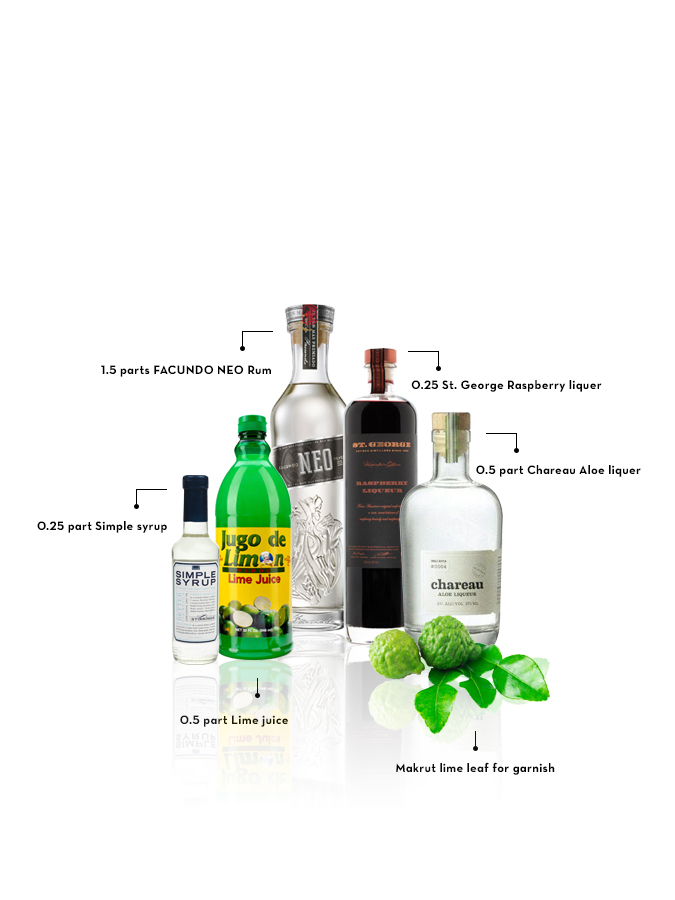 Image: ESSENTIAL HOMME, FACUNDO NEO Rum, Chareau Aloe Liqueur, Simple Syrup, Jugo de Limon, and St. George Raspberry Liqueur.
THEN
Shake all ingredients and strain into a coupe glass, then garnish with a makrut lime leaf.