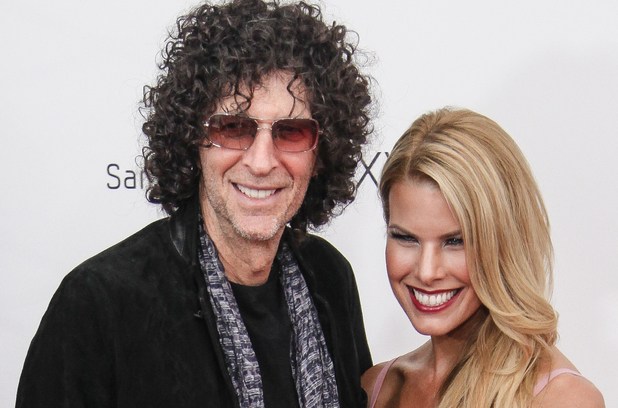 Howard Stern's Wife: "It's large. It's really large."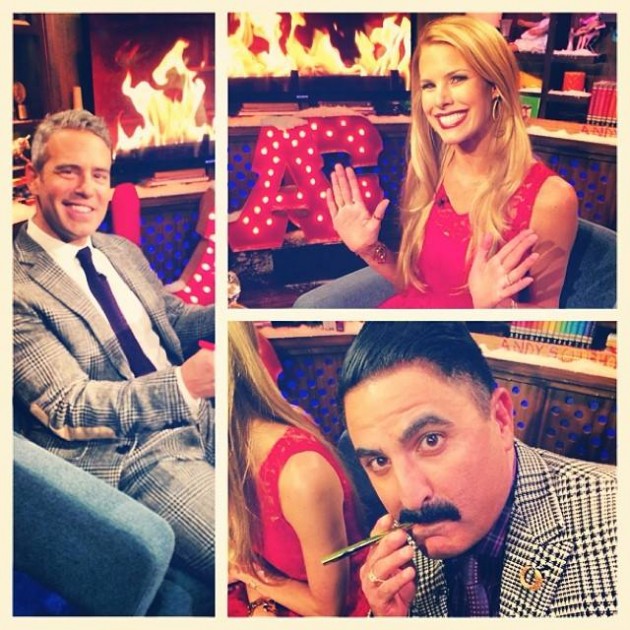 Howard Stern's lovely/beautiful/"just-a-girl-from-Pittsburgh" wife, Beth Ostrosky Stern, stopped by Andy Cohen's Watch What Happens Live! last night, and the topic of the evening quickly turned to the man of the Stern household. For kicks, Cohen put thirty seconds on the clock and started firing away. With only three seconds left, the Bravo host threw Mrs. Stern for a loop when he went in with a question about her husband's much-talked-about genitals. In the past, the radio host has been notoriously quoted as saying, "When I'm really fully aroused, three inches," but is that really the truth?
Andy: Is Howard's penis as small as he says it is, or is it just for show?
Beth: I'm ruining him right now, no, it's rather large.
Andy: Come on. are you kidding me?
Beth: I said it. He's going to kill me.
Andy: It's an act? It's an act. He says it's like six inches or less. Five, something.
Beth: I'm spilling the beans, it's large. It's really large. I'm blushing.
Andy: This is headline news.
Beth: He's been lying all these years.
Andy: He's been lying all these years.
Beth: Unless I've just been with really little guys.
Go tell everyone you know. And in the meantime, this:
Main image courtesy of Instagram; featured image courtesy of DigitalSpy.com.