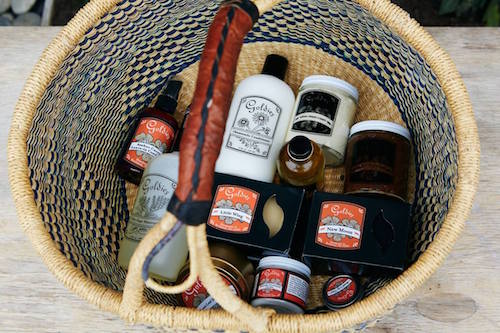 Hotel Product Takeaway: Goldie's Sleep Mist
We all know the feeling of spending a night at a hotel and wanting to take it all home with us — literally. A hotel stay is made so much more enjoyable when it hooks you up with local, sustainable, and pleasant complimentary products. Wythe Hotel's partnership with Goldie's Natural Beauty is a new amenities line designed to combine green luxury standards with the sleek architecture of the Brooklyn hotel.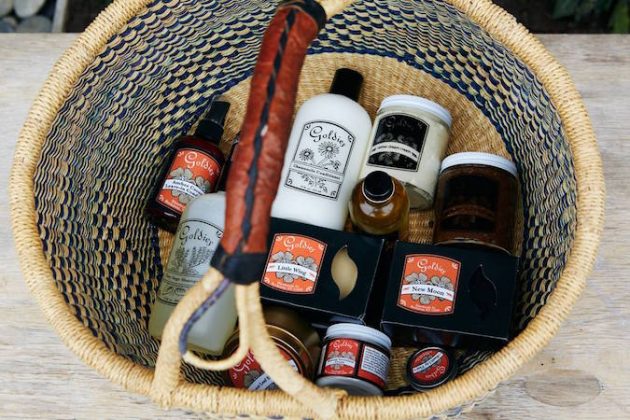 Photo: Courtesy of Goldie's Natural Beauty.
Goldie's Natural Beauty is a Rockaway Beach-based brand fusing herbal medicine with essential beauty standards. "Goldie's mission is to offer a product that is both fanatically luxurious and pushes the current standards for eco consciousness/ friendliness," says founder Sarah Trogdon. The partnership with Wythe was quite natural (so to speak) as the hotel wanted high quality products in small quantities and made locally where they could have direct contact with the producer, says hotel owner Peter Lawrence.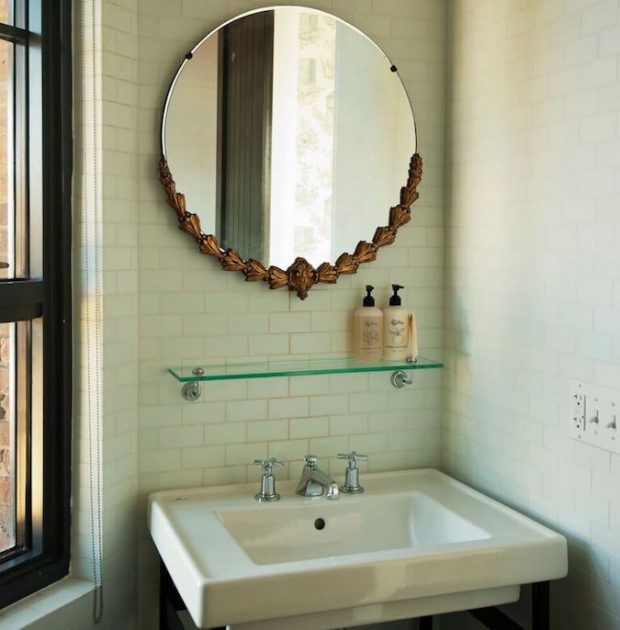 Photo: Courtesy of Wythe Hotel
Goldie's is entirely sulfate and paraben-free, fragranced only with essential oils and easily refillable. The brand offers clary sage shampoo ($24,) chamomile conditioner ($30,) cedar shower gel ($26,) orange cypress lotion ($36,) and clementine hand soap ($24) in each of the rooms. The latest release is the unique Sleep Mist ($40) designed for those nights when you just need to get that hustle and bustle of city life out of your head. The careful selection of organic essential oils offers a perfect base for dreaming within the scent.
Goldie's Natural Beauty products are available at the Wythe Hotel and GoldiesSoap.com.