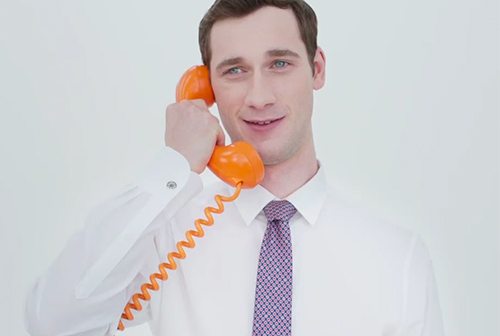 Hermès Launches New Tie Subscription Service
Video: Hermès.
First, select your favorite equestrian print and choose your favorite color. Now, describe yourself. These steps are part of Hermès' new tie subscription service, which meticulously matches a box of ties to your tastes, lifestyle, and personality. Tailored for the sophisticated and adventurous man, The Hermès Tie Society is a bespoke service that takes the art of neckwear to a whole new level. The latest service from the French luxury brand will not only help build a wardrobe of exquisite taste but also grants membership to exclusive club benefits, such as free necktie delivery, expert laundering, tie reshaping, and repairs. The three different subscription plans—trimonthly, bimonthly, and monthly—boast an extensive range of delicate options, from matte and shiny to narrow and textured, while carefully considering the colors of any favorite dress shirt. Building upon a new era of neckwear, Hermès aims to transform workwear instantly with its quirky to formal range.
The Hermès Tie Society subscription is available at select Hermès stores nationwide.