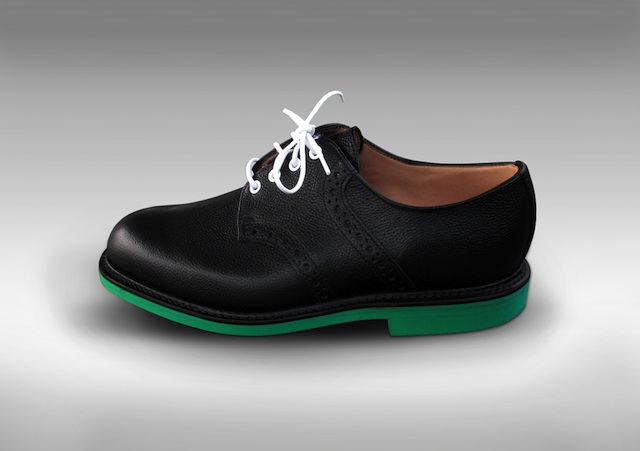 New Heineken 100— Mark McNairy + Union LA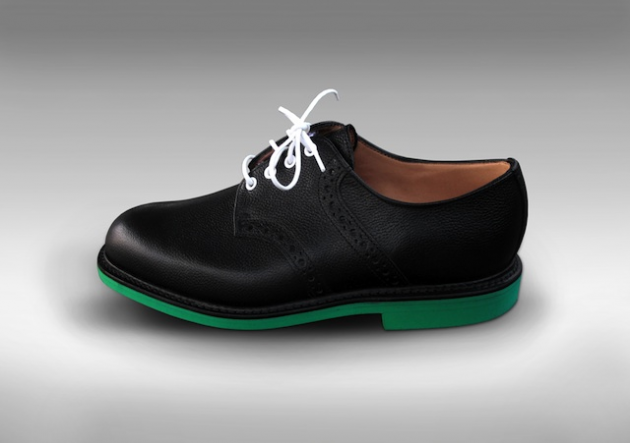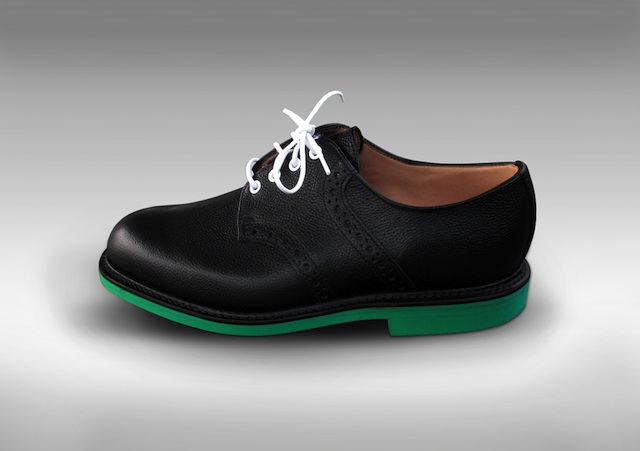 Heineken will step out in some custom Mark McNairy shoes in their latest edition of the fashion savvy Heineken 100 program, celebrating tastemakers and beer drinking men of worldly nature. What you see is the collaborative effort with McNairy and retailer Union LA that features Heineken's pop signature kelly green color added to the sole McNairy's classic leather saddle shoe. The shoes won't be sold, only gifted to men of great style—meaning keep an eye out for your fave celebs kicking it around town in a pair. In its third year, previous collaborative products for the program include: Ariel 7 headphones, Tsovet watches, Union LA t-shirts, Android Homme sneakers, New Era fitted caps, tote bags designed by fashion duo Dee & Ricky, and most recently a limited-edition weekender duffle bag with Public School. More Pics after the jump.
[nggallery id=133]
Related: Garrett Leight + Mark McNairy Eyewear: That's an Optical Screw to You!