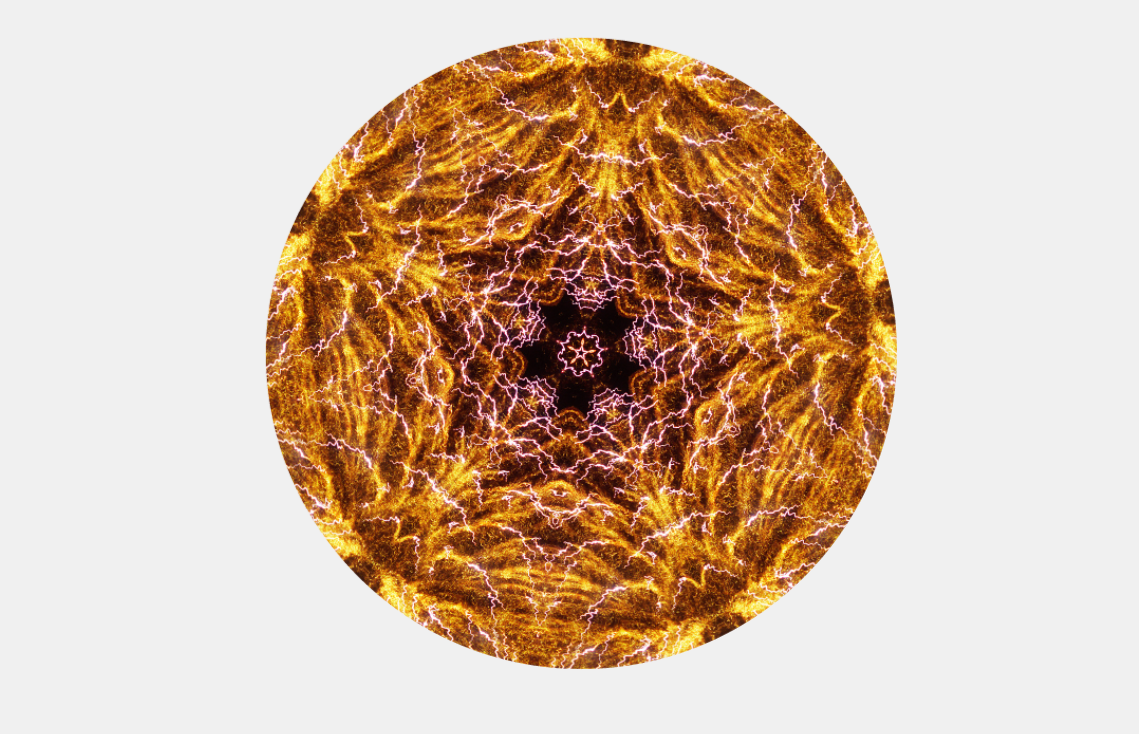 Happy Holidays from Us and Mario Testino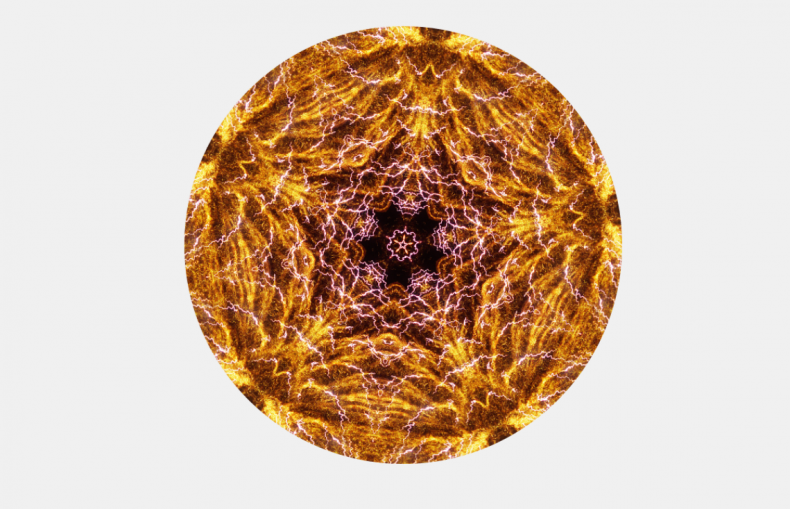 It's lunch time on the first day of the new year. You're hungover, sleepy, and—crap—just realized you never sent out a holiday card. In fact, you never even took one! How déclassé. Now you're left with two options that you must quickly decide upon in order to save social face: 1) hope to god David LaChapelle isn't too tied up with Happy Socks and can squeeze you in his studio à la the Karadashians or 2) take advantage of Mario Testino's online Holiday Card generator. In honor of the holidays, the fashion photographer has placed some of his most iconic firework imagery in an online kaleidoscope, allowing anyone to make their own unique holiday card. All you have to do is swirl, click, and voilà you have your own designer greeting card, complete with Testino's signature. How chic. Since doing anything that requires getting out of bed seems immediately impossible right now (re: that hangover), we think you know how'd we choose. See some of our favorite designs below, and get to work!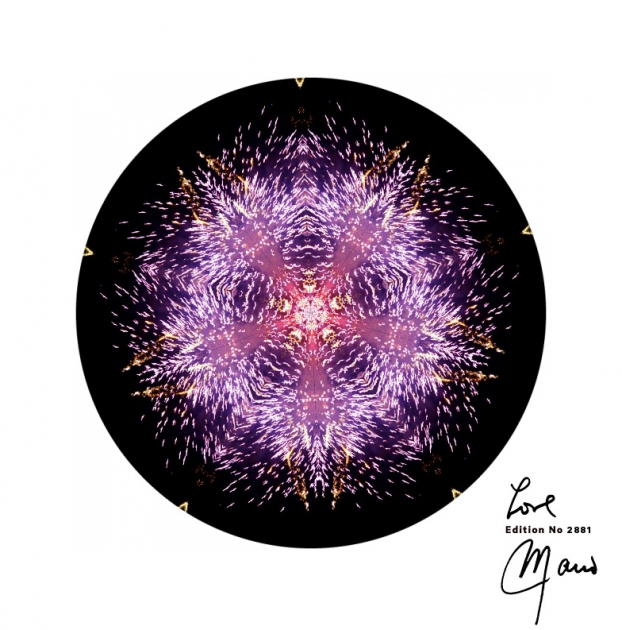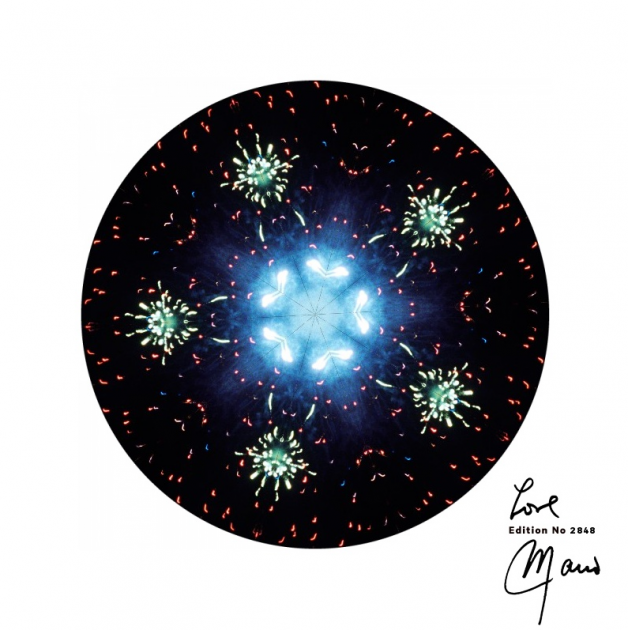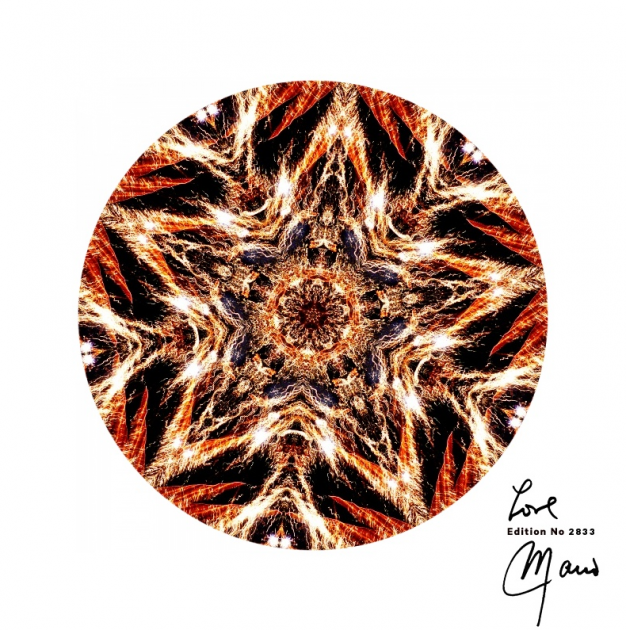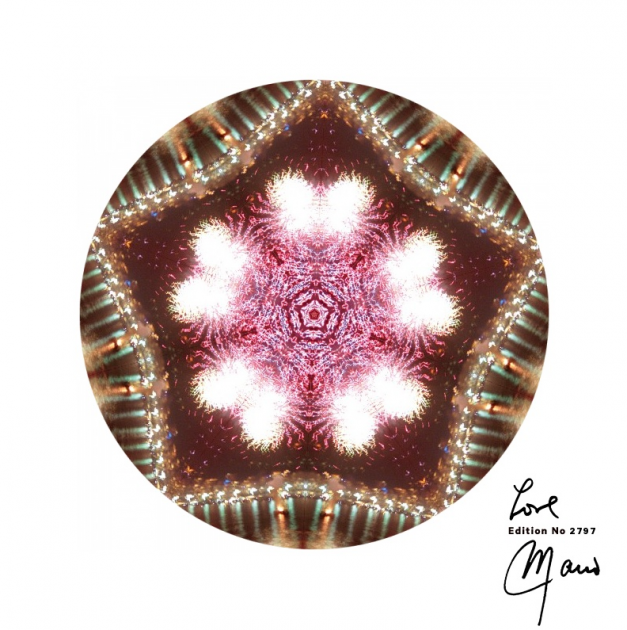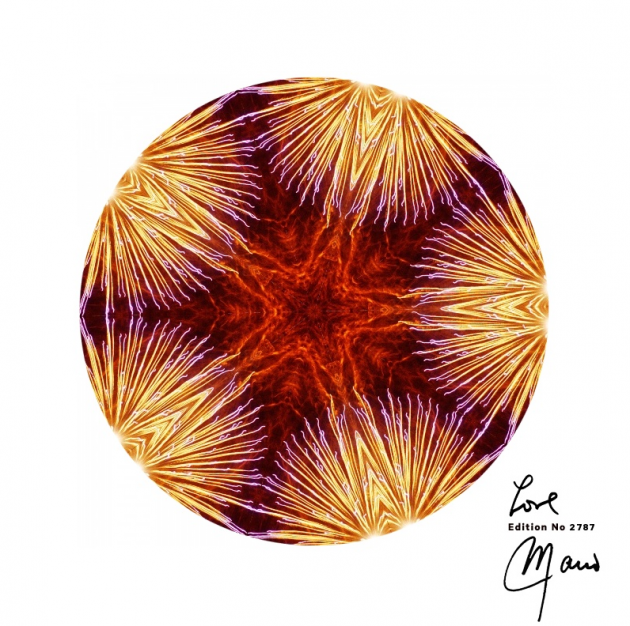 Images courtesy of Mario Testino.