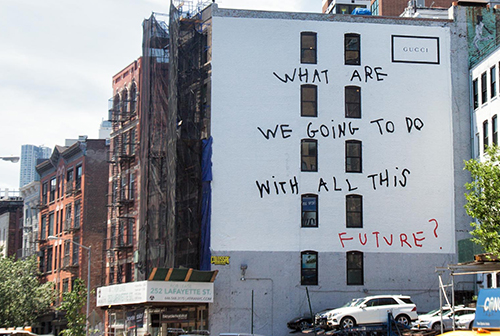 Gucci Expands Art Wall Project Alongside Coco Capitán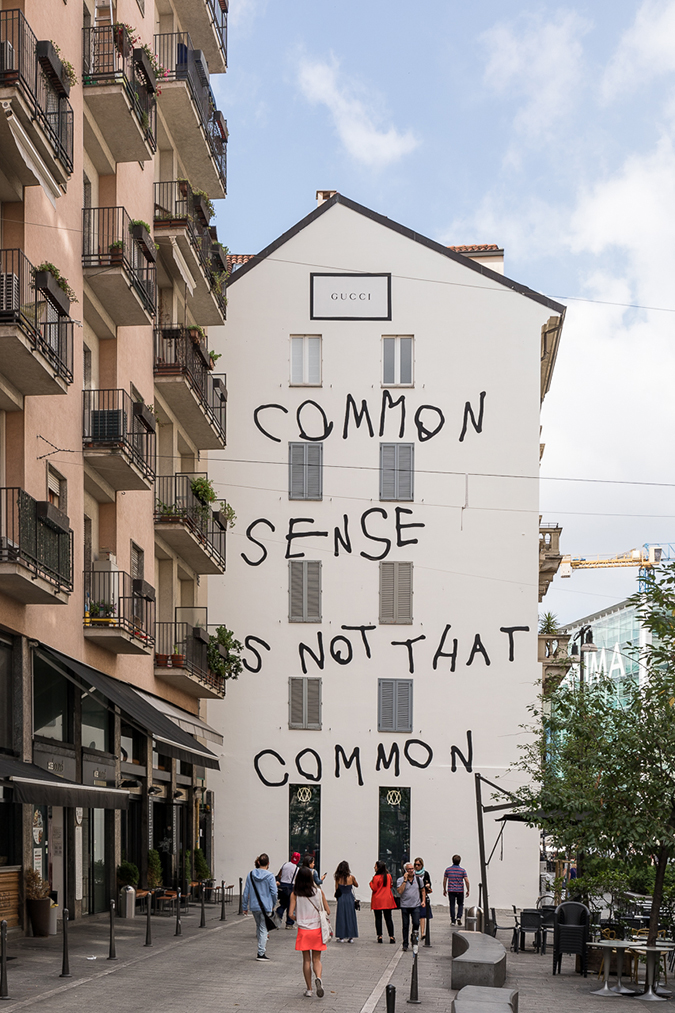 Image: Gucci.
Coco Capitán's relationship with Gucci continues to flourish as the brand enlists the typographic artist for its Art Wall Project, following their joint Fall 2017 collection.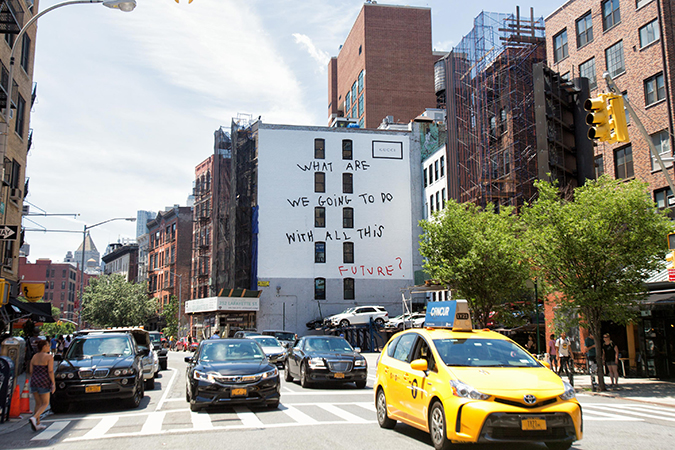 Image: Gucci.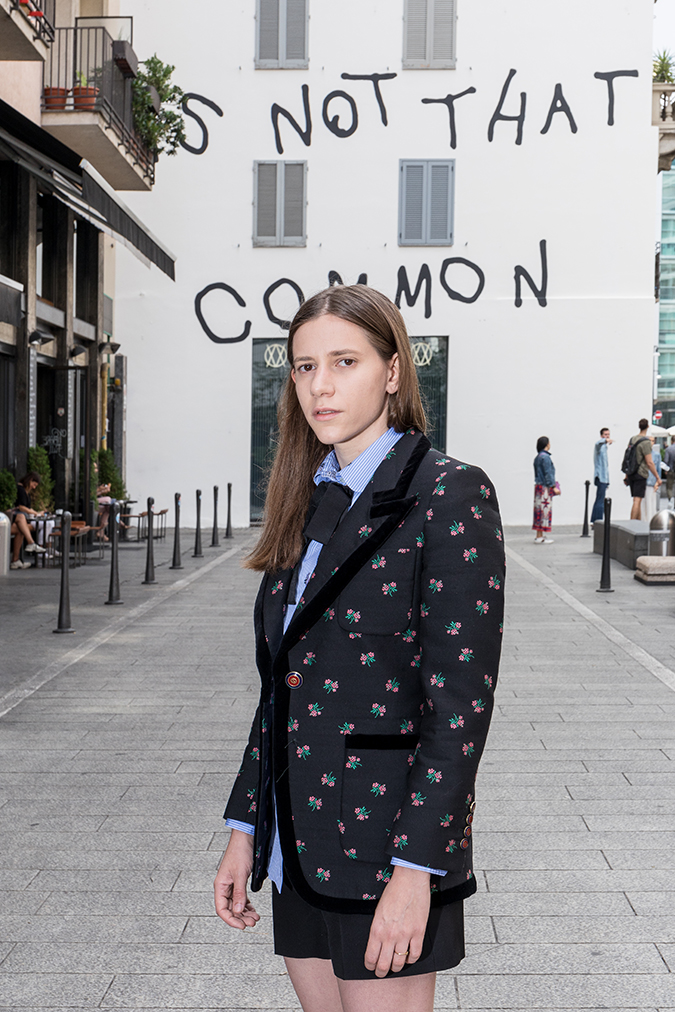 Image: Gucci.
An initiative launched to celebrate collaborations between the Italian label and creatives worldwide, the project sees the Spanish artist's designs feature on a 2,500 square foot wall on Lafayette Street in New York, as well as in Milan's Largo la Foppa, reading "what are we going to do with all this future?" and "common sense is not that common," respectively. Underscoring fear and uncertainty for the future, Capitán's distinct style, prolific enough to spawn a host of copycats, including Drake's "If You're Reading This It's Too Late" album cover, is a hastily scrawled, ominous message that provides a peek into the darker energy behind Gucci's ultra-luxe image.