Grand Athletic Club Taps Super Duper Kyle for Latest Campaign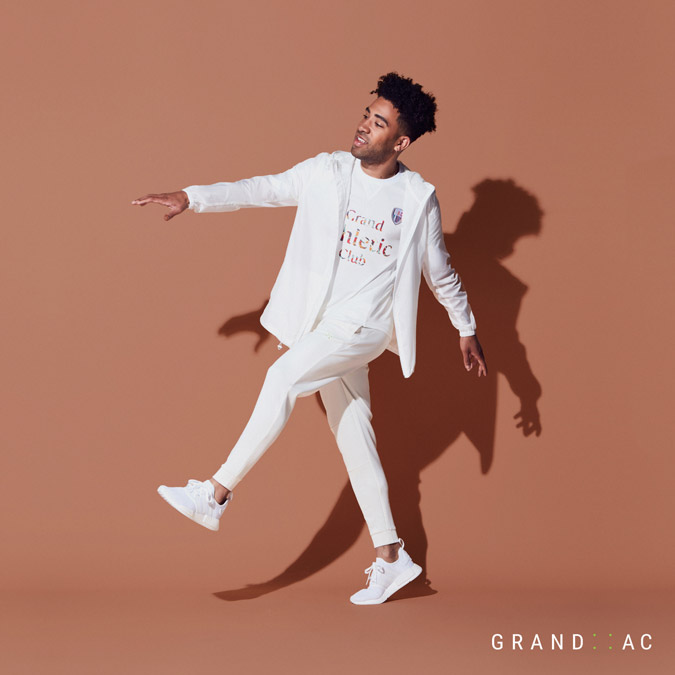 Image: Grand Athletic Club.
Challenging customers to live life grand, the latest campaign from L.A. activewear aficionado Grand Athletic Club looks to Super Duper Kyle, hip-hop's new school best, to embody the latest line's effortless ease. With DJ-photographer Super Duper Brick acting as creative director for the project, the images work to highlight breathable pieces that pack a monochromatic punch, the shorts, windbreakers, and joggers offering a more refined approach to a durable athletic wardrobe. Currently traversing the globe on his Super Tour, the "iSpy" rapper has kept things cool since his rise from self-professed Cali-nerd to Chance the Rapper collaborator. The prints, blending the beachside imperturbability of his Ventura hometown with the high street edge of Grand AC, prove the utility of the pieces and their role in forming a grand athlete from head to toe.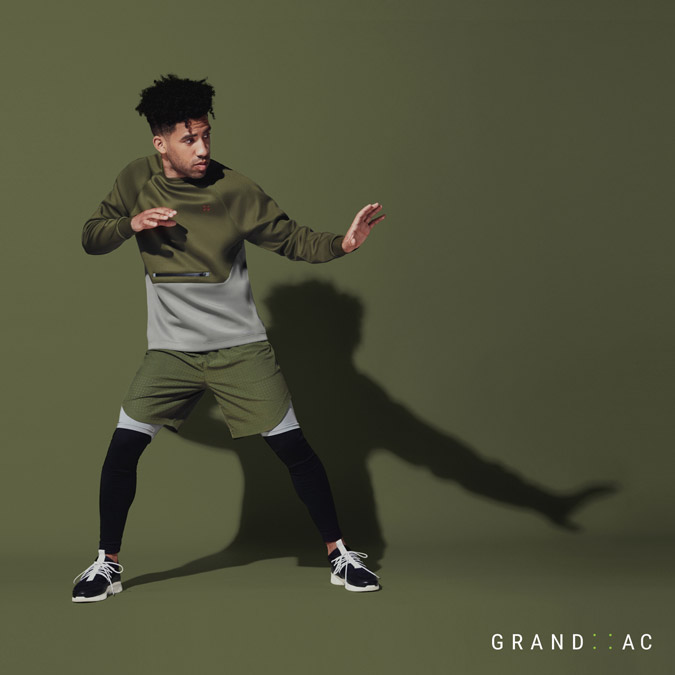 Image: Grand Athletic Club.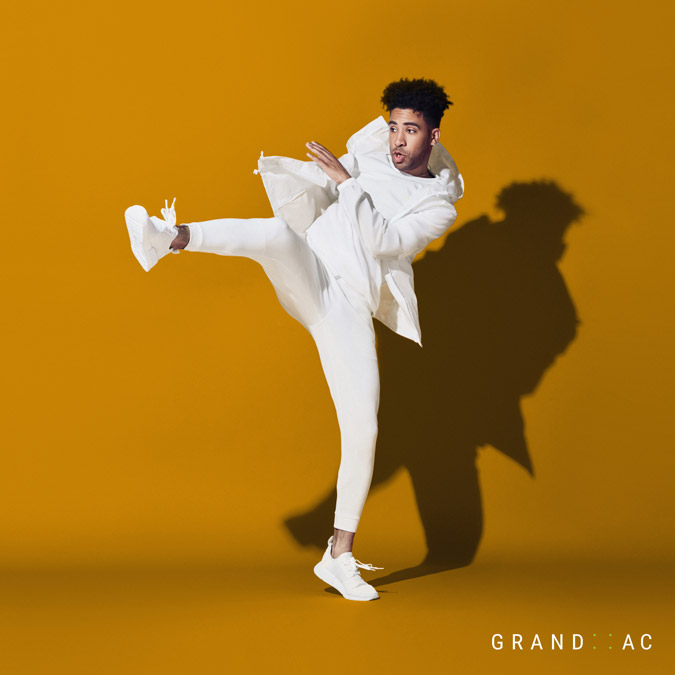 Image: Grand Athletic Club.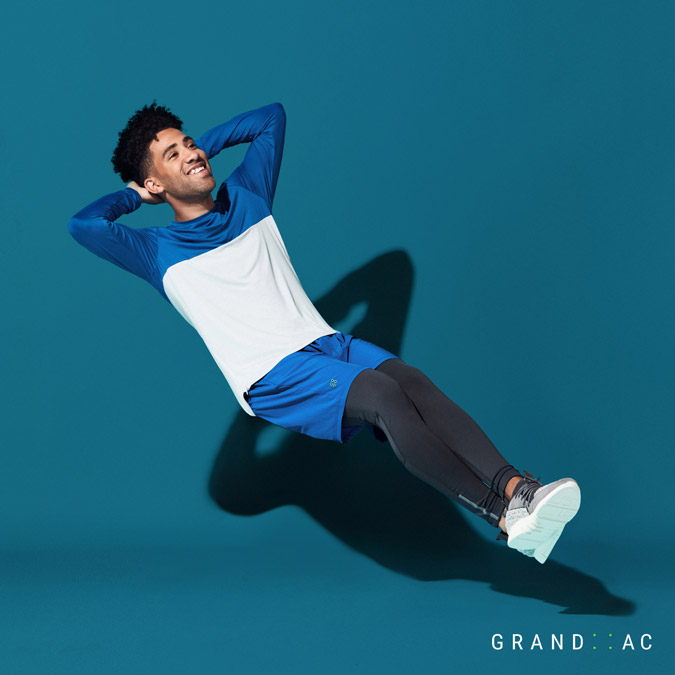 Image: Grand Athletic Club.