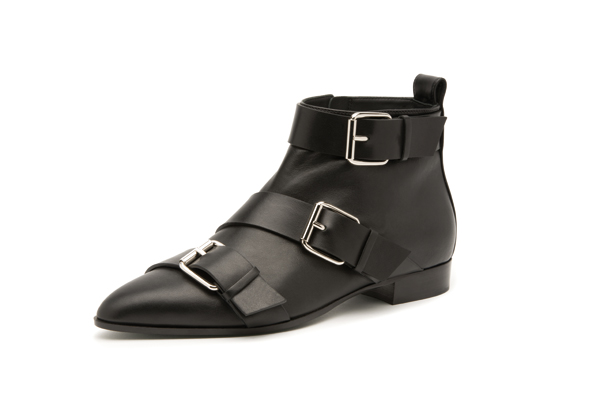 Giuseppe Zanotti Homme Unveils New Boot Collection for Fall/Winter 2014
Image: Giuseppe Zanotti Homme.
A weather forecast that promises lower temperatures, the resurgence of pumpkin treats at your local coffee shop, and the descent of black-clad fashion mavens on Lincoln Center all contribute to the realization that it is fall in New York. One thing we're officially excited about (other than the two words: humidity-free) is wearing boots again. And, if the Fall/Winter 2014 collection from Giuseppe Zanotti Homme is any indication, there will be plenty of styles to choose from this season.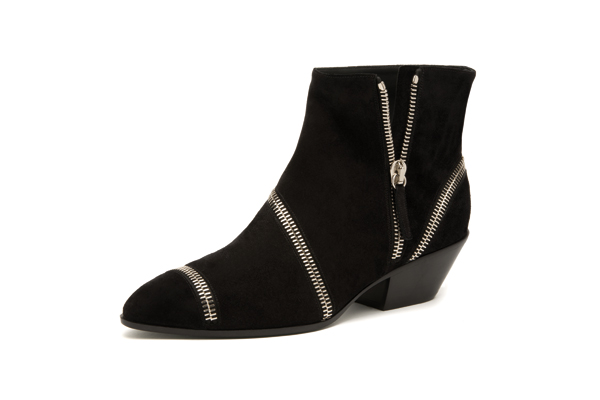 Image: Giuseppe Zanotti Homme.
Known for designing look-at-me footwear with attitude, the latest Zanotti Homme collection offers a range from a more traditional approach with a buttery-brown suede Chelsea style to a rocked out version of a similar silhouette in black that incorporates an all-over zipper detail. A black patent leather design (pictured below) that lands just above the ankle and features an elongated tongue is a standout and perfectly showcases the fashion-forward point of view associated with the brand's DNA. View additional styles from the collection below and gear up for the return of the boot.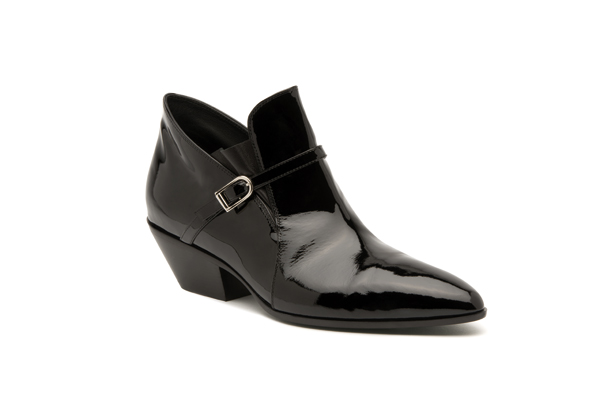 Image: Giuseppe Zanotti Homme.
Image: Giuseppe Zanotti Homme.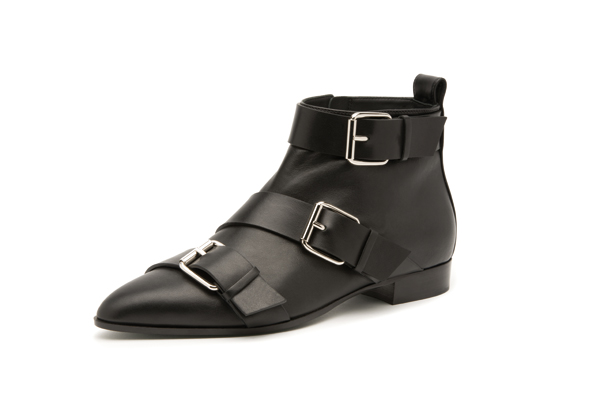 Image: Giuseppe Zanotti Homme.