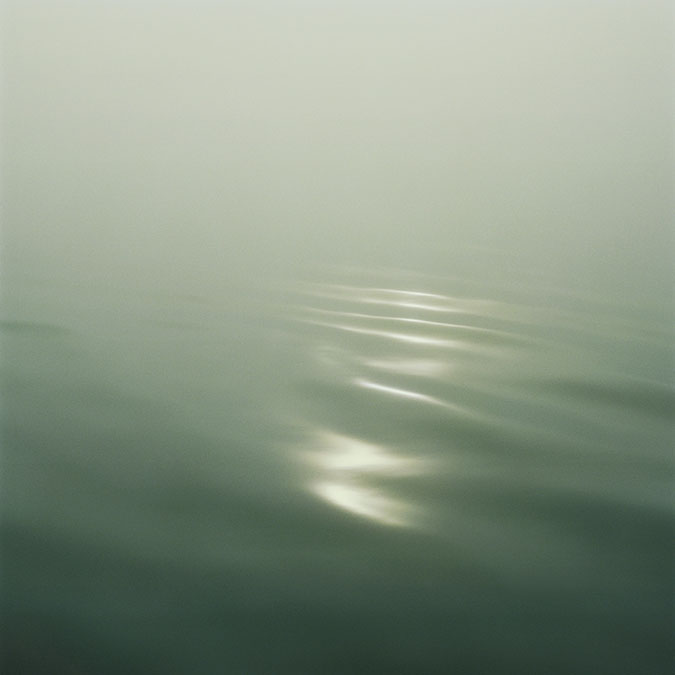 Giorgio Armani Presents 'ACQUA #5' Exhibition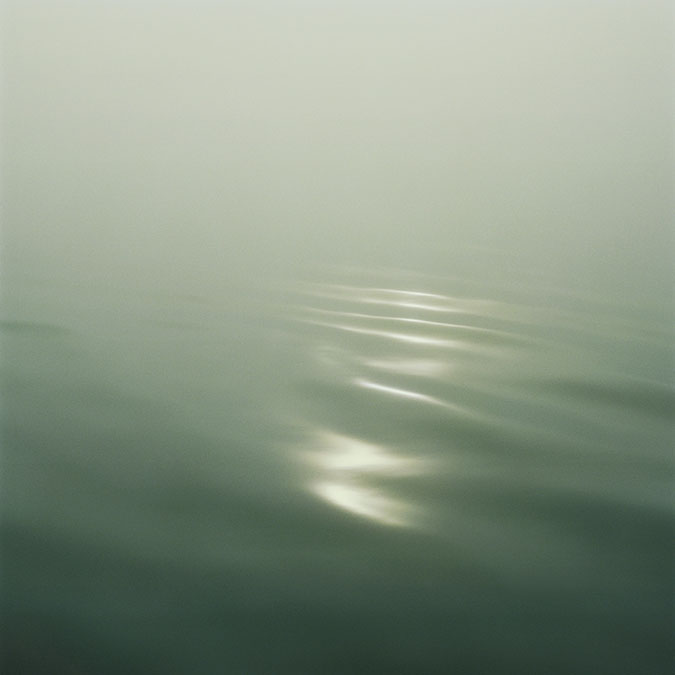 Image: Debra Bloomfield courtesy of Robert Koch Gallery, San Francisco.
An official partner of Paris Photo, the premier international photography art fair, Giorgio Armani presents the 5th edition of the fashion house's annual "ACQUA" exhibition, dedicated to the theme of water in photography. Officially opening today, November 13, 2014,"ACQUA #5" explores the limits in photographic representation of water, with artists examining qualities such as movement and texture.
In previous years, the exhibit has depicted the interplay of light and water, and examined the challenge of limited access to clean drinking water in Haiti. Water has been integral to Armani's designs and a personal priority for the designer, whose "Acqua for Life" charity campaign delivers clean drinking water to communities in need.
The"ACQUA #5" exhibit is presented on the first floor in the Salon d'Honneur at the Grand Palais, with artworks chosen by Giorgio Armani amongst the Paris Photo 2014 galleries, which runs from November 13 to November 16, 2014.