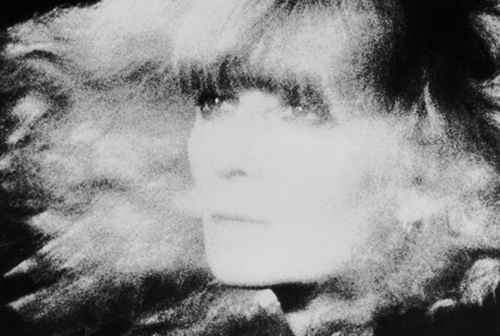 Fashion magnate Sonia Rykiel Passes Away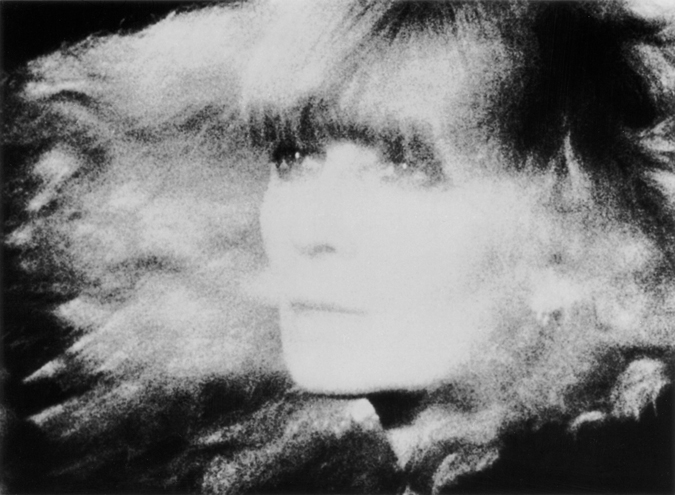 Image: Sonia Rykiel.
"Queen of knitwear" and French fashion magnate Sonia Rykiel passed away Thursday morning, August 25, 2016. She was 86. First rising to prominence in 1962 through her iconic Poor Boy Sweater, Rykiel built a fashion empire through her namesake brand. From interior design to writing, music to film, Rykiel let her creativity shine and changed the fashion iconography for years to come. Her Rykiel Homme line, which included many pour homme fragrances, featured an every-man look, with styles inspired by prominent figures, such as the Duke of Windsor, all the way to the brazen youth of France. The line ran for two decades and transformed menswear through that famous Rykiel French twist. She will be deeply missed.