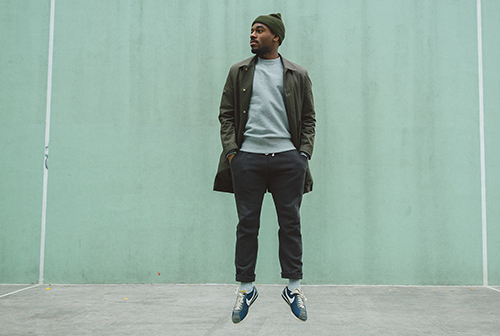 Freemans Sporting Club Releases New Made in Japan Collection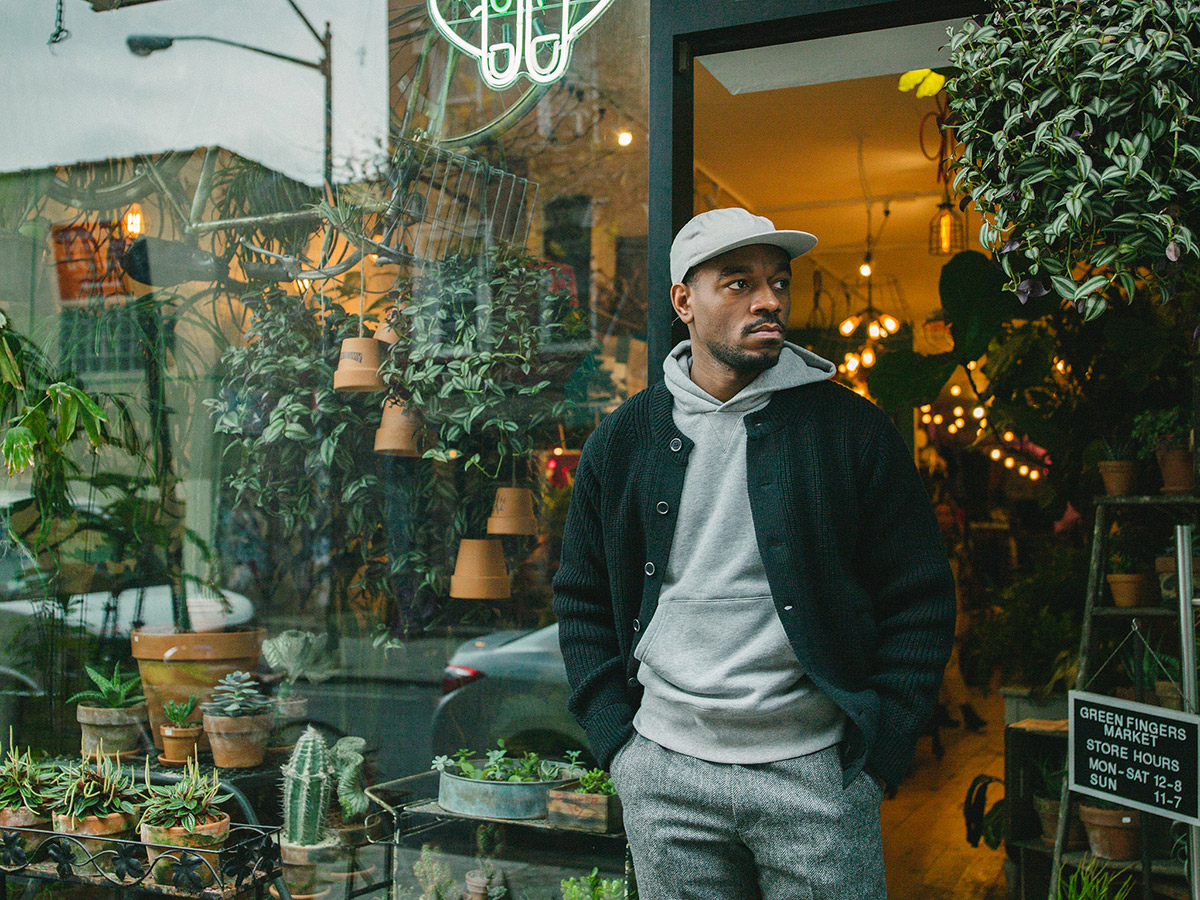 Image: Freemans Sporting Club.
Understanding the importance of functionality and longevity of men's garments, the guys over at Freemans Sporting Club continue to make quality a key focus on each new adventure. Following a new Tokyo store opening, Freemans launches its Made in Japan collection, which consists of key winter essentials like sweatshirts, hoodies, sweaters, gloves, and socks. The release also features collaborative pieces with Japanese knitwear brand Loopwheeler, using the "tsuriami-ki" process, where vintage loop-wheeling looms utilize gravity to produce one meter of fabric per hour. Although the process may be time consuming, it gives the product a softer feel that is almost impossible to achieve any other way. The collection is filled with timeless classics made with the best fabrics, making each piece in the collection a keepsake.
Freemans Sporting Club's Made in Japan collection is available online now.