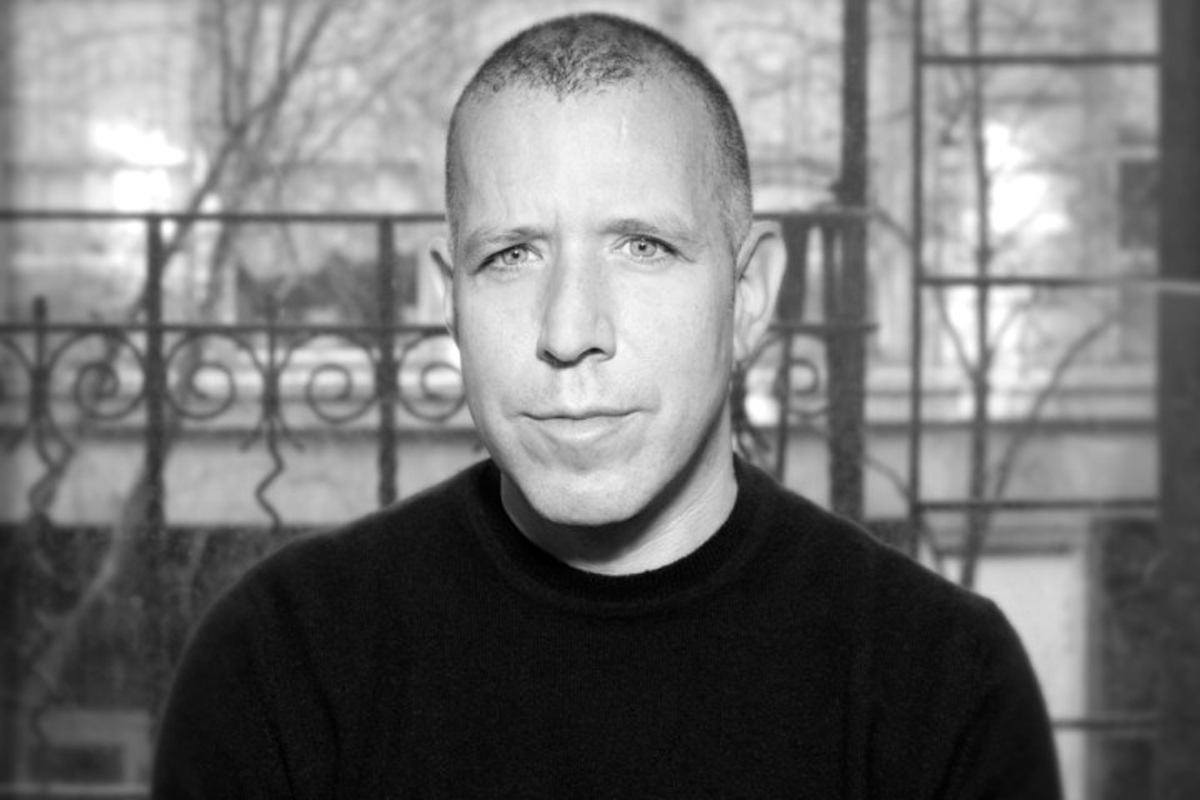 Four Things We Learned About James Jebbia
Today GQ published an extensive feature with brand founder James Jebbia chronicling the history of Supreme. Jebbia is notoriously reclusive and seldom participates in interviews (even this profile was conducted through an "in-house interlocutor"), but this is probably the closest we'll get to hear about the brand's beginnings through the man himself. Read on for four things we learned about the mysterious master of streetwear.
HE OPENED UNION
Jebbia moved to New York from England in 1983 and quickly got a retail job working at Parachute, a former streetwear brand. Only six years later, he opened his own streetwear shop in SoHo, Union, which introduced various British brands stateside. The store shuttered in 2009 but is survived by several LA outposts, known today as Union Los Angeles.
HE INVENTED "THE DROP"
Supreme knew early on that the easiest way to increase the value and coveted cool factor of its merch was to limit the production quantity — 200 people wouldn't be caught wearing the same shirt, because there wouldn't be 200 of the same shirt. Brilliant! So to amplify the hype of the inevitable releases, the brand revealed the whole collection and then released it on a weekly basis, usually on Thursdays. Thus "The Drop," a now-common term in the fashion sphere, was born.
"While many shoppers now hold out until end-of-season sales to buy, Supreme has created a considerable sense of urgency that has made every Thursday—"drop day," in the parlance of Supreme fans—a major event." 
HE STANS HELMUT LANG
Jebbia sought influence from various aspects of skater culture and Harajuku more so than his traditional fashion contemporaries. But the stark minimalism of Helmut Lang left a lasting impression on him, with the label's t-shirts, in particular, informing his own design.
"Atkinson recalls that Helmut Lang was the singular brand Jebbia referenced during their time working together. 'He only used to wear Helmut Lang T-shirts,' he says. 'He was very particular about how the collars fit him. He used that as a benchmark.'"
HE IS NOT A DESIGNER
The founder behind the arguably most prominent skate label in the world is aware of the influence that Supreme has had on the current cultural landscape, but remains removed from the larger industry machine. When he was awarded the CFDA Award for Menswear in 2018, his speech (which you can watch above) was grateful and succinct.
"Jebbia accepted the award in a gray suit, white shirt, no tie. In his succinct speech, he said: 'I've never considered Supreme to be a fashion company, or myself a designer, but I appreciate the recognition for what we do.'"