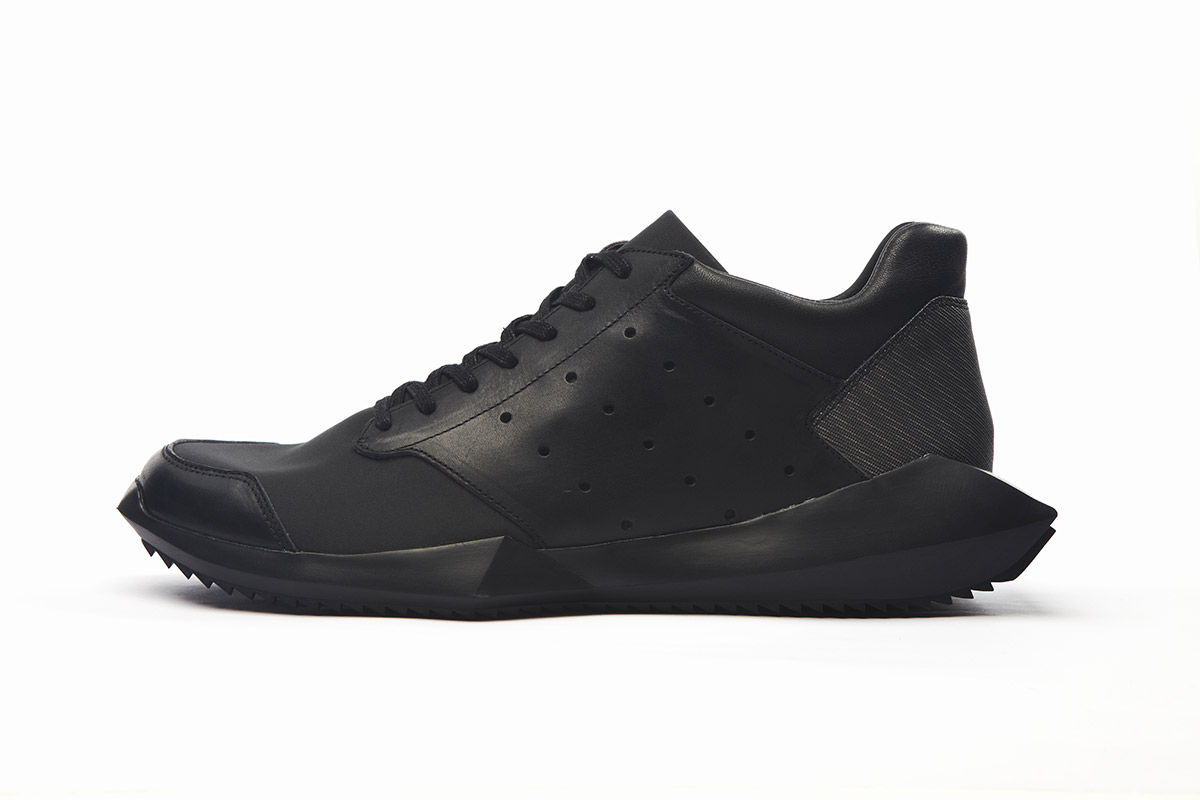 Four adidas x Rick Owens Tech Runners To Be Available Soon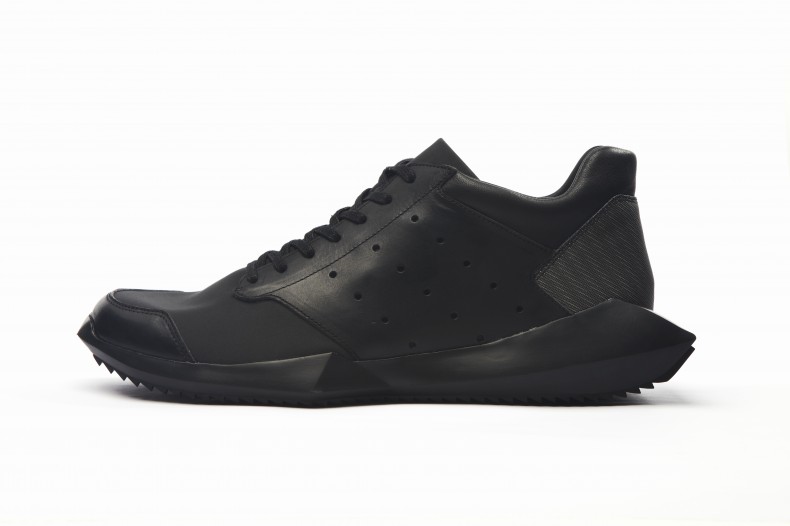 Image: adidas.
Be still our wallets. The Tech Runner, informally known as the adidas x Rick Owens trainer that stole our hearts this past January, is back for the collaborative brands' FW14 collection, this time nearly retail ready in four distinct—though equally dreamy—styles. A hybrid of high quality suede, cool leathers, and an innovative neoprene fit, the footwear design reflects the structured angularity of stealth bomber planes. But instead of traditional adidas branding, details have been replaced with Owens' signature minimalism aesthetic, creating a jarring sculpture of sportswear and avant-garde.
Image: adidas.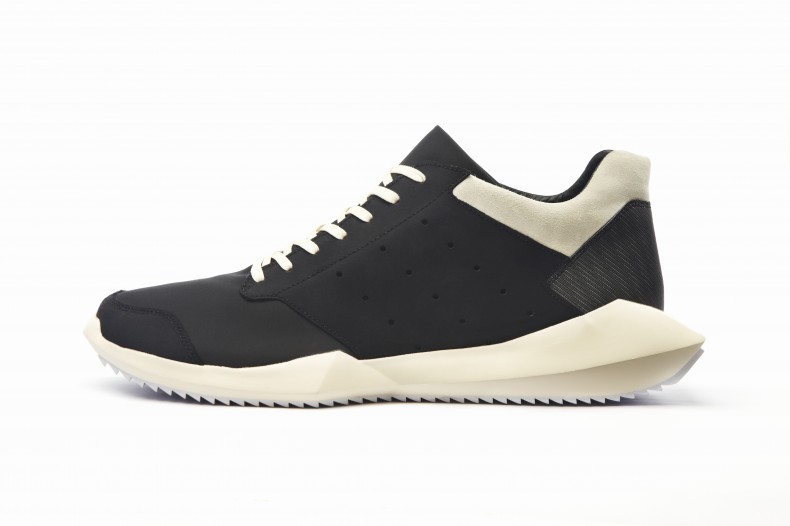 Image: adidas.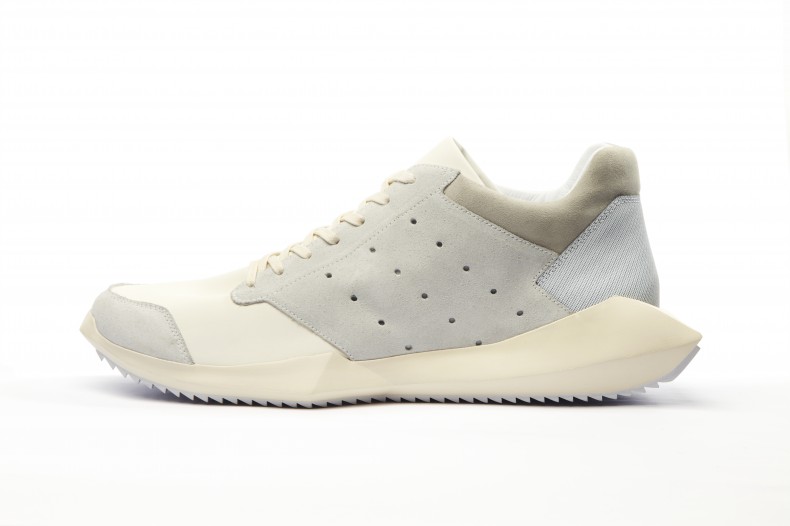 Image: adidas.
The adidas x Rick Owens collection will be available at select retail stores starting in mid July.