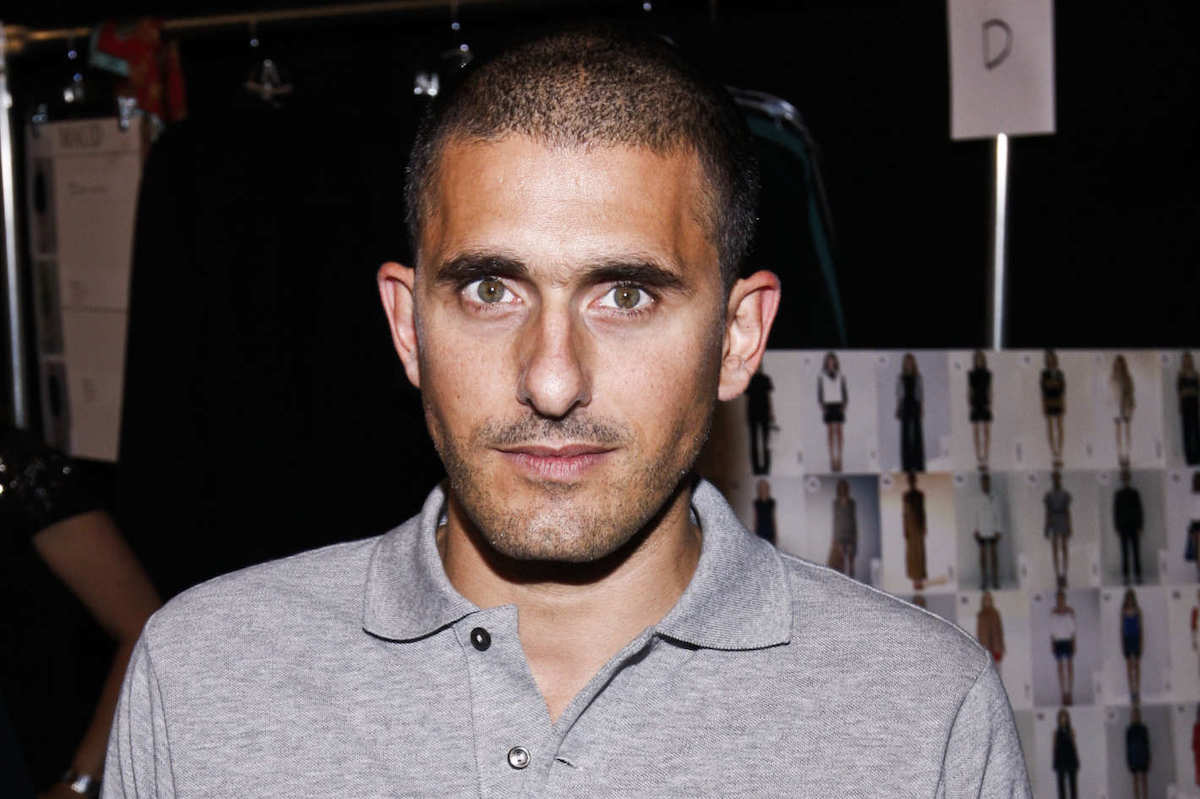 Felipe Oliveira Baptista is Kenzo's New Creative Director
Following Carol Lim and Humberto Leon's final collection for Kenzo last week, LVMH has named Felipe Oliveira Baptista as the new creative director. Oliveira was previously at Lacoste from 2010 to 2018, where he presented a 360-degree creative vision offering the brand an entirely new artistic approach since its foundation.
At Lacoste he turned the tennis and polo brand into a runway staple make space sport-chic in fashion. He brought bucket hats, anoraks, and vivid graphics into Lacoste's portfolio and added an environmentalism component. The brand peaked last year with a collaboration with Supreme. Starting a new chapter at Kenzo, perhaps he will bring out more of the sporty spice too.
The Portuguese designer will present his first collection for Kenzo in February as part of the Fall 2020 season.