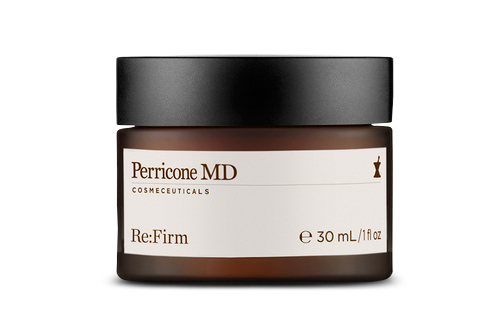 Facial Fuel: Perricone MD's Re:Firm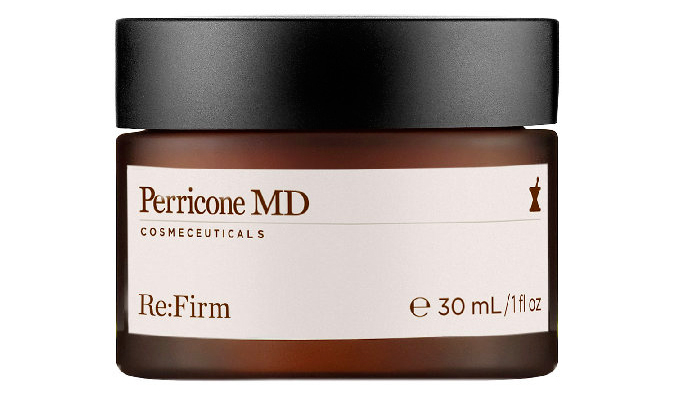 Image: Perricone MD.
The release of Perricone MD's Re:Firm face treatment is the latest in the brand's line of innovate cosmeceuticals aimed at freshening up one's look. Mimicking skin's own youthful potential, the anti-aging product offers both a result and a luxurious exposure in its design to help activate surface renewal. The revitalizing sensation is accompanied by a unique experience that engages with ingredients designed to firm, tone, mimic, and smooth imperfections. Its composure creates a micro-wrapping barrier of powerful and active anti-aging factors such as Dermal Stim Factors, DMAE, and Alpha Lipoic acid, which help conform to the face in the stimulating process of radiance. A serum in a jar can trigger more than a youthful appearance, Dr. Perricone's Re:Firm ventures in providing elasticity in the essence of freshness.
Perricone MD's Re:Firm is now available online.