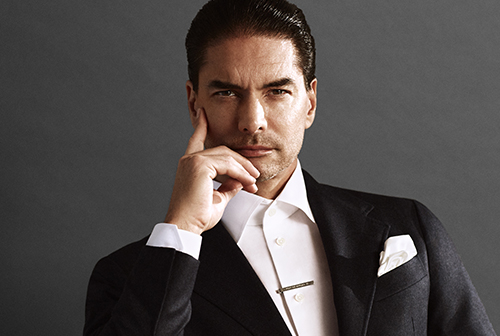 Eton Releases Invisible Tie for Movember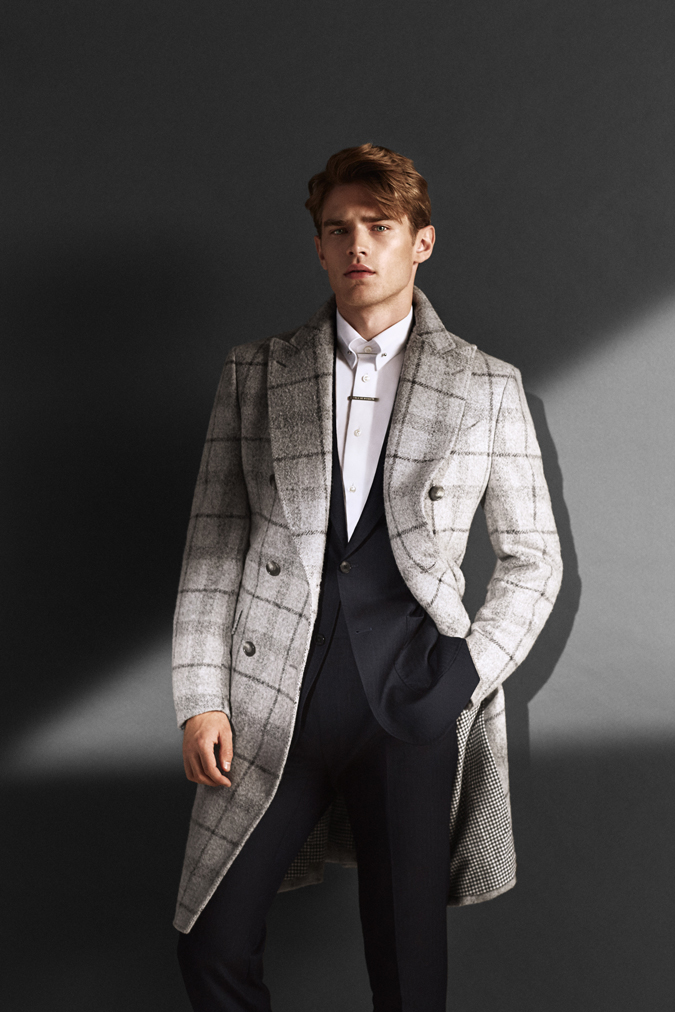 Image: Eton.
While we can all acknowledge the importance of Movember – a mission that starts a conversation on neglected men's health issues – not every man (or woman) can grow a mustache to support the cause. With a fresh approach to raising awareness, Swedish shirt-makers Eton releases the Invisible Tie, enabling everyone to show support. As the name suggests, the Invisible Tie is, in fact, invisible, represented only through a stylish tie bar etched with the engraving, "I Wear the Invisible Tie." The silver bar pairs well with any shirt or suit, is perfect for dressing up or down, and is striking enough to start a conversation among coworkers and friends. With the Movember Foundation headed to reduce the number of men dying prematurely by 25% in 2030, it's a conversation we all want to have. All proceeds will be donated to charities (including the Movember Foundation) campaigning for men's health issues, such as suicide and prostate and testicular cancer.
The Invisible Tie is available online at now.