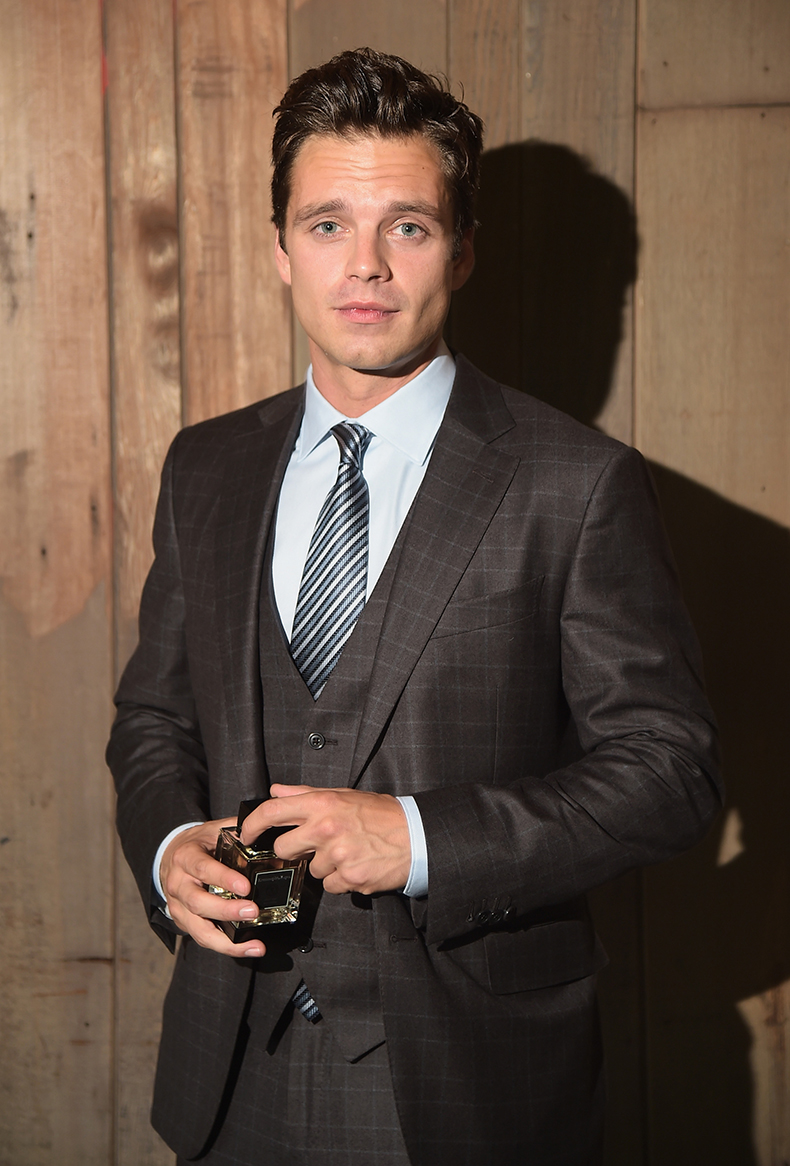 Essential Event: 'King Lear' Opening Night Sponsored by Ermenegildo Zegna Parfums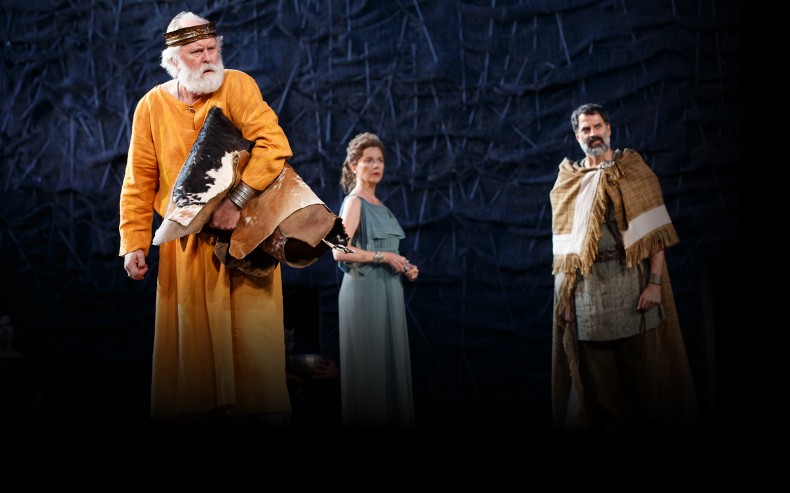 Image: Public Theatre.
Ermenegildo Zegna Parfums was an official opening night sponsor of The Public Theater's Shakespeare in the Park production of King Lear, which stars John Lithgow and Annette Benning and premiered last night, August 5, 2014 in New York City. To celebrate the evening, Zegna Parfums showcased its Essenze collection of six signature fragrances for men in a unique fragrance experience that was exhibited at the Central Park cast party following the main show.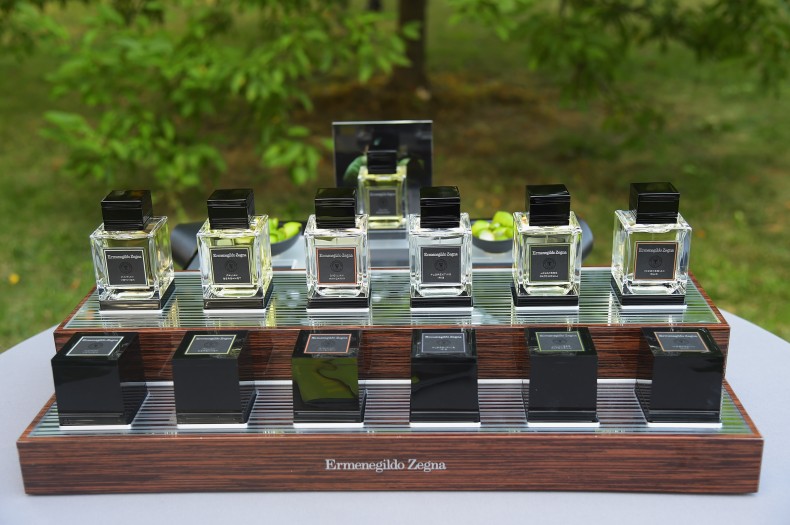 Image: Ermenegildo Zegna Parfums.
In addition to other notable names from theatre and entertainment—America Ferrera, Carson Elrod, Benjamin McKenzie, and Bob Balaban—actor Sebastian Stan attended the event in a Zegna suit. In total, the evening emphasized the parallels of craftsmanship between the theater, fashion, and fragrance through the exclusive collection.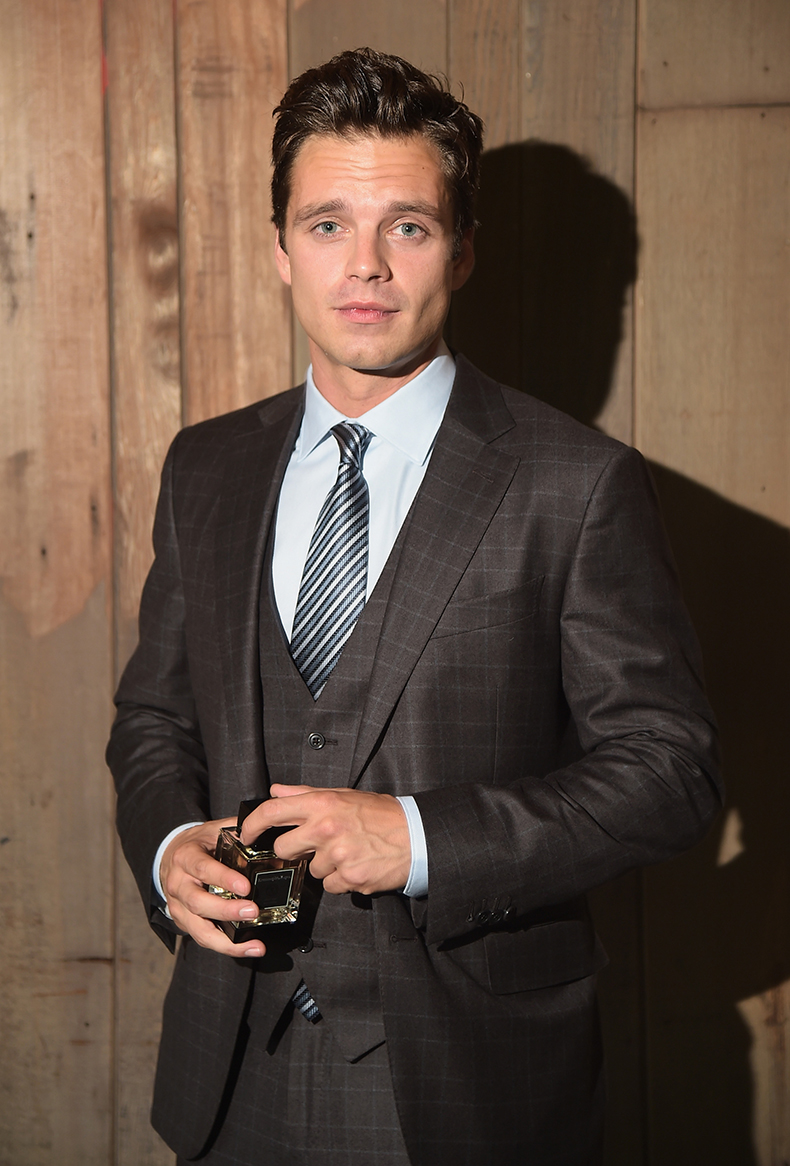 Image: Ermenegildo Zegna Parfums.