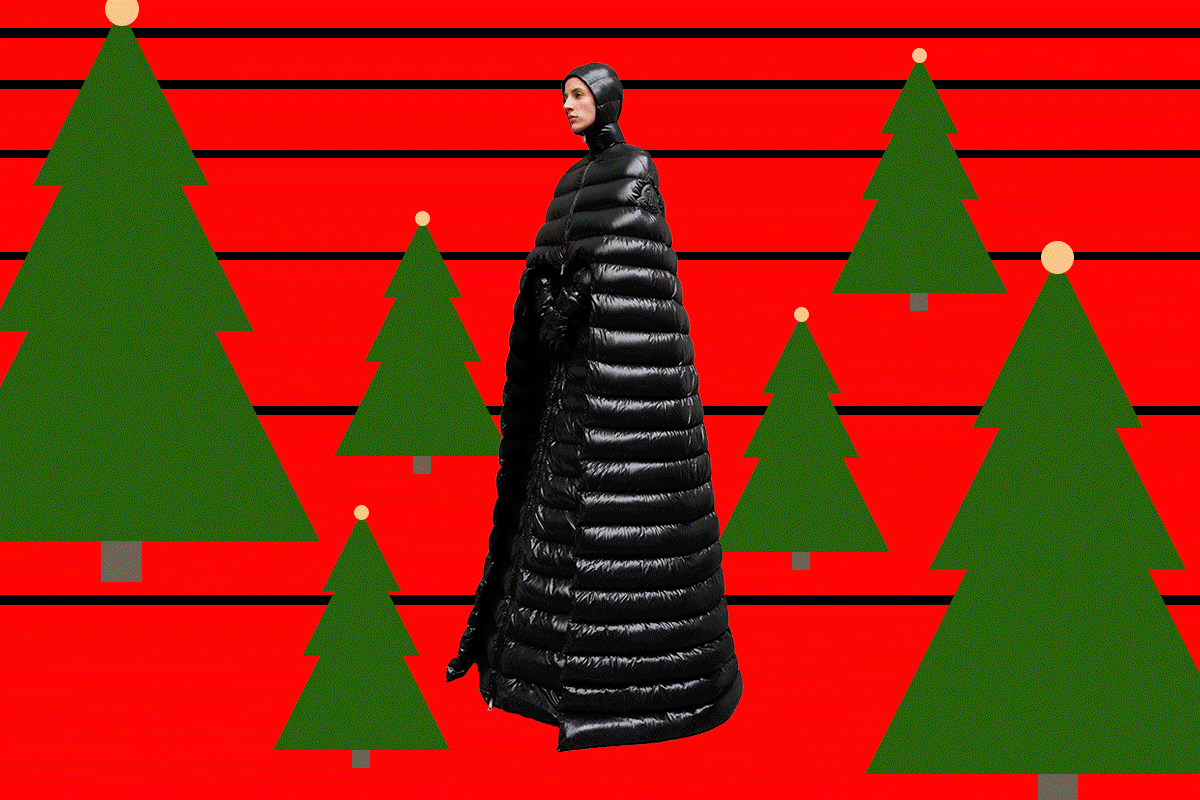 EH Gift Guide #6: The Creative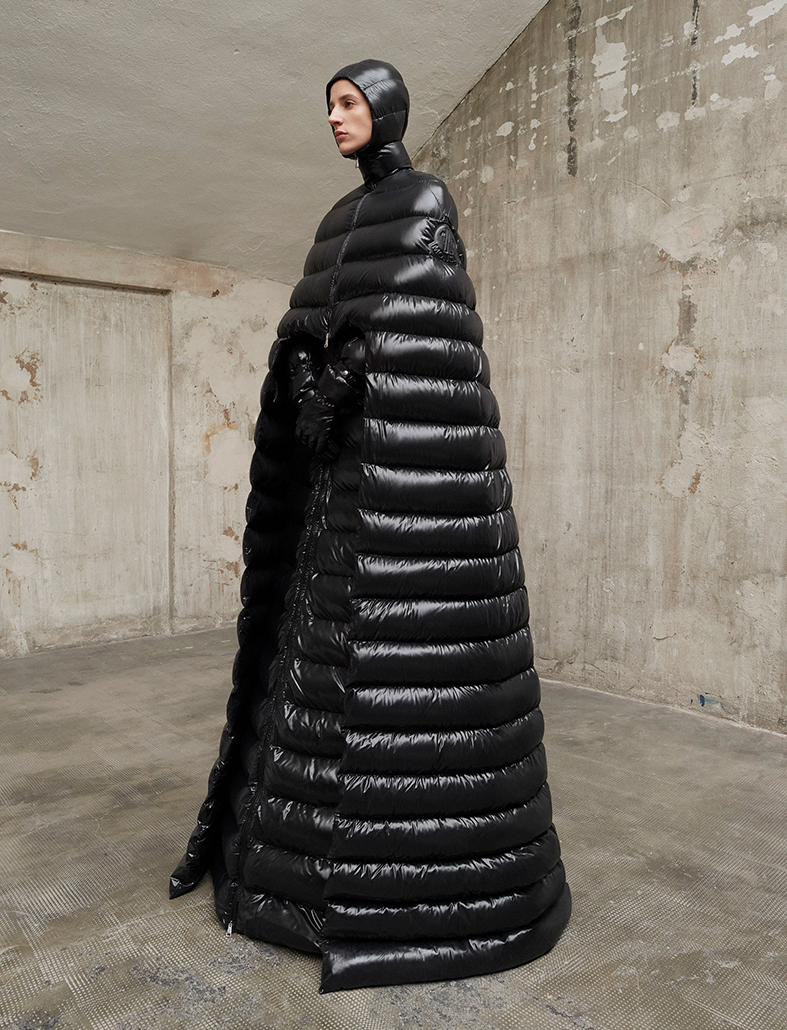 1 Moncler Pierpaolo Piccioli
Ezra Miller made waves when he wore this to a premiere — it's basically outerwear as performance art.
$2450, available at Moncler stores and online on Moncler.com.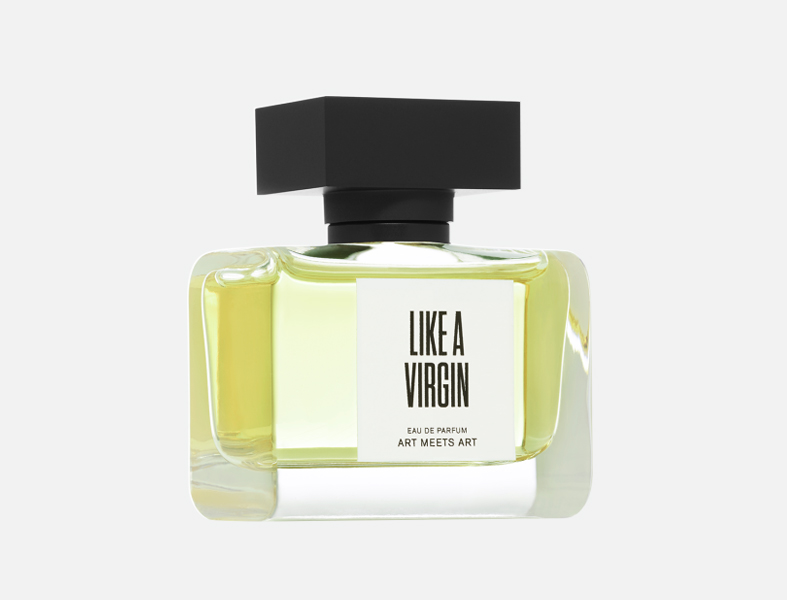 Art Meets Art 'Like a Virgin' Eau de Parfum
This perfumer names its scents after hit songs, which might just be the right essence to channel when working on your own musical projects.
 $91, available online on ArtMeetsArt.com.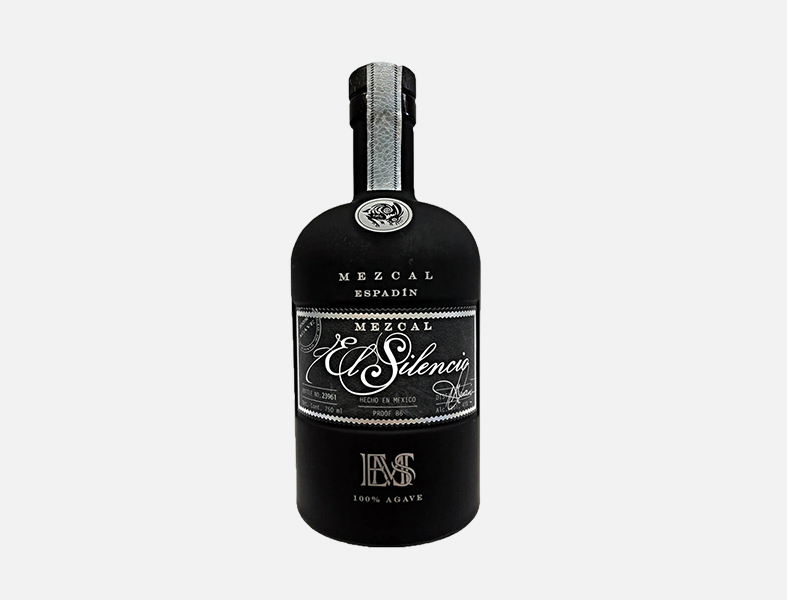 Mezcal El Silencio
There's that quote: "Write drunk, edit sober." This will definitely help with the first part.
$40, available wherever good spirits are sold.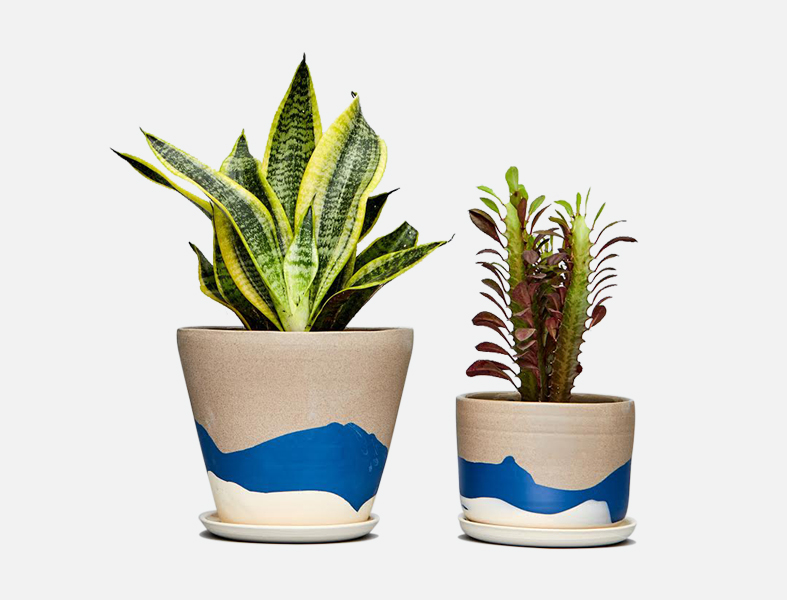 Helen Levi Beach Planter
Nothing boosts a creative household like having beautiful plants to tend to from birth.
$110-1190, available online on HelenLevi.com.
Vitruvi Essential Oil Stone Diffuser
Clear the air of any negativity or doubt with this minimal stone air diffuser.
$119, available online on Vitruvi.com.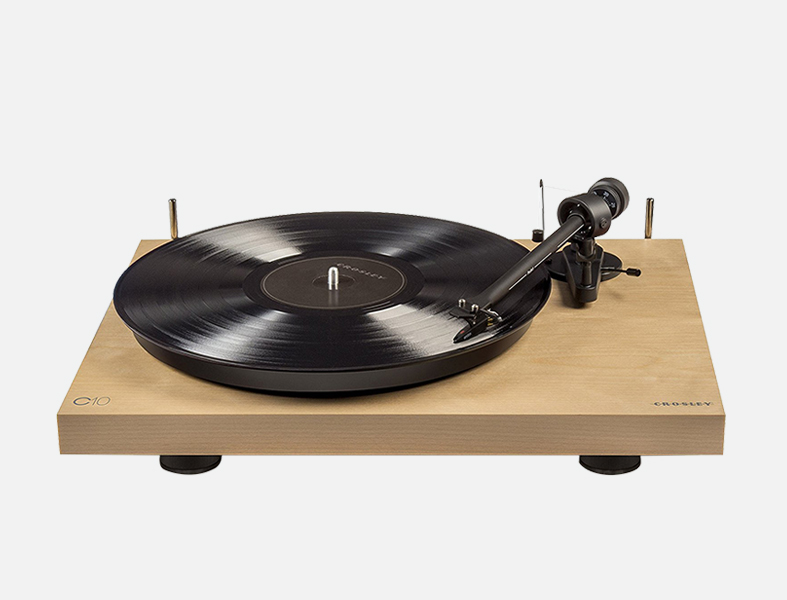 Crosley C10 Manual Record Player
Nothing says "I take my music very seriously" like a retro-inspired record player.
$390, available online on CrosleyRadio.com.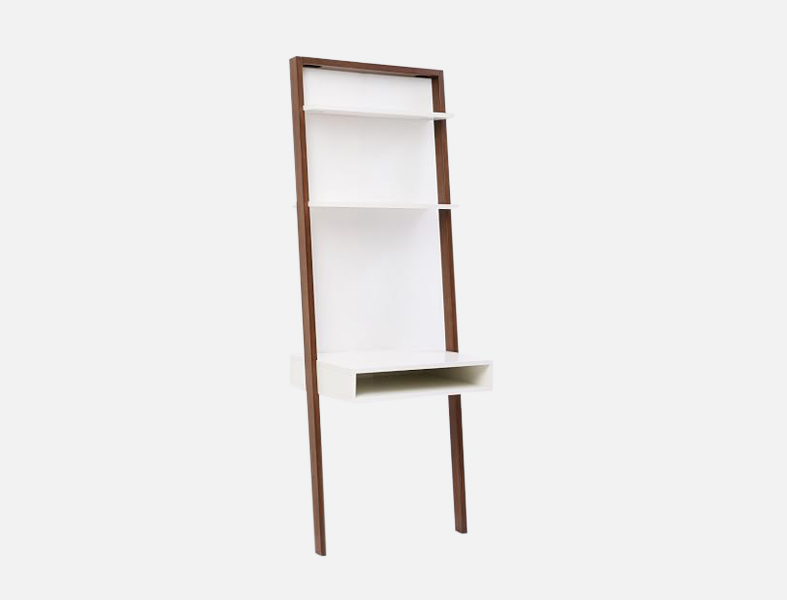 West Elm Ladder Shelf Desk
This non-invasive desk is the perfect place to work on the next great American novel, or a screenplay, or a jukebox musical based on the work of Paula Abdul.
$279, available online on WestElm.com.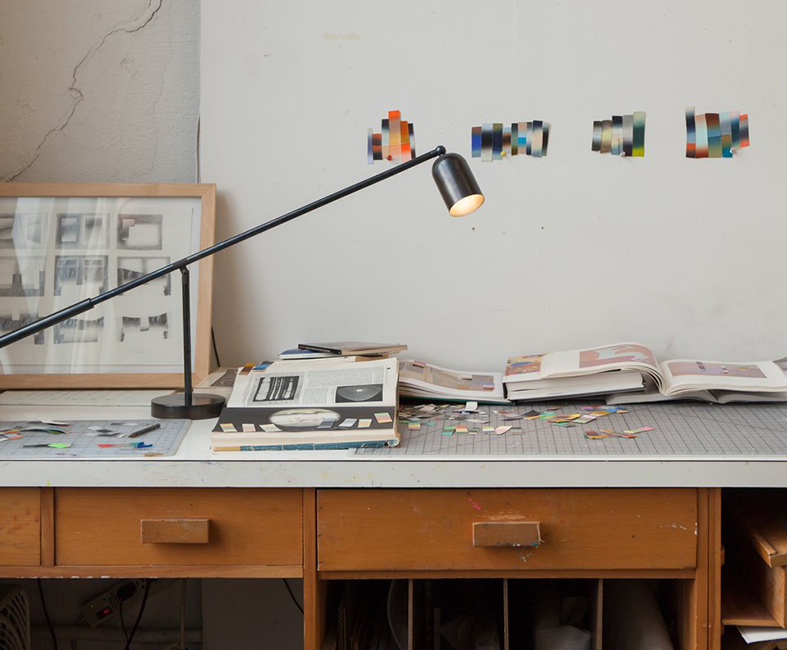 In Common With Spot Task Lamp
This functional and sophisticated lamp is a fine addition to any workspace.
$1550, available online on InCommonWith.com.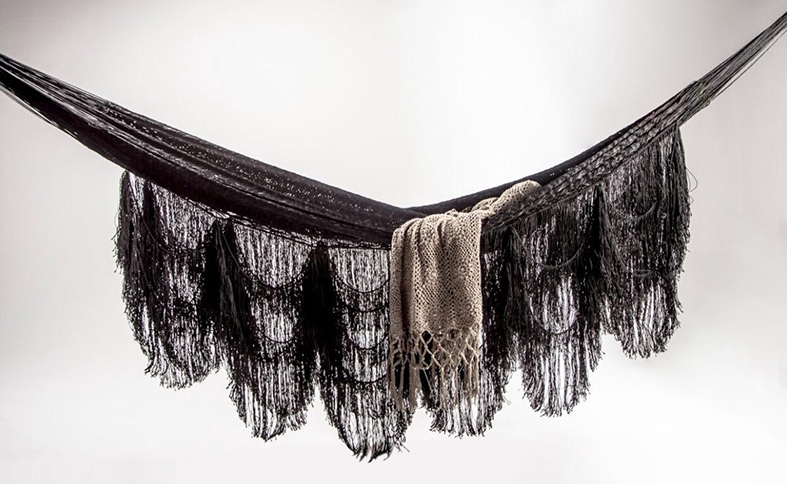 Manara Modelo Aria Hammock
This dramatic leather hammock is the perfect piece to be lulled to sleep or simply mounted on a wall as a conversation starter. Your call.
Price available upon request.