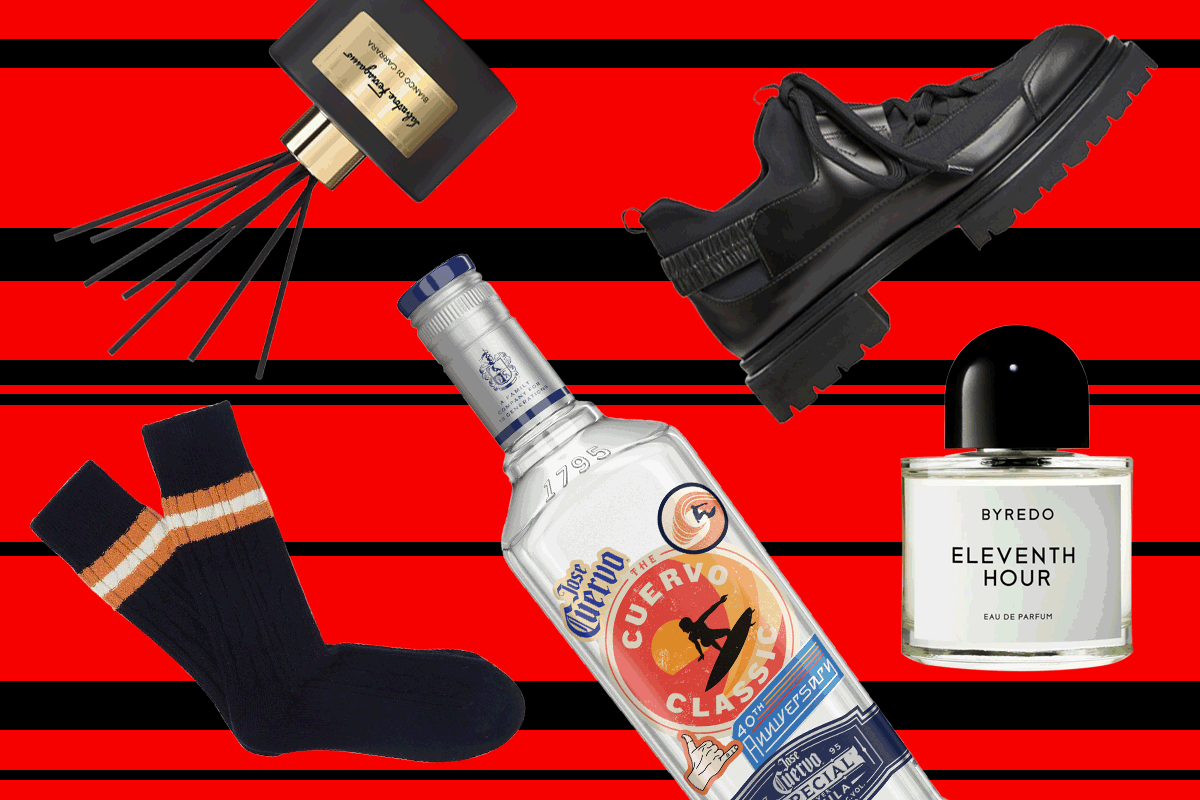 EH Gift Guide #2: The Graduate
Finishing school and entering the workforce means embracing the next chapter of life which typically involves more bills and fewer summers off. Here's a list of items sure to make the transition from student to regular person is swift and painless.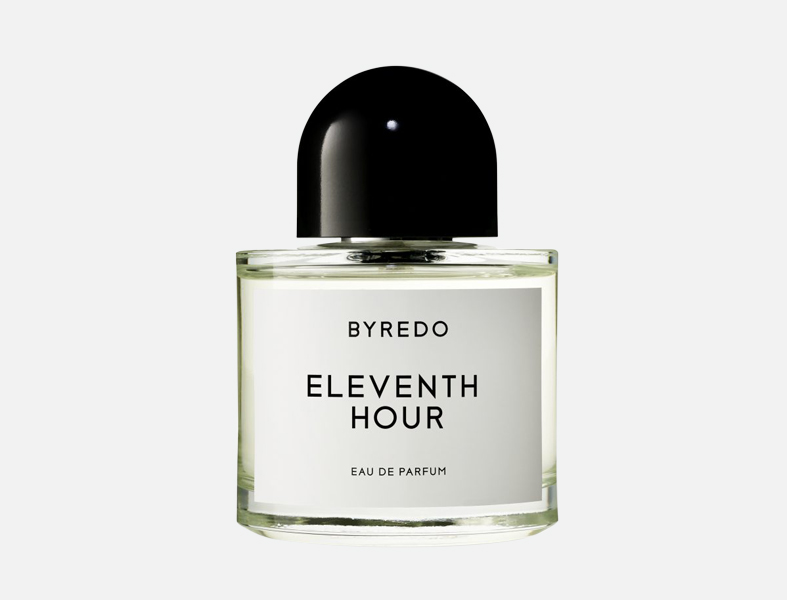 Byredo Eleventh Hour
This distinct scent is touted as the "last fragrance on Earth," ironically rendering it the perfect first (and last) fragrance for those ready for something more sophisticated.
Byredo Eleventh Hour 50 ML Eau de Parfum, $165, BYREDO. Available online now at Byredo.com.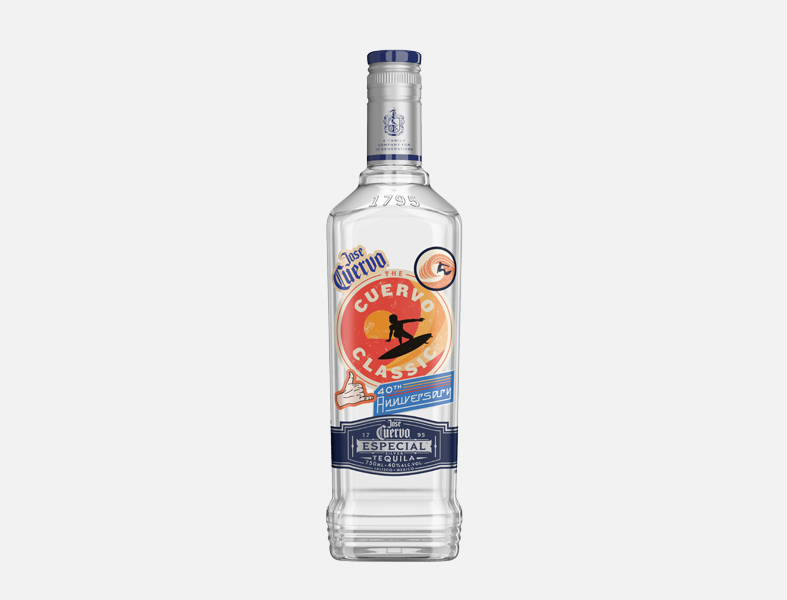 Jose Cuervo 40th Anniversary Special
A special anniversary bottle of tequila is the perfect way to celebrate (and forget) decades of schooling.
Jose Cuervo 40th Anniversary Special, JOSE CUERVO. Available wherever spirits are sold.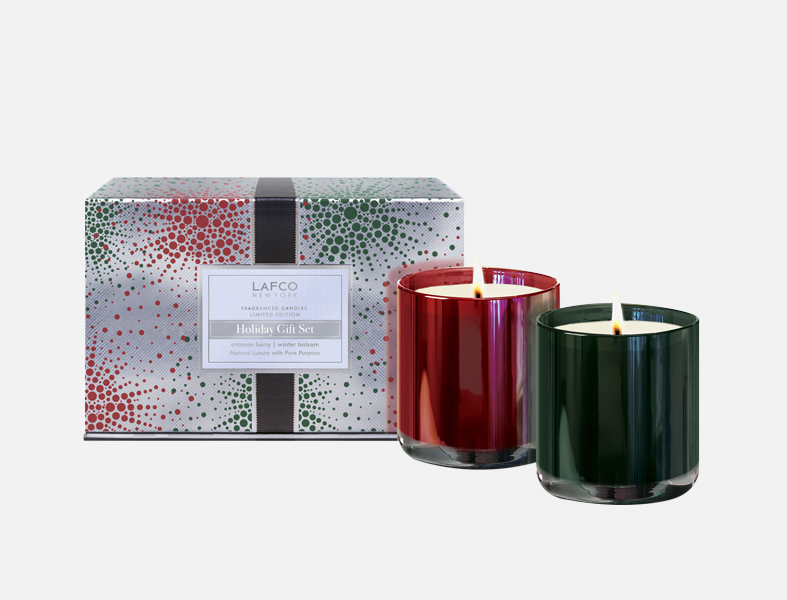 LAFCO Holiday Gift Set
This simple and festive set of candles will instantly bring the holiday spirit into homes that are too small to fit a Christmas tree in.
LAFCO Holiday Gift Set, $80, LAFCO NEW YORK. Available online at LAFCO.com.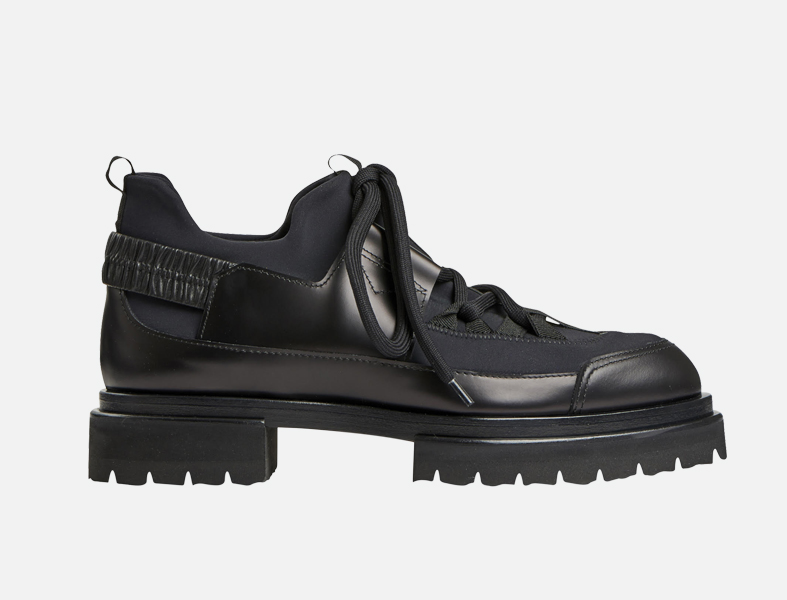 Pierre Hardy City Trek Oxford
This statement shoe is a surefire way to get people to take you seriously in the workforce.
City Trek Oxford, $901, PIERRE HARDY. Available online on PierreHardy.com.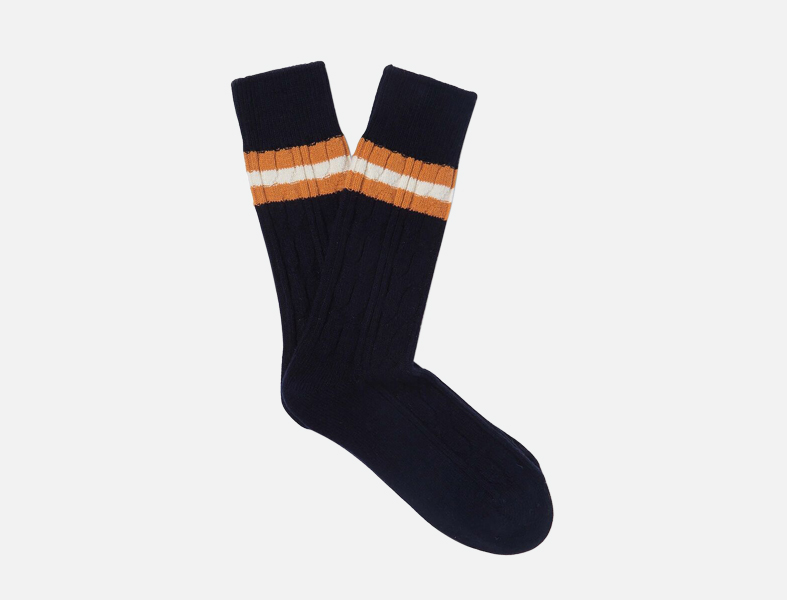 Anonymous Ism Striped Jacquard-Knit Socks
When you get to a certain age, socks just become a very good and practical gift — these knit ones are no exception.
Striped Jacquard-Knit Socks, $35, ANONYMOUS ISM. Available online on MrPorter.com.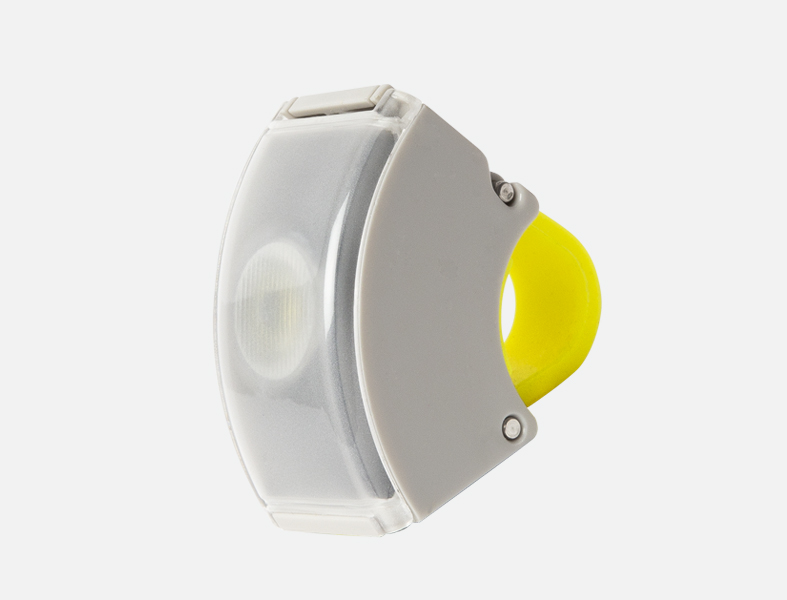 Bookman Urban Visibility Curve Bicycle Headlight
Light up the road with this sleek yet powerful bicycle safety light. Also, wear a helmet.
Curve Bicycle Headlight, $49, BOOKMAN URBAN VISIBILITY. Available online on NeedSupply.com.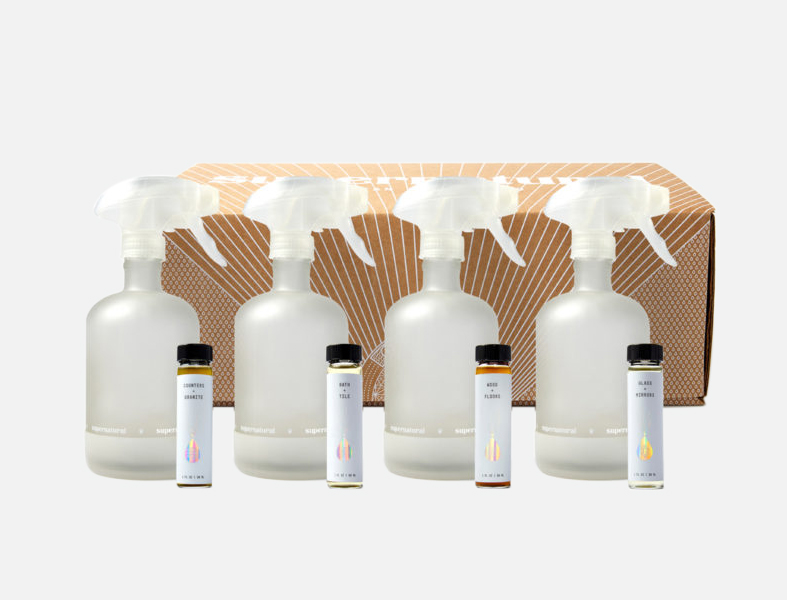 Supernatural Starter Set
Keep the house cleaned and primped with this all-natural cleaning supply kit.
Starter Set, $75, SUPERNATURAL. Available online on Supernatural.com.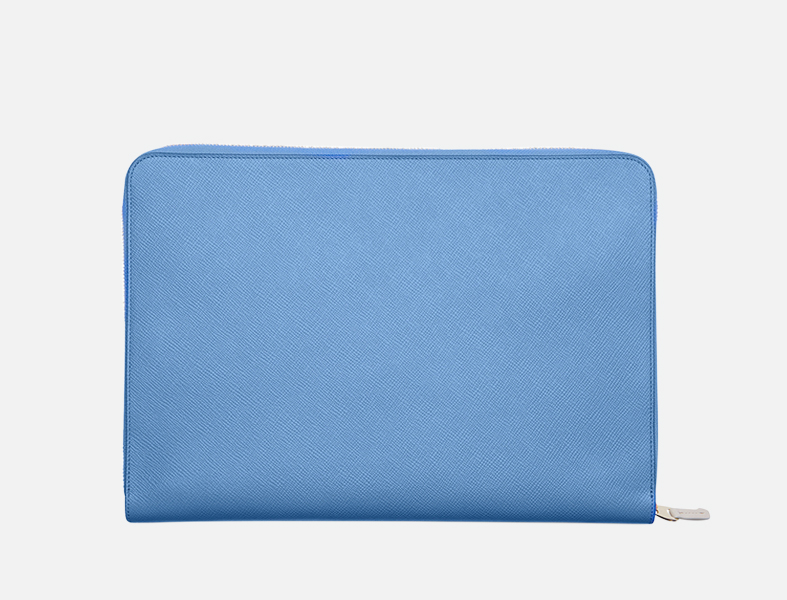 Smythson Panama 15″ Laptop Case
Whether you're commuting (or working remotely), keep your laptop protected with this stylish premium leather case.
Panama 15″ Laptop Case, $695, SMYTHSON. Available online on Smythson.com.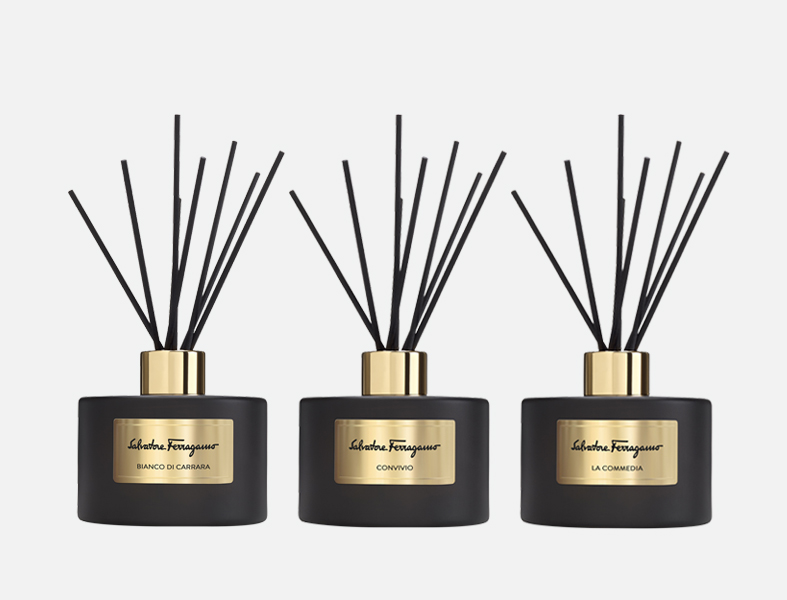 Salvatore Ferragamo Tuscan Creations Reed Diffuser
This minimal yet effective reed diffuser will bring the spirit of the Italian countryside into any interior.
Tuscan Creations Convivio Eau de Parfum Reed Diffuser/8.4 oz, SALVATORE FERRAGAMO. Available online on SaksFifthAvenue.com.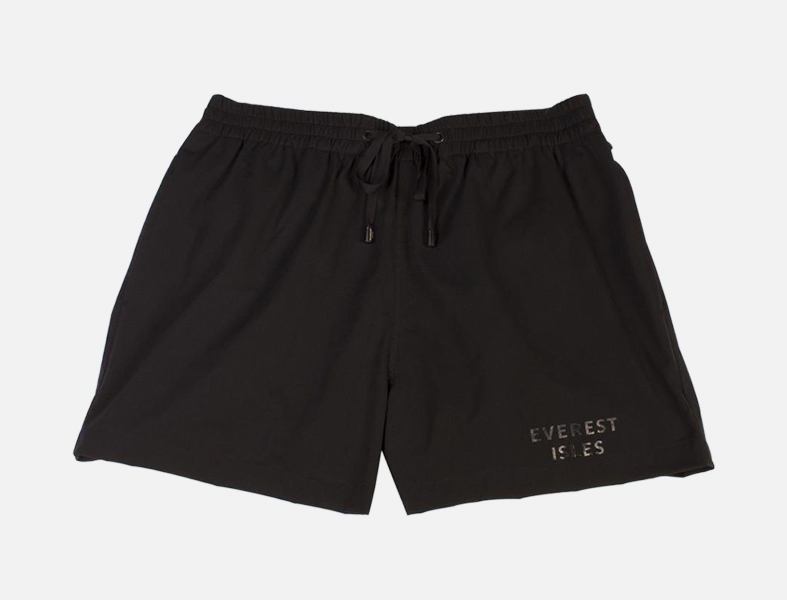 Everest Isles ECONYL Black Swimmer
This eco-friendly and sleek monochrome swimsuit will last a lifetime.
$155, available online on EverestIsles.com.