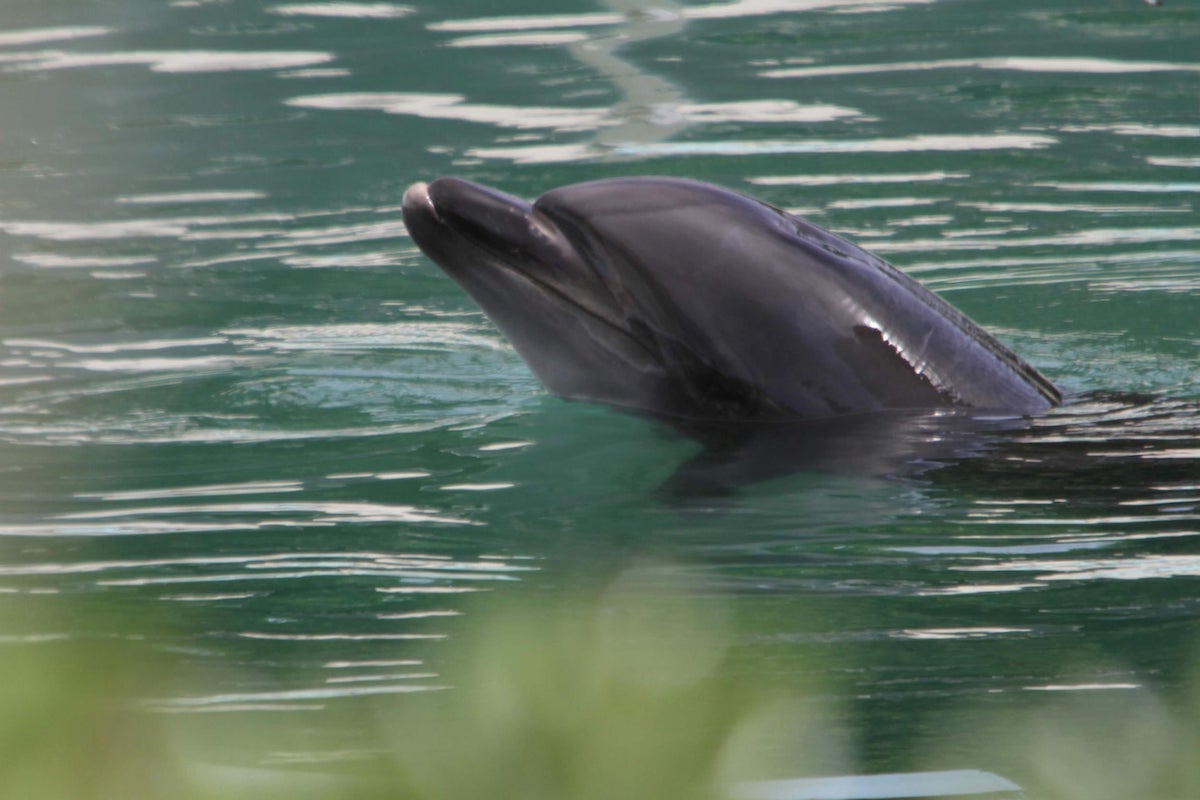 During a Nationwide Lockdown, Dolphins Return to Venice Canal
Here's a bit of good news to come from Italy's nationwide lockdown: The picturesque canals of Venice now have clear waters and a small influx of wildlife including swans and even dolphins like never before. It's quite amazing how nature endures when tourism is temporarily halted for two weeks following Italy's imposed quarantine due to COVID-19 — the country currently has nearly 28,000 infected individuals and over 2,500 deaths with the entire country remains on strict lockdown.
The national quarantine has left the typically bustling streets eerily quiet as the country tries to slow down the spread of coronavirus, leaving the Venetian canals practically void of boats, humans, and pollution. While others in the country are posting community singalongs from their balconies, Venetians are posting videos of the dolphins reclaiming the city's canals usually trafficked with gondolas and boats. Hopefully, as the pandemic slows down, humans can adopt some of the learned lessons on nature preservation and lower consumer culture.
After a week of lockdown… The canals in Venice are all clear and full of fishes. Kinda gives you the idea what will happen to Earth without Humans! pic.twitter.com/FVc7N8vmty

— TheSpaceAcademy.org✨🔭 (@ThespaceAcad) March 17, 2020