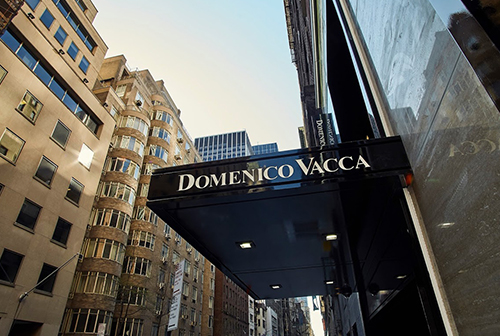 Domenico Vacca Opens Members Only—Inspired Fifth Avenue Flagship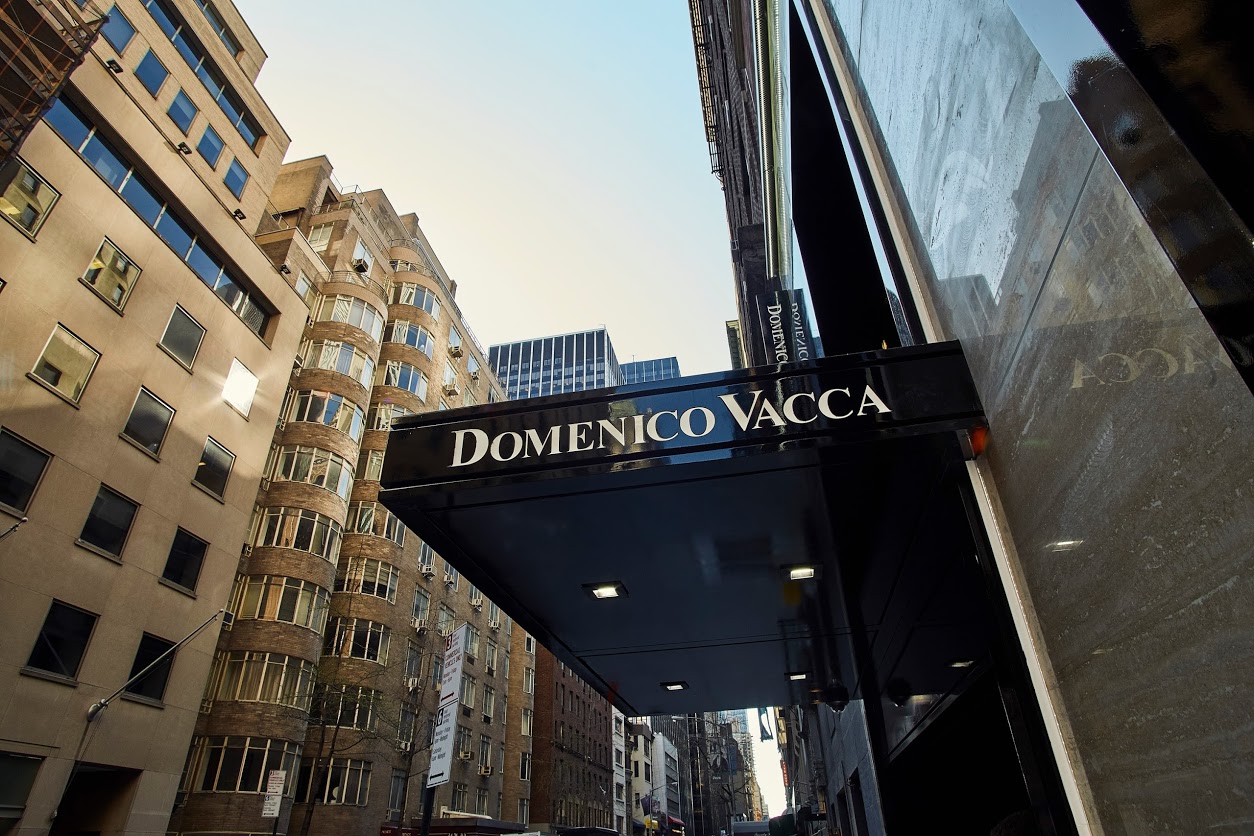 Image: Domenico Vacca.
Italian designer Domenico Vacca throws his hat into the luxury retail ring with a larger-than-life, 10-story oasis in midtown Manhattan. Tangible evidence for the growth of the brand—whose first stand alone boutique opened nearby in 2002—the new space super-sizes Vacca's footprint on the landscape—this time widening to include lifestyle and even hospitality—in a opulent building decorated in Italian marble and rose-hued stories.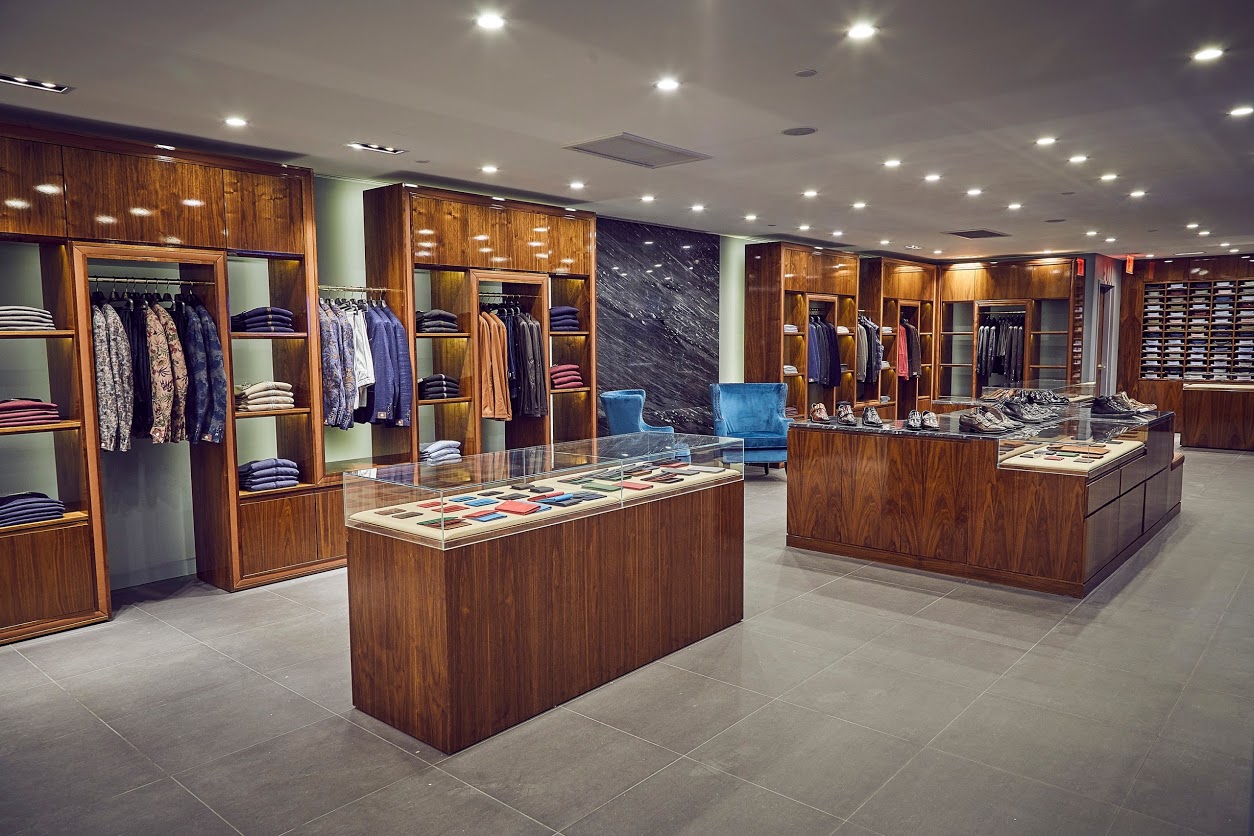 Image: Domenico Vacca.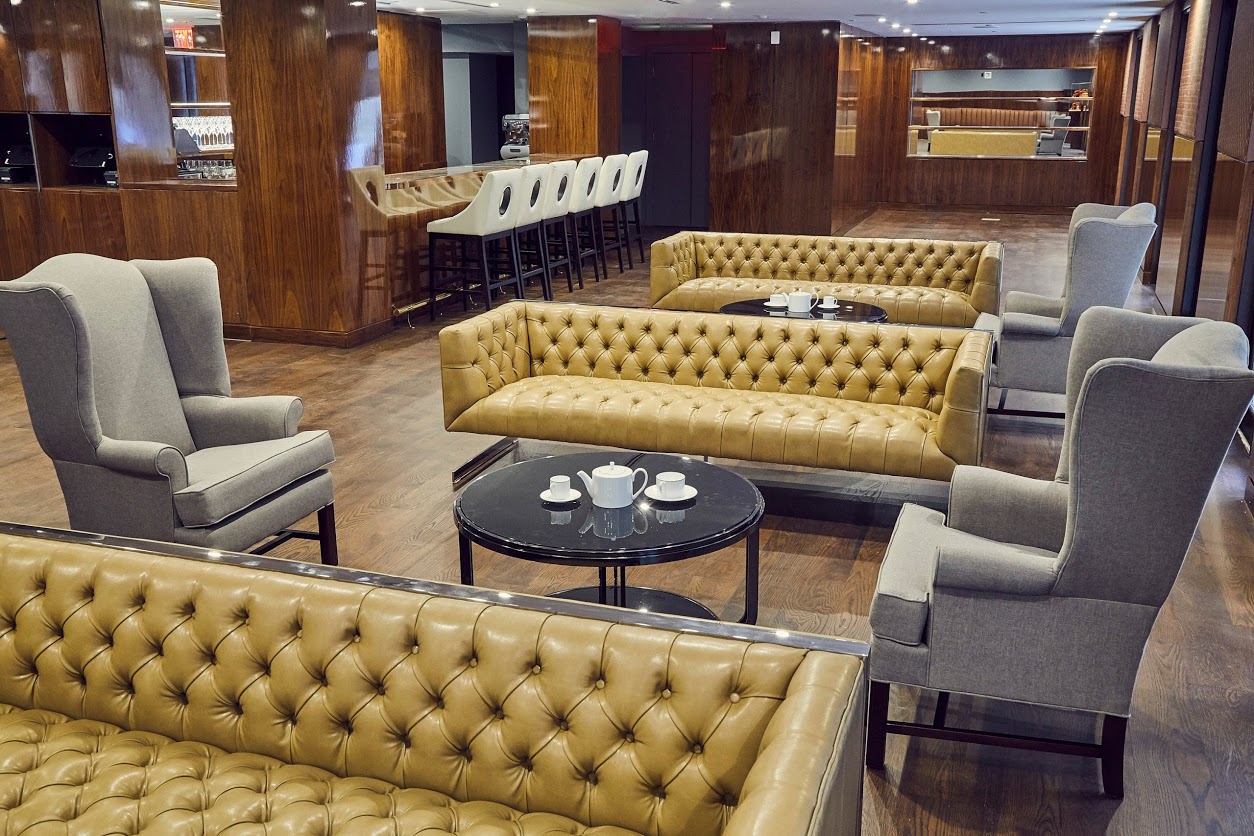 Image: Domenico Vacca.
The brand new 8,000-square-foot space includes a two-story retail concept—including the designer's full array of ready-to-wear, accessories, and footwear—with VIP services, beside a ground level café, Italian-style formal barber shop, private member's club, and long-term stay top floors, with 30 fully furnished living spaces personally decorated by Vacca.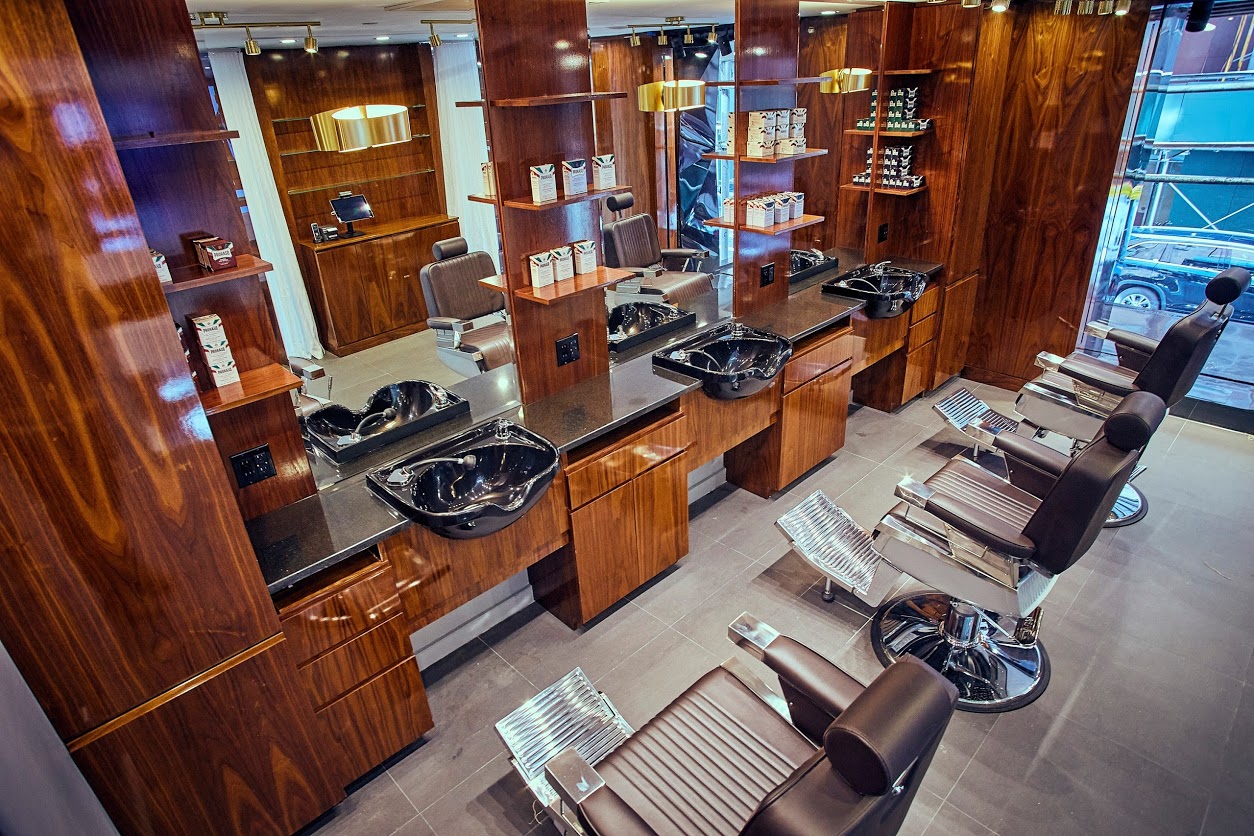 Image: Domenico Vacca.
The private club feel extends from custom furniture pieces to one-of-a-kind artistic details via the designer himself. "I have always wanted to express my creativity and sense of style in other lifestyle concepts," says Vacca. "This building is a mecca of extravagance and comfort, each aspect and detail a labor of love."
The Domenico Vacca is now open at 15 West 55th Street, New York.