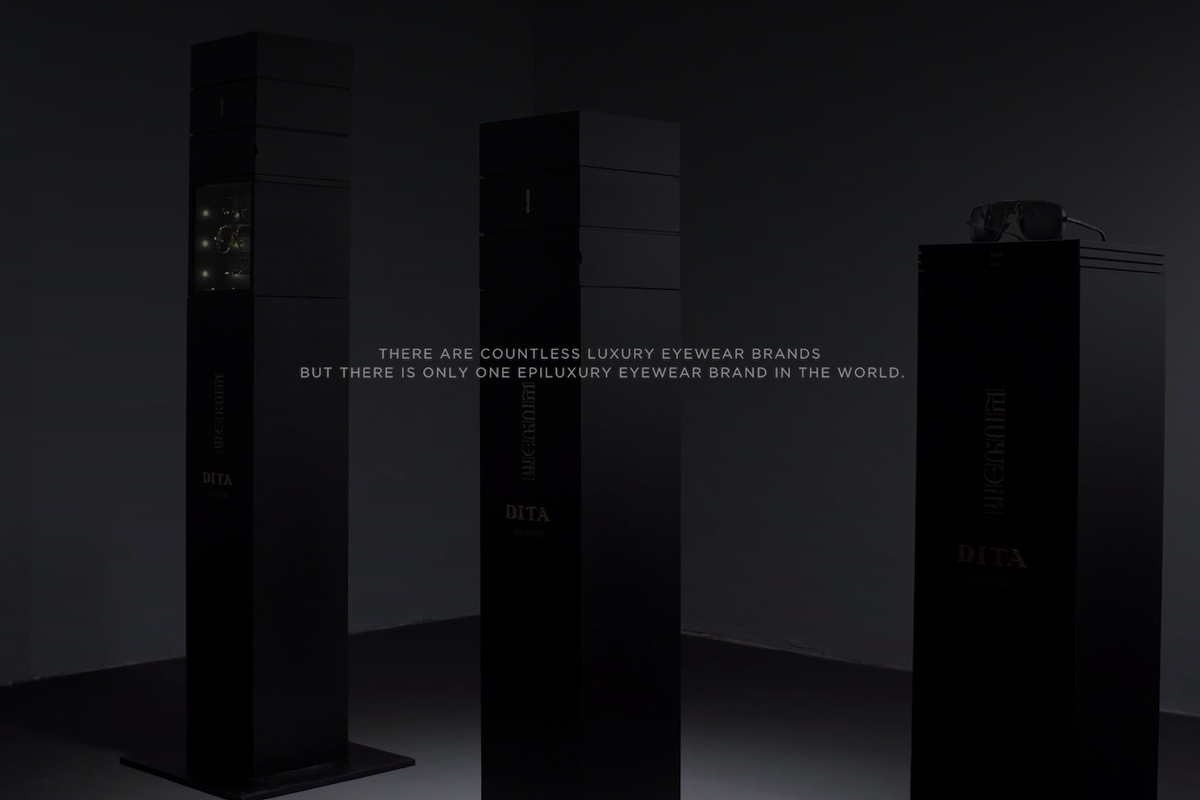 EPILUXURY is Redefining Premium Eyewear
Renowned for its handmade sunglasses, DITA has been a leading entity in the luxury eyewear space for over two decades. But with an ambitious new design initiative, the eyewear brand is exploring entirely new territory with DITA-EPILUXURY. Designed and developed over the course of two years, EPILUXURY is the next level future of luxury based on five quintessential design pillars: functional performance, engineering technology, artisan craftsmanship, timeless design, and personal exclusivity.
These tenets can all be seen on the label's new updated models of popular styles — each frame is revised with new premium perforated metal structures and exaggerated frames that can be changed for optimum convenience. It's the combination of innovative materials and incorporation of new design technologies with traditional craftwork that fuses two standards of luxury to create something new and forward.