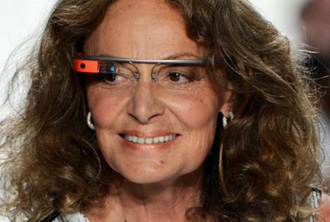 Diane Von Furstenberg First In Hot Seat For CFDA / Google+ Collab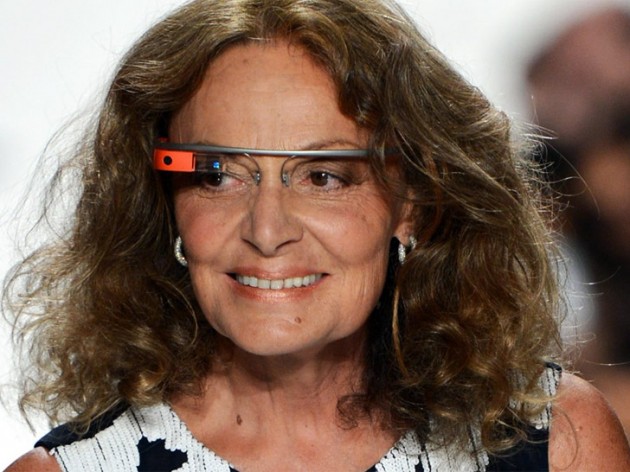 With the holiday season right around the corner-ish, a new style-minded app is launching next Thursday, Oct 3rd, and Diane Von Furstenberg will be on (virtual) hand to shepherd it's arrival. The CFDA, of which Furstenberg is proudly the Prez, has been working with Google+ on an innovative way to to take designer/customer engagement to the next level, and so they've created a new, unique platform altogether. Within the new shopping app for Hangouts On Air (HOA), a designer or retailer broadcasts a multi-person video chat about their products while customers browse curated selections of products available exclusively for purchase online.
"I have always been about dialogue and this is a fabulous way to communicate with your customer!" said DVF. But this is no one-trick,-fresh-out-the-gate-before-falling-to-the-back pony, as Furstenberg is only the first of a slew of notable collaborations in the digi-pipeline. Future collabs include Marcus Wainwright and David Neville of rag & bone, Rebecca Minkoff, and Rachel Zoe, with more expected to continue to rollout. For more info, check out the video below, or click here.
––