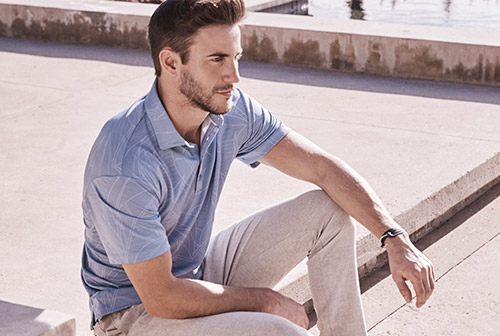 Devereux's Performance-Style Gravity Pant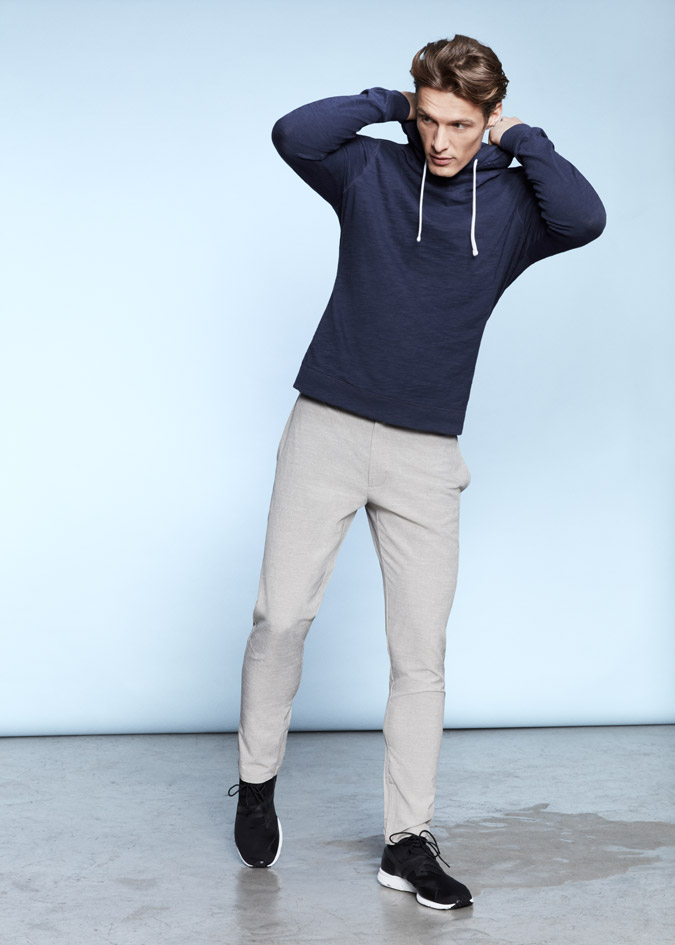 Image: Devereux.
With a slight Texan charm imbued within each thread, brothers and Devereux founders Robert and Will Brunner usher in the brand's first foray into performance-wear with the Gravity Pant. Following the label's focus on "proper threads," a tagline meant to symbolize the company's commitment to quality materials, the pant utilizes textile tech to ensure men are covered no matter the activity. The hybrid stretch woven fabrics, allowing ample adaptability, release constricting cuts for a gentle stretch that frees and breathes, and, should the spontaneous schooner trip arise, the quick dry properties protect from unwarranted moisture. With zippered-cuffs to break the traditional definition of a jogger, the look is elevated through its slim-fit, short-cropped demeanor. Distinguishing itself as a cross between nighttime cocktail must and golf course-chic, the Gravity Pant bridges a smart/sporty divide and offers up the gentlemen's answer to hybrid athleisure.
Devereux's Gravity Pant is available online now.