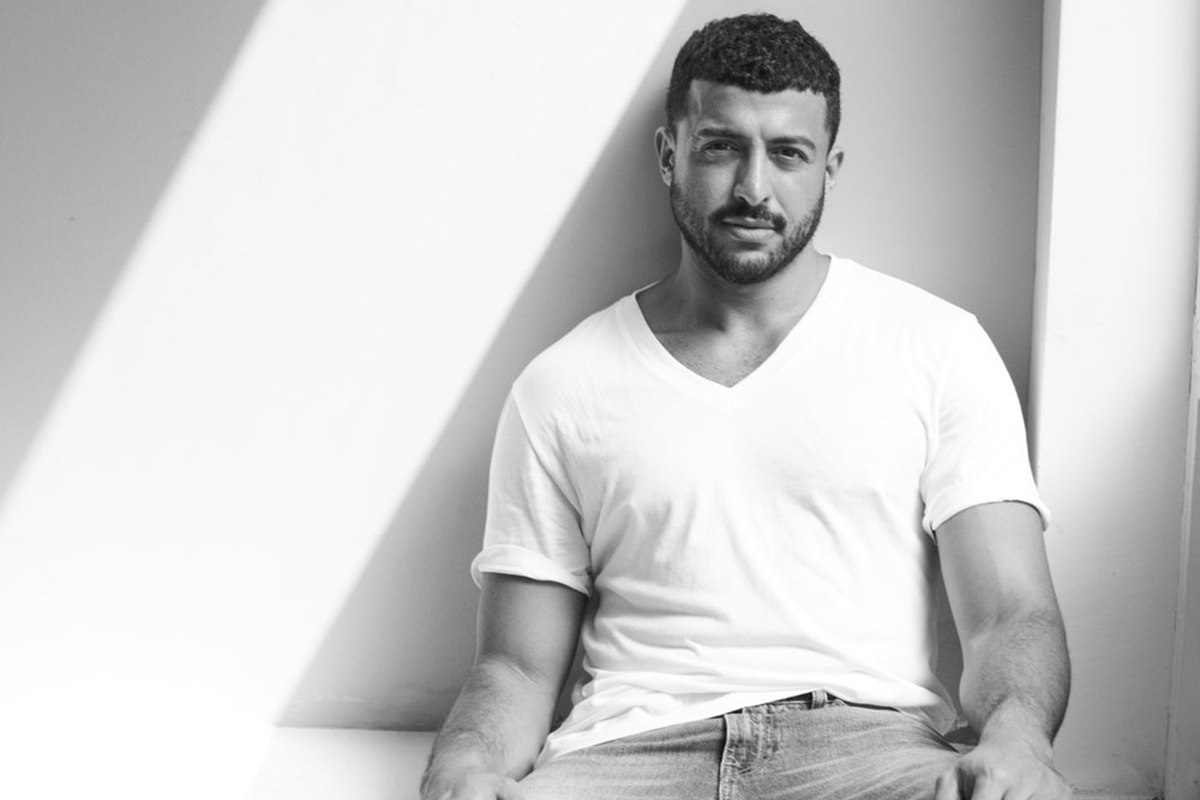 Designer Khalid Al Qasimi has Died at 39
Khalid Al Qasimi, designer and founder of Qasimi, passed away in London on July 1. He was 39 years old.
Qasimi moved to London when he was nine years old and later enrolled in Central Saint Martins where he received two degrees in architecture and fashion design. He founded his eponymous contemporary label in 2008, frequently commented on Middle Eastern politics, that presented collections during both London and Paris Fashion Week. He was also the second son of the ruler of Sharjah (his father Sheikh Dr. Sultan bin Muhammad Al Qasimi has reigned since 1972) in the United Arab Emirates.
Our thoughts go out to Qasimi's family during this tragic time.