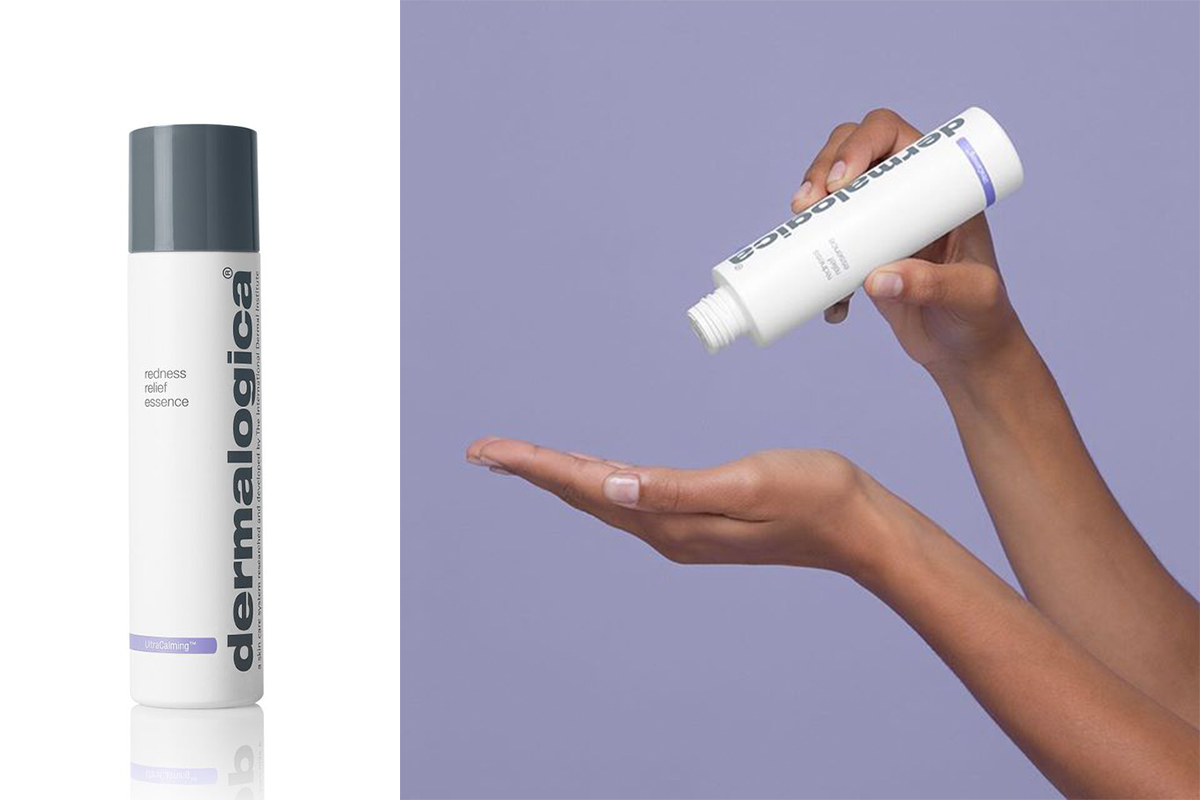 Dermalogica Gets Rids of Winter Redness
The latest release in the eternal battle against redness comes courtesy of Dermalogica's Redness Relief essence. The newest product from the California-based skincare company combines the light weight of a toner with the intensity of a serum to strengthen the skin's moisture barrier and in turn, reduce inflammation. Key ingredients of the essence include licorice root extract and piperonyl glucoside, which both visibly reduce redness, in addition to a bunch of antioxidants and aloe vera to prevent irritation that could result in redness. Now is as good a time as ever to incorporate this product into your routine, with the bitter dry cold air showing no sign of leaving anytime soon. God speed.
The Dermalogica Redness Relief Essence is available online now.