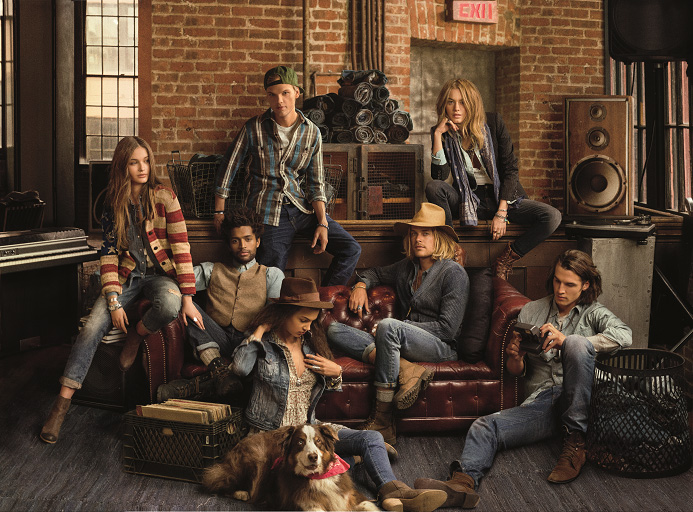 Denim & Supply Ralph Lauren Teams Up with Music and Art Visionaries to Present Project Warehouse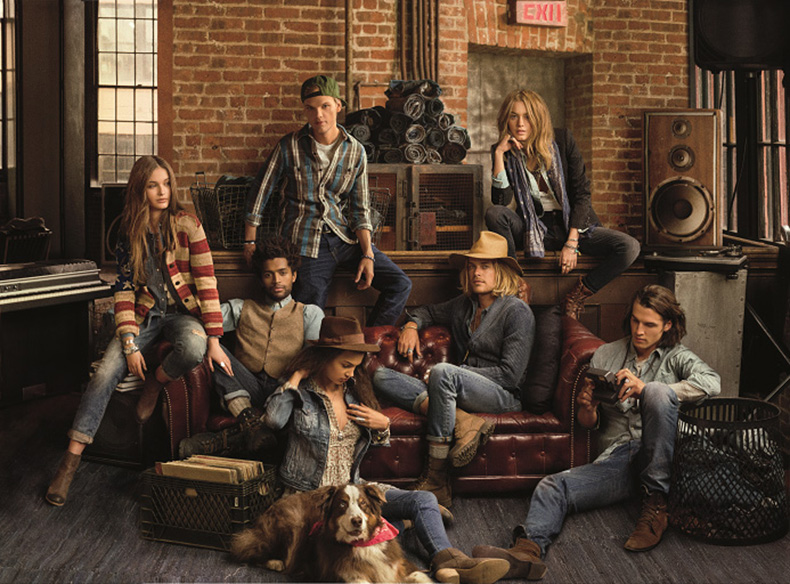 Image: Denim & Supply Ralph Lauren.
The vintage-loving jean makers of Denim & Supply Ralph Lauren have teamed up with Grammy-nominated DJ and producer-of-the-moment, Avicii—as well as artists Alexa Meade and Arran Gregory—to bridge together the worlds of fashion, art, and music with their latest endeavor: Project Warehouse. The creative initiative kicked off earlier today, August 4, 2014, with Avicii inviting his Instagram followers to submit original videos showing their best dance moves under the hashtag #PROJECTWAREHOUSE for a chance to be featured in a teaser for his upcoming album.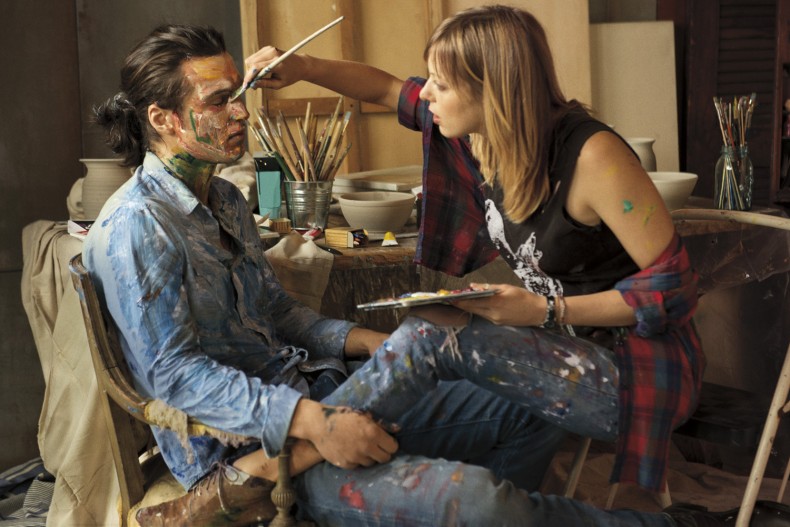 Image: Denim & Supply Ralph Lauren.
But if dancing isn't really your thing, there's still plenty of more fun to be had. LA-based artist, Alexa Meade—who is known for putting art in motion—takes over after the DJ, using her signature techniques to paint 2D portraits on live models, while British sculptor and illustrator Arran Gregory will use the brand's fabric of choice (denim) as his canvas to inspire geometric-sketch style artwork. Avicii's portion of the collaborative project will last through out the month of August while, Meade and Gregory's involvement start in September and October, respectively. To top it all off, the three leading artists—as well as a few other new faces in art and fashion—were shot by famed photographer Mark Seliger for Denim & Supply's fall advertising campaign.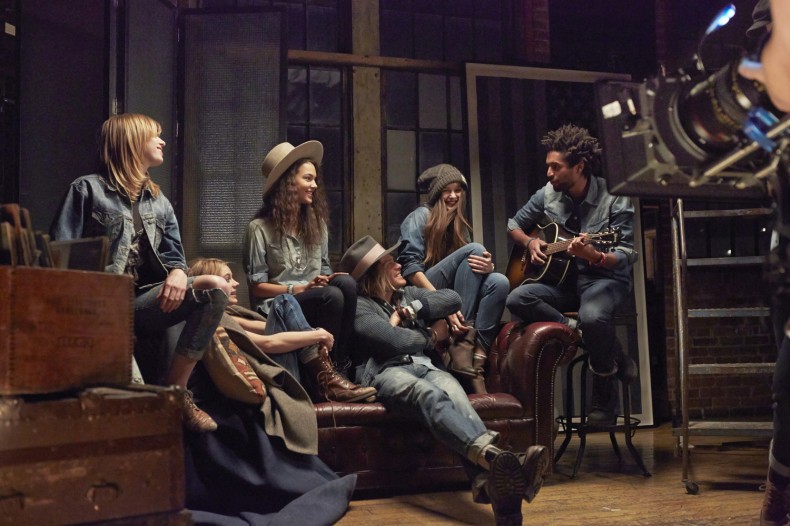 Image: Denim & Supply Ralph Lauren.
Participants eager for the chance to showcase their moves for Avicii, be a live model for Meade, or have a photo turned into a sketch in Gregory's signature animation style can click here, for more details.