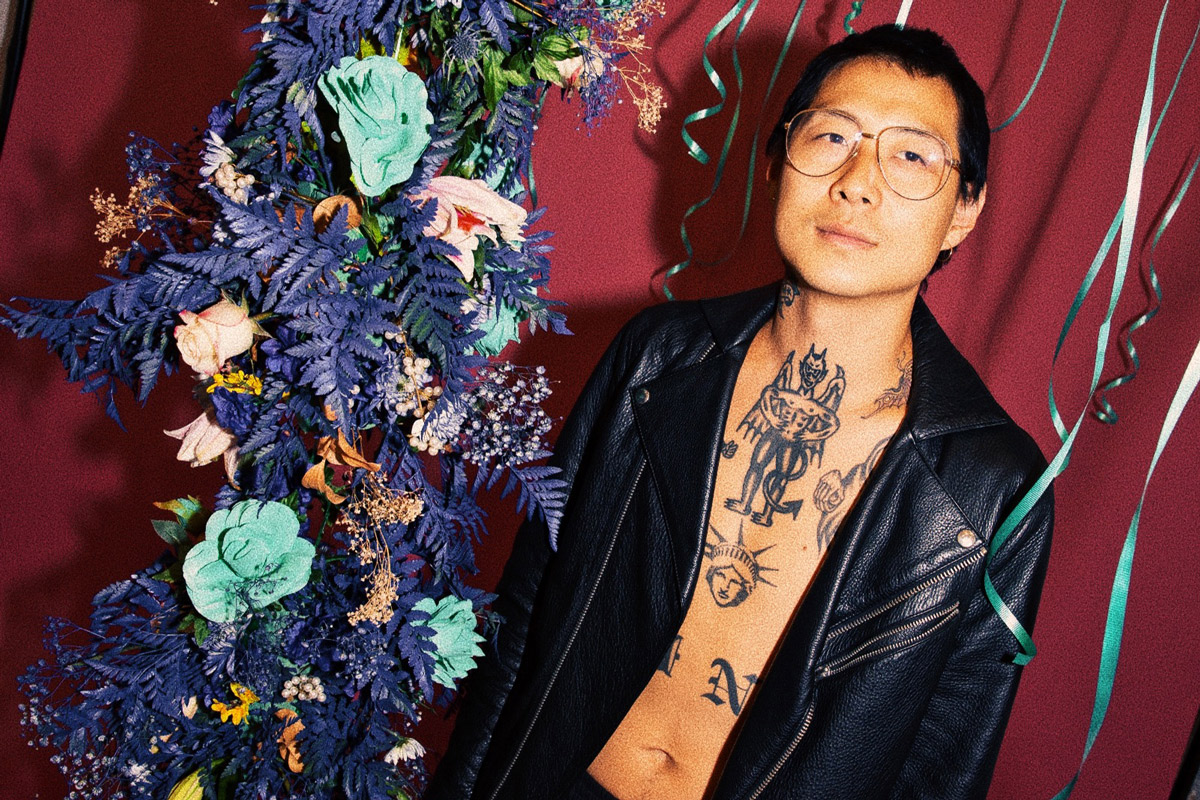 Danny Bowien x Hawthorne Launch Fragrance
The brain behind Mission Chinese Food Danny Bowien is moving into the fragrance sphere with the launch of a new fragrance in collaboration with Hawthorne. Designed with master perfumer Olivier Gillotin, 'Botanic and Woody' merges classic men's scent-sibilities (think leather and wood) with fresh floral aromas, like blue chamomile, ambrette, rose, leathery saffron.
"Florals are commonly perceived by many as 'feminine', but we wanted to recontextualize these incredible ingredients as something that can beautiful, elegant, dynamic, and bold all at the same time — something that can easily be worn by men, by women, by all," founders of Hawthorne Brian Jeong and Phil Wong said in a statement. "Fragrance is an expression of self and should not be suffocated by genderization."
'Botanic and Woody' is available online now.