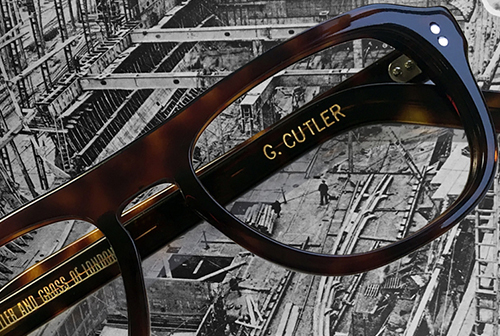 Cutler and Gross Launches Monogram Service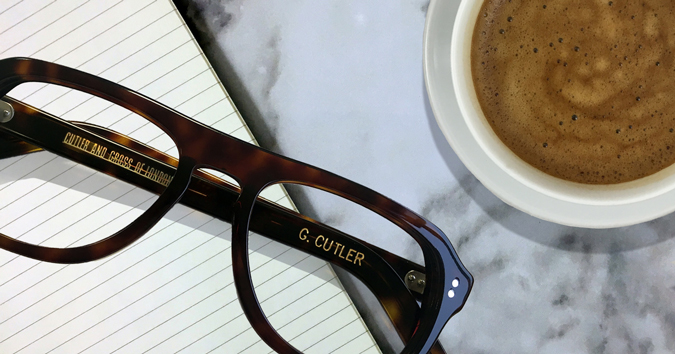 Image: Cutler & Gross.
British luxury eyewear brand Cutler and Gross begin a new personalization service just in time for the holidays. With 47 years of experience, the brand creates the highest quality sunglasses and optical frames with quintessential British style, creativity, and craftsmanship. Though born in London, all pairs are made in Italy, going through a 42-step process implemented by 30 skilled frame makers. With hopes to make the product more personal, new engraving technology enables artisans to engrave up to 10 characters of chosen text to the inner temple on the frames. Available pieces include a pair of sunglasses with an iconic round frame featuring a dropped bridge, a 2-year-old classic optical frame in blue on black, and other signatures. With a belief that a frame should always be made practical, functional, and, most importantly, that it should look good, Cutler and Gross offers products that fuse classic and trendy concepts into a complete work of style and comfort.
The Cutler and Gross monogram service is available online now.