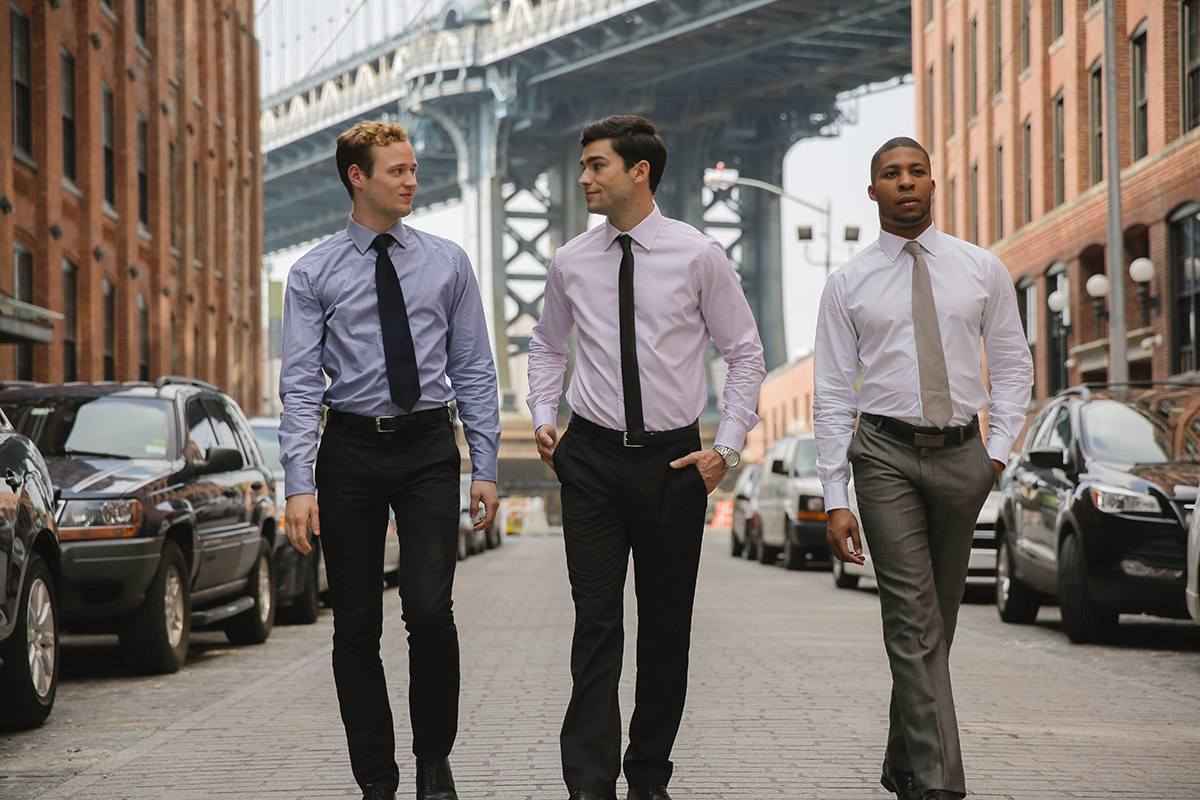 Customize Your Next Button-Down with Mobile App MTailor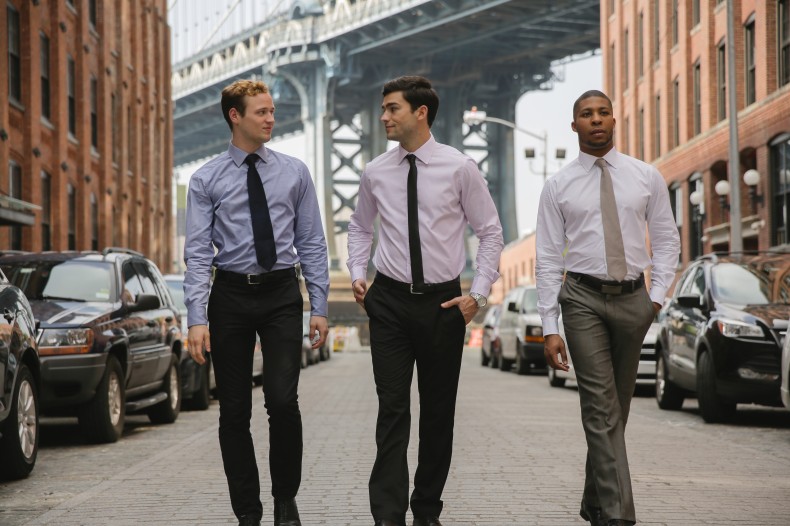 While you should have said goodbye to those billowing dress shirts long before today (or never bought such ill-fitting garments in the first place), the recent re-launch of men's fashion app MTailor means that you definitely don't have any more excuses. Created by Stanford grads Miles Penn and Rafi Witten, MTailor allows you to customize your own shirt on your own time—including fabric, collar, and cuff—and then measures your body utilizing the camera on your iPhone/iPad to ensure a perfect fit.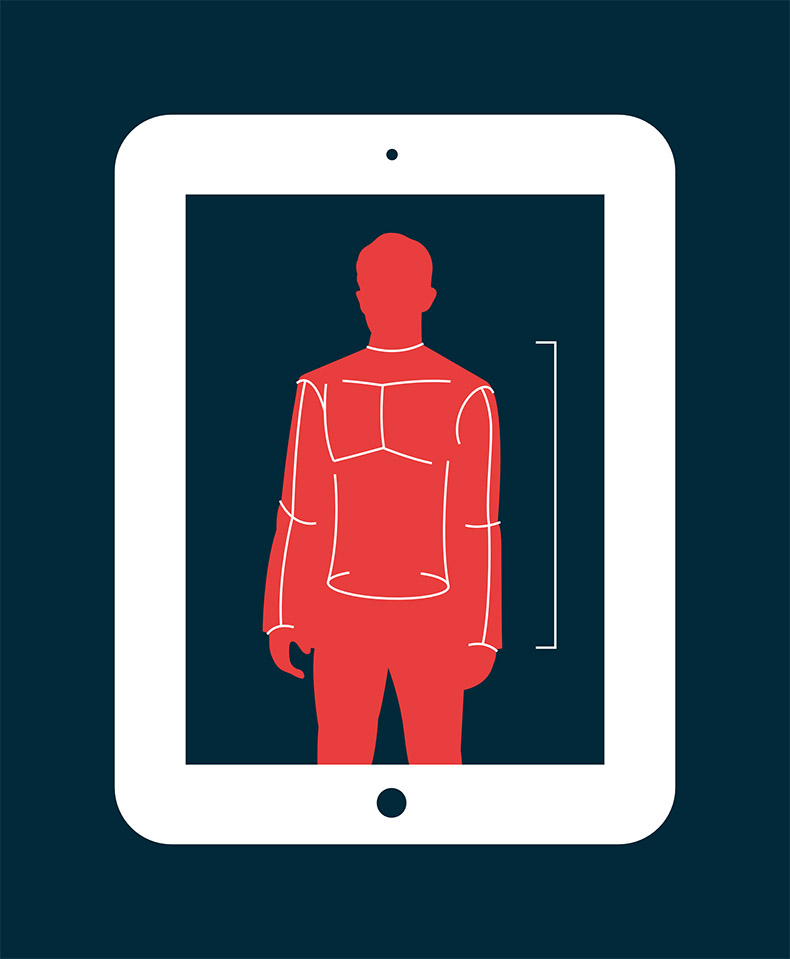 To get measured, all you have to do is place your mobile device on the ground and stand ten feet away from it so that your entire body fits in the frame. After a single spin—that's not a euphemism, you literally need to spin—MTailor will generate a full 3D model of you for an even fit. This measurement technology is scientifically proven to be 20% more accurate than a professional tailor, so even those who regularly have their shirts altered can benefit from the app. With shirts starting at $69, and free shipping, MTailor offers variety at an affordable price, as long as you're not self-conscious about spinning around in front of your mobile device.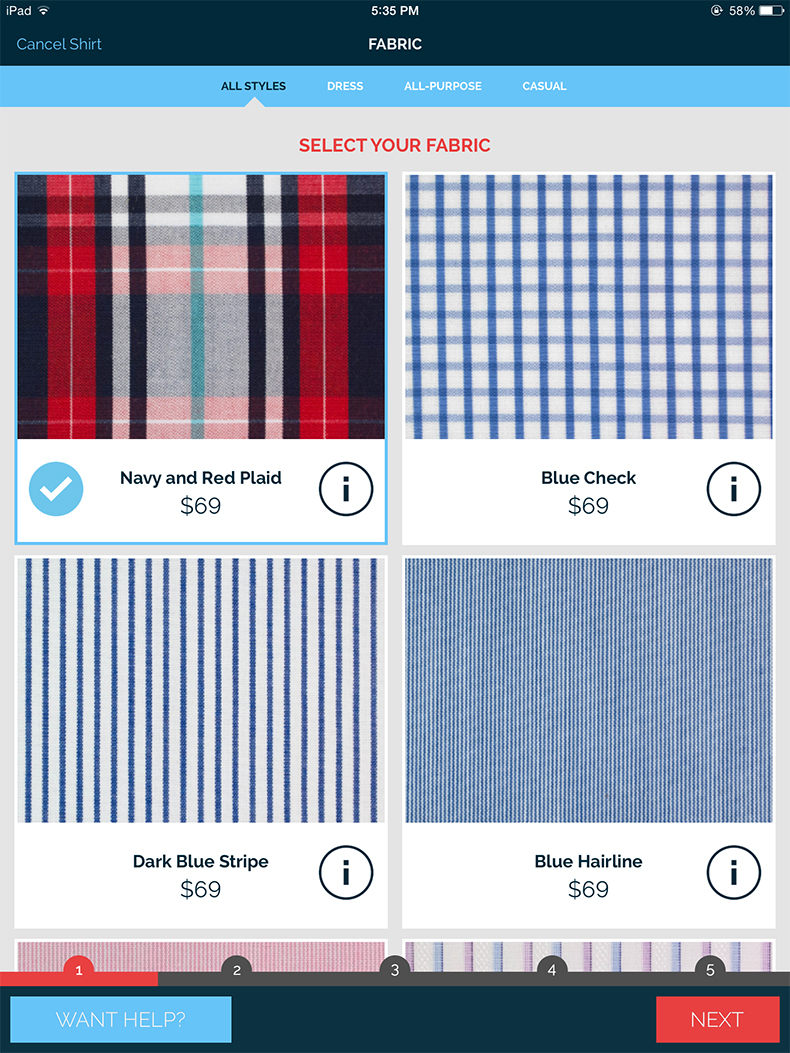 Photos courtesy of MTailor.