COS' Spring/Summer 2015 Magazine On Paper Available Now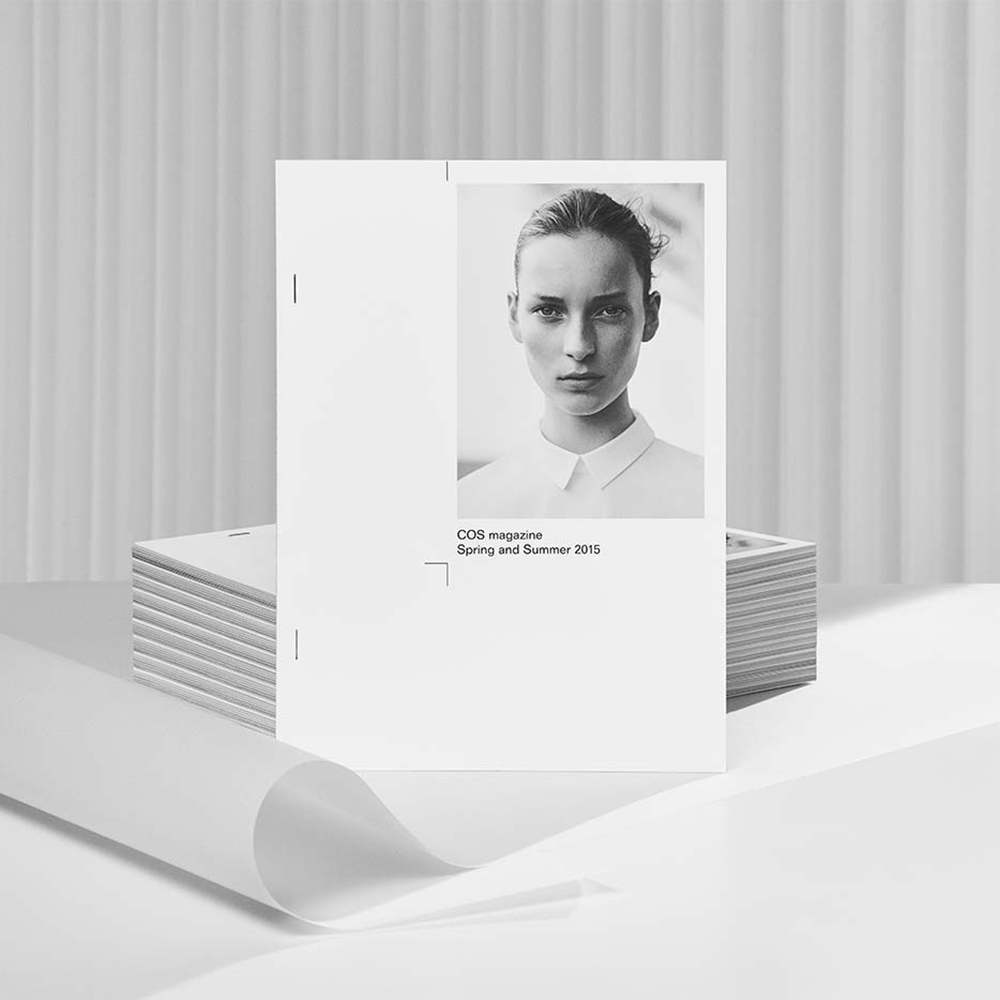 Image: COS.
The 17th edition of COS' magazine, On paper, was released earlier this week and features contributions by some of the best creative talents from the international scenes of art and design, including Gerhard Steidle (German publisher), Linder (artist), Taiye Selasi (writer and photographer), and Sylvia Whitman (Shakespeare and Company Bookstore, Paris).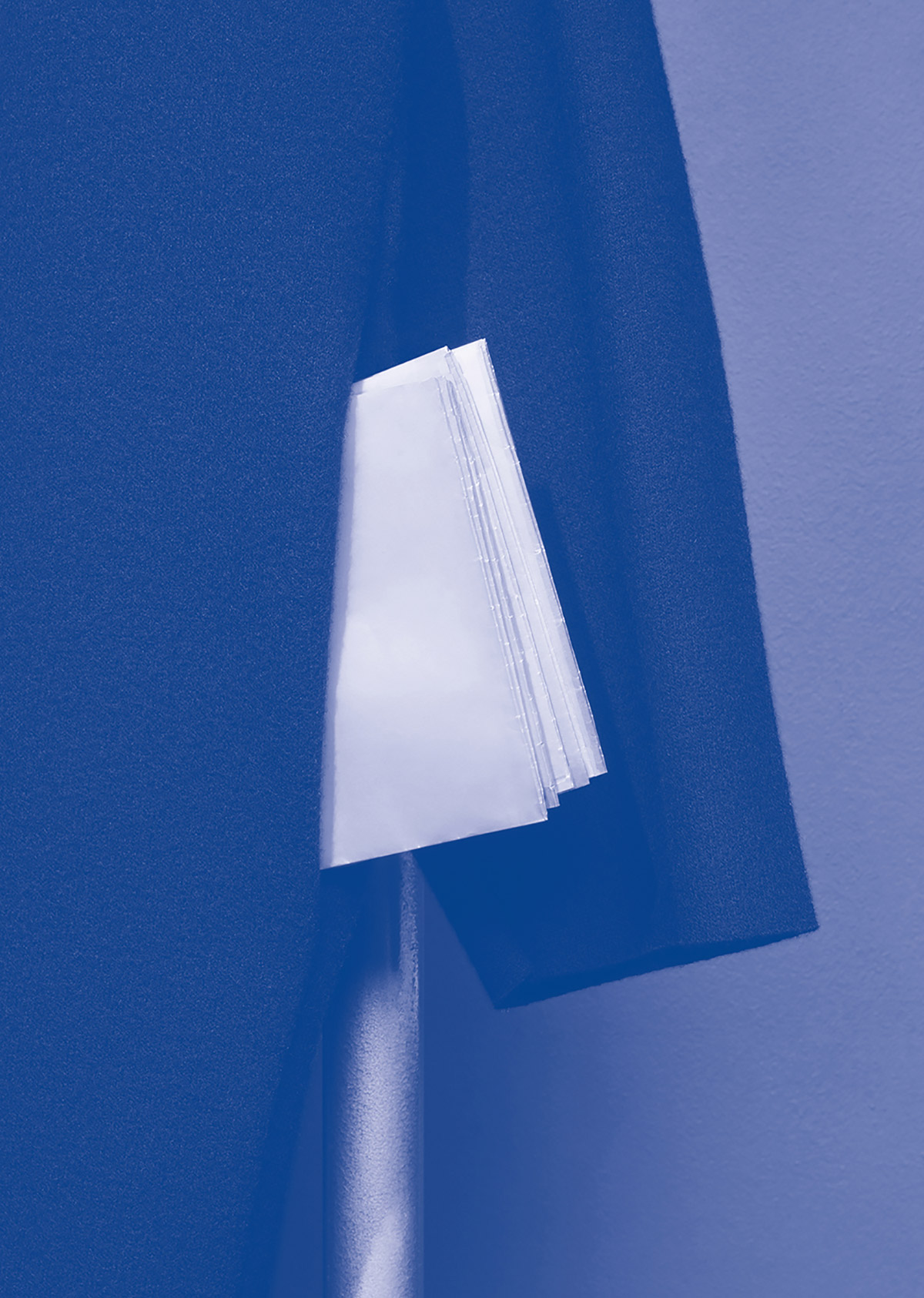 Image: COS.
This new issue was inspired by paper and focuses on the tactile pleasure and experience of consuming words, images, and ideas on printed pages. Guest contributors also include Julia Born (graphic designer), Anne Holtrop (architect), Lernert and Sander (artists), Hiroshi Eguchi (publisher), Amie Dicke (artist), and Khalid Shafar (industrial designer), all of whom explore the possibilities of what can be achieved with a 1m2 of white paper. Beautiful photography and fashion spreads with a minimalist aesthetic also accompany the texts and interviews.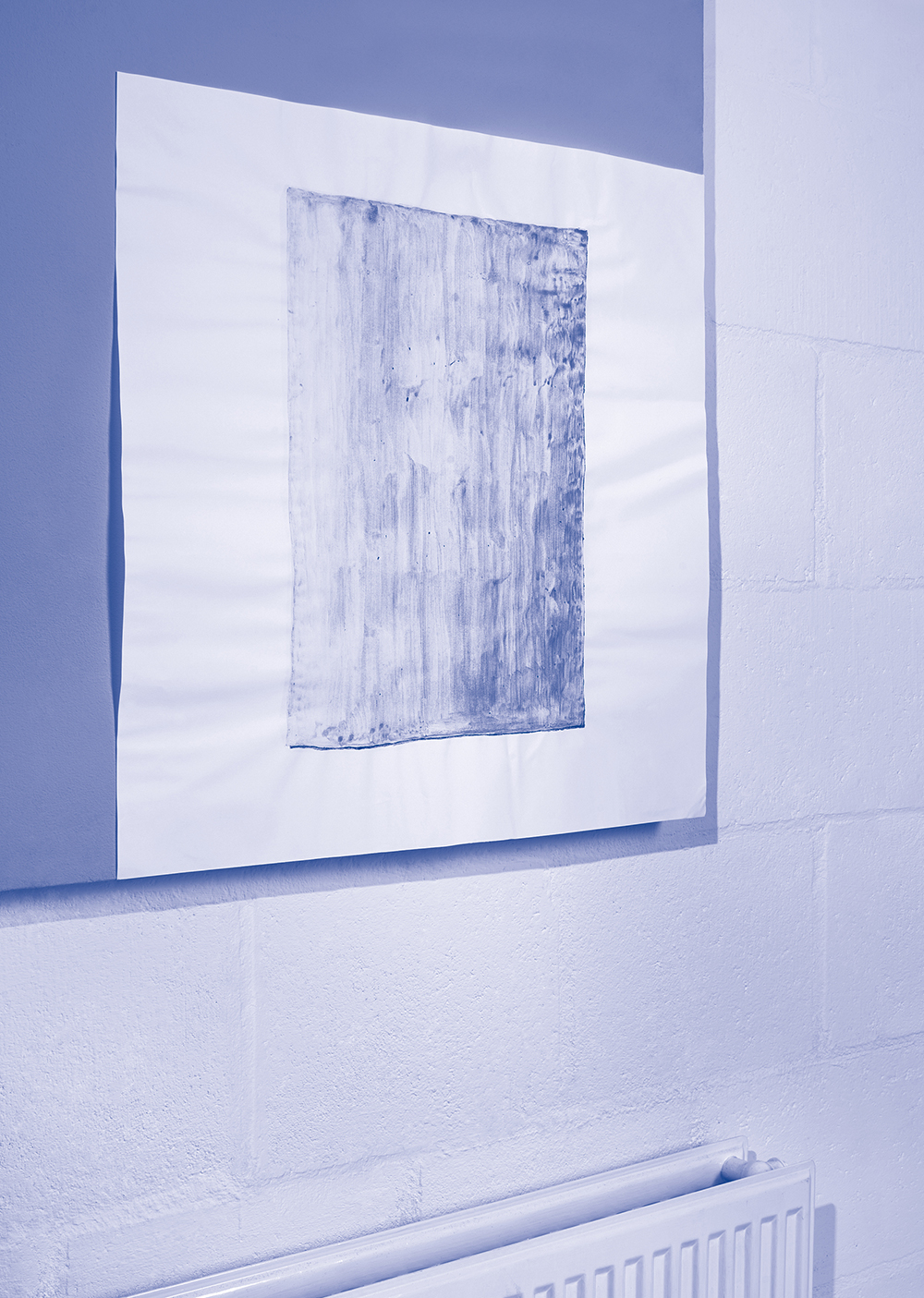 Image: COS.
Co-founders of Fantastic Man and The Gentlewoman Jop van Bennekom and Gert Jonkers were the masterminds behind the latest COS edition as co-editors. Together they produced a beautiful ode to a classic medium we hope never becomes extinct in the wake of so many cold electronic devices trying to replace it.
The Spring/Summer 2015 issue of COS' magazine is now available online and in New York and Los Angeles stores.